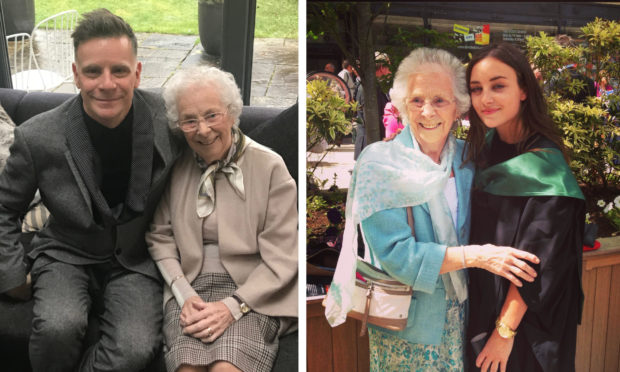 Writing in The Courier, Deacon Blue frontman Ricky Ross pens a tribute to his mum Catherine Ross, a former Dundee school teacher.
My mother, Catherine Ross, died last Sunday (August 23) after a relatively short illness at the age of 92.
Although she spent her retirement years in Glasgow so she could be near her family, she was a native Dundonian who lived and worked in the city all her life.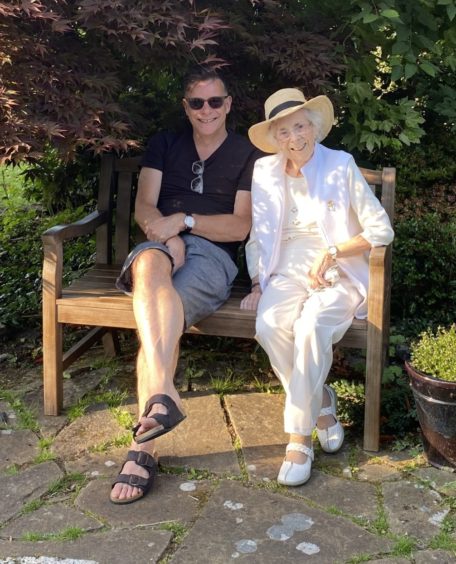 Aged 11 when World War II broke out, she remembered clearly the declaration of war and her own mother's distress that they should be fighting so soon after the last conflict had finished.
Her own father had been invalided out from the first war and she would see her elder brother volunteer for the army and her sisters serve as nurses.
After secondary school at Harris Academy she trained as a Primary school teacher and went on to teach at Downfield, Clepington and at my own school, Forthill Primary, where I witnessed at first hand her popularity.
At the end of any given session our sideboard would be weighed down by tokens of thanks brought in by grateful students and parents.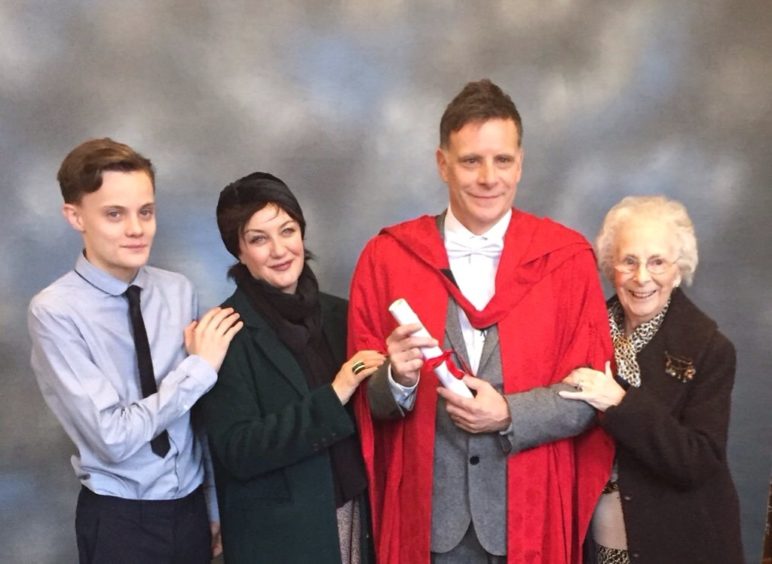 She loved coaching a winning netball team and although she wouldn't admit to any deep interest in drama, her pupil's school plays were always envied by those of us in the other classes.
Central to all of my mother's life was her Christian faith. It underpinned everything she embarked upon and outside of school her life was given over to supporting the work of her church community at Hillbank Gospel hall – now Evangelical Church.
Her own family had a long tradition of missionary service. Her uncle James Ford had died aged 28 serving in Venezuela and she herself had been drawn to mission service.
However it was her eldest sister Margaret and her brother Jim who ended up as missionaries in Tanzania and Zambia respectively. My mother's role was to serve and support at home.
After her marriage to my father, William Ross, in 1953 our houses in Downie Park and later Fairfield Road in West Ferry became the hub for family furloughs.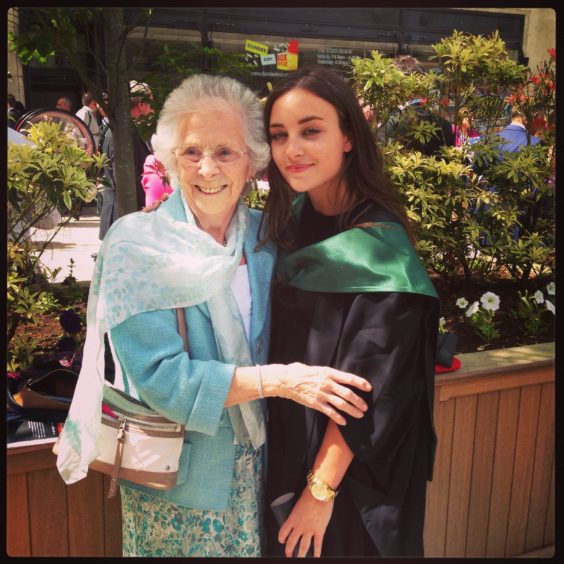 On a weekly basis my mother entertained visiting preachers and wives, travelling evangelists and hosted regular gatherings of young people from the church. More than anything else I associated hearing their singing around the piano on Sunday evenings as the biggest musical influence of my life.
In retirement and as a relatively young widow she revelled in life as a grandmother to seven grandchildren and two great grandchildren. She developed special bonds with each of them and managed to attend nearly all their graduation ceremonies.
She lived a full life and made all of us laugh at how she spent time looking out for some of the 'old ladies' around the church who were often a good decade younger but less able.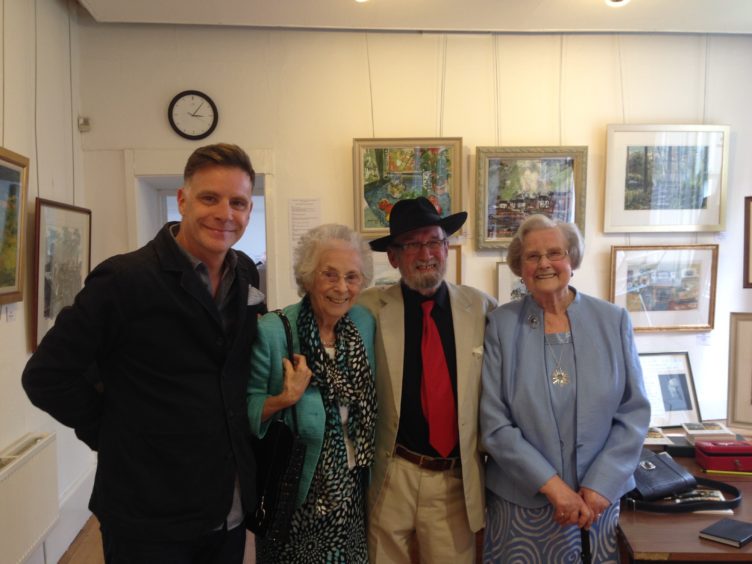 Receiving news of terminal cancer a year ago she refused to be concerned and declared, 'I am not afraid. I know where I am going and I know where my friends are'.
Her defining characteristic was gratitude and on her final day, struggling with pain she asked for our warm hands to comfort her. 'God is good,' she declared.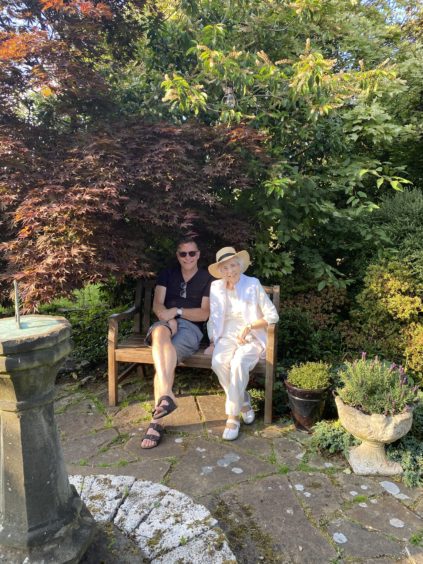 My sister Anne and I will always be deeply grateful for the care and attention of a very special group of nursing staff at University Hospital, Crosshouse in Kilmarnock for the extraordinary concern they extended to my mother and all her family in the last weeks of her life.