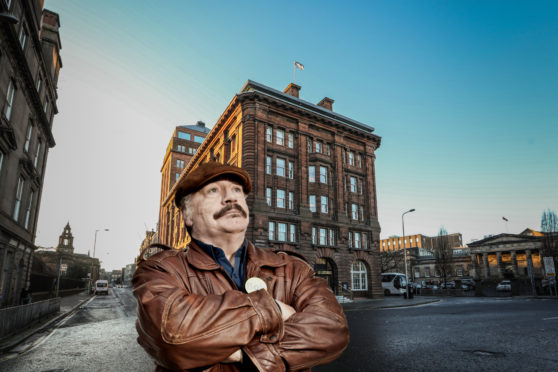 In a move that will startle the world of vanners, Bob Servant, Broughty Ferry's self-styled burger magnate, has been chosen as the voice of the Big Mac.
As reported in the Sunday Post, the Tayside entrepreneur, or at least leading actor Brian Cox, who plays him in the BBC Scotland comedy, is voicing adverts for burger giants McDonald's in the States.
The fast-food tycoon, a veteran of the notorious Tayside cheeseburger wars, has voiced a series of commercials for the burger giant that were first aired during the Grammys this year.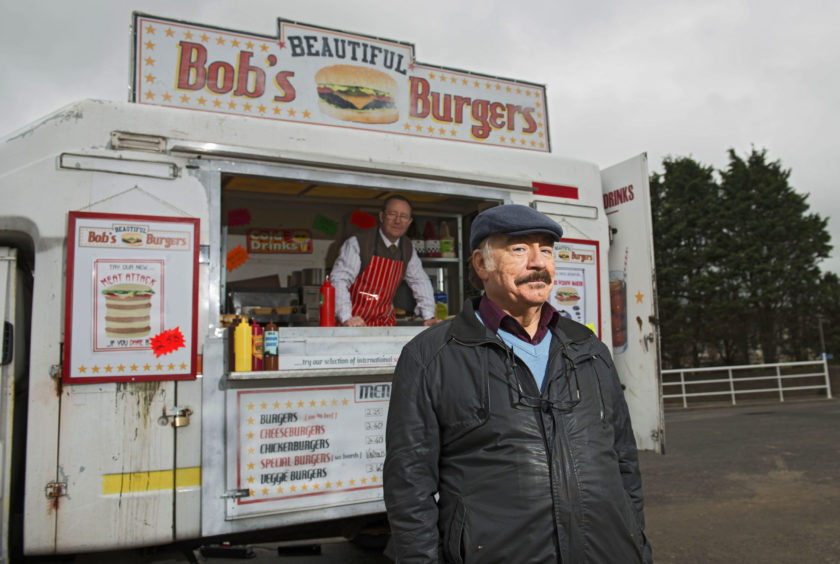 Cox, who was born in Dundee, can be heard waxing lyrical about McDonald's famous ­quarter-pounders and the quality of the chain's fries.
In a line that could have been delivered by Bob himself, Cox extols the virtues of the burger, saying: "It's perfect, made perfecter".
EXCLUSIVE: 'I don't sell cheeseburgers, I sell dreams' – Bob Servant lifts the lid on his most sensational social media moments
McDonald's Jennifer Healan said: "We wanted a voice that could speak directly to our fans in a fun way.
"There was no one better for this role than Brian Cox. He captures the passion of our customers' food choices."
The actor was chosen for the ads after becoming a huge hit playing media mogul Logan Roy in the HBO drama series Succession.
In an interview with The Courier last year, Servant refused to apologise for spurious claims he made about his role in the origins of Bhangra music in the UK.
Created by writer Neil Forsyth, who also penned BBC Scotland hit drama Guilt, burger king Bob Servant has also entertained Twitter, sharing his wit and wisdom, celebrity encounters in Arbroath roller discos, and A-list girlfriends.