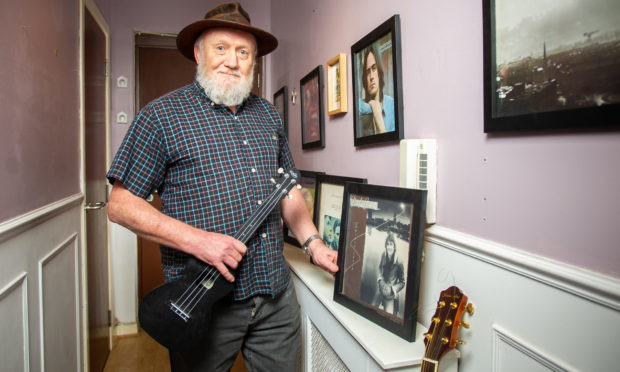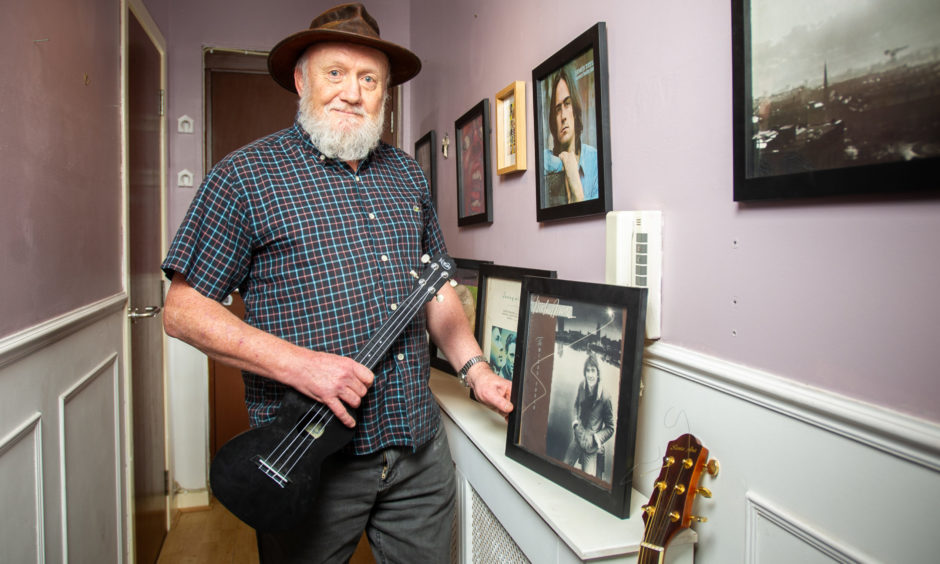 A team behind a bid to honour Dundee's unsung musical heroes have taken their first major step towards creating a city walk of fame.
The project group has landed the first £2,000 of crowdfunding support for a plan to establish a memorial walkway to 100 local names who forged successful careers in Dundee – as well as those who did not become household names but still brought joy to generations.
Project chairman Jake McDonough said: "Dundee has had a rich heritage of musical talent, with people such as Michael Marra, Billy McKenzie, Rikki Ross and groups like Danny Wilson and the Average White Band.
"It is our intention to recognise not just their contribution, but also those local musicians who worked full time in dance halls, clubs and pubs every weekend – to name a few, The Black Diamonds, St Andrew and the Woollen Mill, Dougie Martin's Mafia and The East Coast Jazzmen.
"We feel that this important element of the city's culture and history should be recognised with an engraved walkway in a central location."
The early milestone has led to talks starting with city chiefs over where the memorial might be sited.
Fans are being asked to continue to contribute to a scheme to ensure it becomes a reality.
Jake added: "We have reached our initial target of £2,000 through crowdfunding, and have been in discussion with the city council's public art planning officer about our proposed music memorial.
"We are encouraged that he feels that the principle of our idea is great but the £2,000 budget will only identify 50 local heroes and needs to be reviewed.
"We are now looking for contributions and sponsorship from businesses, individuals and organisations who wish to support the memorial and we are looking at preferred central locations it."
Businesses, organisations and individuals who want to support the project should contact dundeemusichistory@gmail.com
Jake said: "Those who sponsor the project can nominate any band, musician, promoter or venue that has made a significant contribution to the city's musical heritage from1950 to 2000.
"If successful we hope to add to our walkway annually, perhaps 10 names from the current crop of local music heroes who have picked up the baton carried by Abbi Lane, Jim Kelly, Yvonne Robb and Joe MacKay."