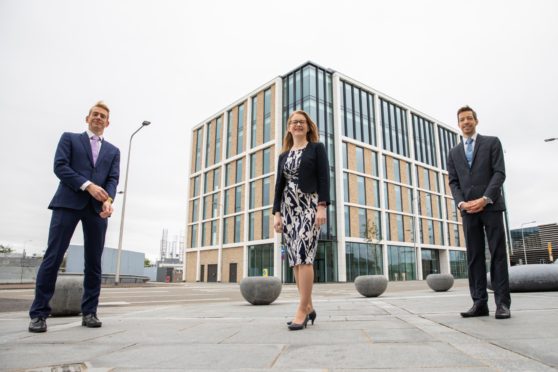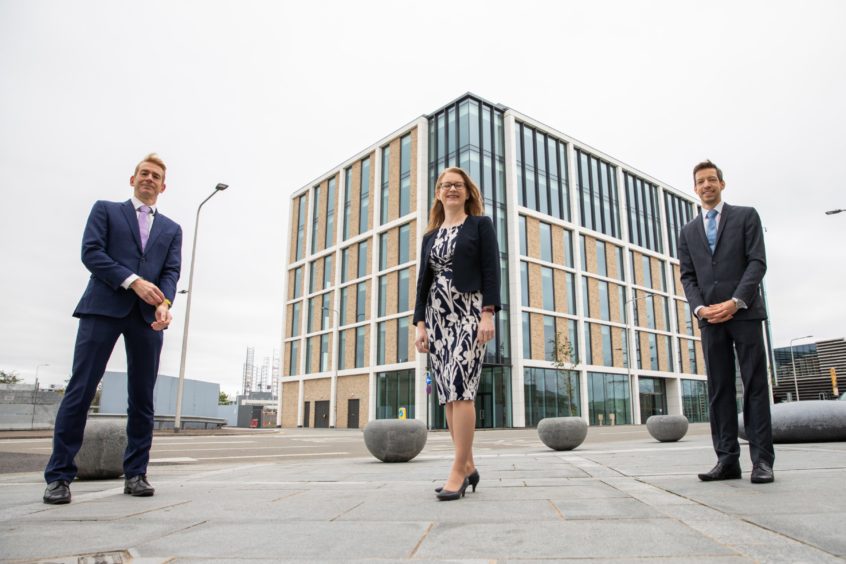 Union bosses have welcomed confirmation that HMRC staff facing job losses will be given early access to new roles when Social Security Scotland (SSS) opens in Dundee.
The Scottish Government has previously been criticised for advertising 100 SSS roles to external applicants earlier this year, without first giving the opportunity to staff based at Sidlaw House who are facing redundancy.
Now, Shirley-Anne Somerville, cabinet secretary for social security, has confirmed an "expression of interest" process will be in place to provide early access to applications for HMRC staff in the next round of recruitment.
The protection of HMRC employees in the city has been an ongoing issue since it was announced last year the office would close in 2022.
The Public and Commercial Services (PCS) Trade Union has previously claimed both the UK Government, which runs the department, and the Scottish Government are not doing enough to help staff.
SSS, created to handle new powers devolved to Holyrood, will eventually deliver at least 11 benefits, including the delayed Scottish Child Payment, Child Disability Payments and the much-heralded Personal Independence Payment replacement.
David Lardner PCS north Scotland branch secretary, said he has received further confirmation and detail of the recruitment process this week, calling it a "small tonic" for worried staff.
He said: "Conformation from the Cabinet Secretary that expression of interest opportunities for HMRC staff facing redundancy will begin as soon as is practicable is very welcome.
"Key workers, working from home and office, are concurrently delivering pandemic government schemes and their normal workloads, while still facing redundancy.
"This is a small tonic that work is ongoing to secure the future and that some form of normality will return.
"My PCS branch welcomes this reaffirmation and additional detail.
PCS R&C North Scotland will continue expending every effort to ensure the best outcome for members and colleagues facing redundancy in our branch.
Last month it was confirmed SSS headquarters will be in the new Earl Grey "Site Six" building at the waterfront.
On a visit to the city, Ms Somerville announced the new agency will bring 900 jobs to Dundee and a 50% expansion is already being considered.
A Social Security Scotland spokesperson said: "To support colleagues in HMRC Dundee who are at risk of being made redundant in the coming years, a streamlined application process was launched for positions in Social Security Scotland on October 9.
"The criteria has been shared and agreed with PCS colleagues in Scottish Government and colleagues in HMRC.
"We do not have any large scale recruitment exercises open at this time due to the impact of COVID-19.
"We will continue to work with HMRC to identify further roles to promote to their colleagues who are at risk of redundancy as we take forward recruitment in 2021."