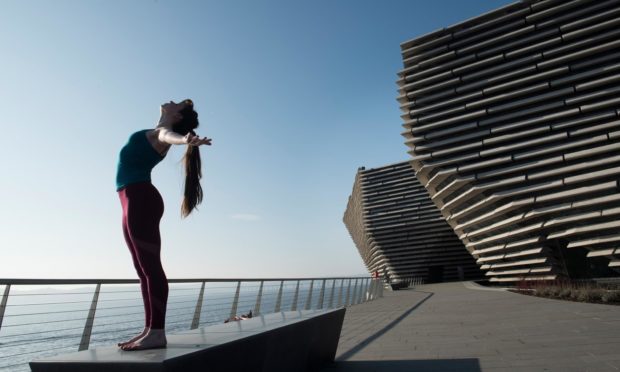 The Dundee Cultural Recovery Fund, which was established to support the city's arts organisations, has raised more than £700,000.
The fundraising campaign, led by V&A Dundee, will distribute money to institutions including DCA, Dundee Rep Theatre and Dundee Science Centre.
Since the fund was launched on August 20, £355,000 has been raised. Match funding from The Northwood Charitable Trust has brought the total to £710,000.
V&A Dundee chairman Tim Allan said the appeal — which aims to raise £1m — will not entirely plug the funding gap brought about by coronavirus, but it shows the sector is "meeting the challenge head on".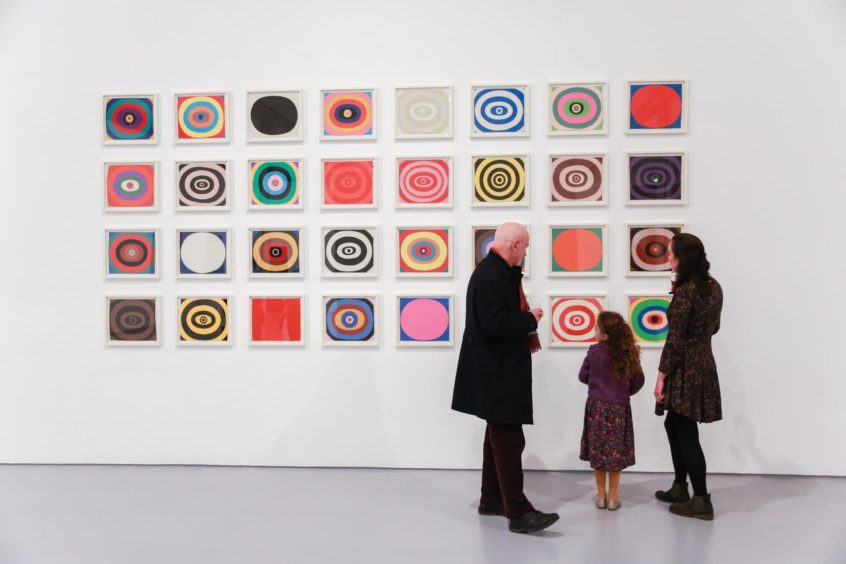 Contributions have been made by the Leng Charitable Trust, Mathew Trust, RJ Larg Family Trust, the Lethendy Charitable Trust, Tay Charitable Trust, MHA Henderson Loggie, Young family, and Morris and Joyce Leslie.
Some £200,000 had already been received from private donors including Tim Allan and Alasdair Locke.
The campaign's aim is to offset some of the financial impact of the Covid-19 crisis and kick-start Dundee's cultural and economic recovery.
Shona Robison MSP for Dundee City East said: "I welcome and applaud V&A Dundee for establishing the Dundee Cultural Recovery Fund. This fund will be a significant contribution towards Dundee's economic and cultural recovery from Covid-19, and V&A Dundee has shown strong leadership and initiative by championing this cause.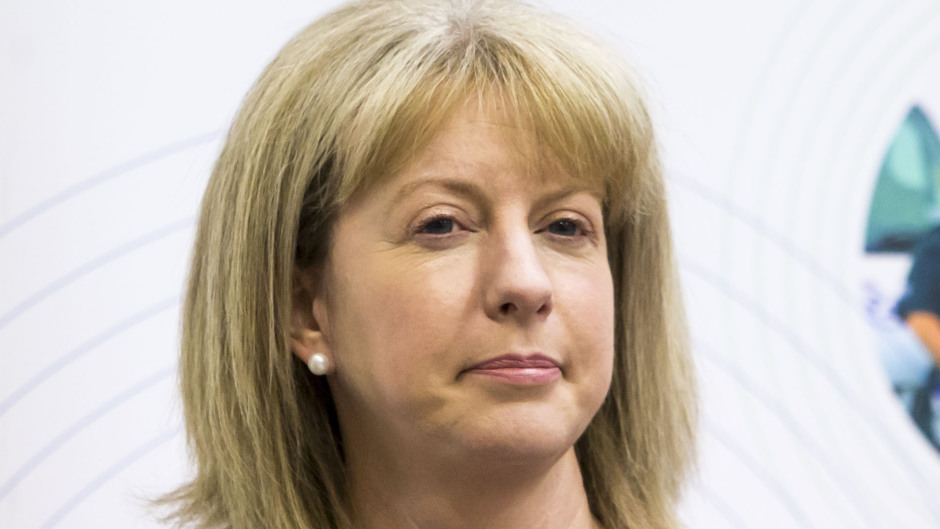 "To have already reached over £700,000 is a fantastic achievement, and I commend all who have supported and donated to this campaign so far."
Christopher Thomson, trustee of The Northwood Charitable Trust said: "So far, the response to this campaign has been outstanding. We're very proud to see people and organisations throughout Dundee coming together in this way to help secure and support our cultural organisations and community.
"We hope that our contribution to the cultural recovery in Dundee helps to safeguard our world-class venues but also, importantly, ensures that their wider economic impact and learning and community programmes continue to benefit everyone in the city and beyond."
Beth Bate, director of Dundee Contemporary Arts said: "The Cultural Recovery Fund and the significant amount of money raised so far is a fantastic example of what can be achieved through partnership working in Dundee.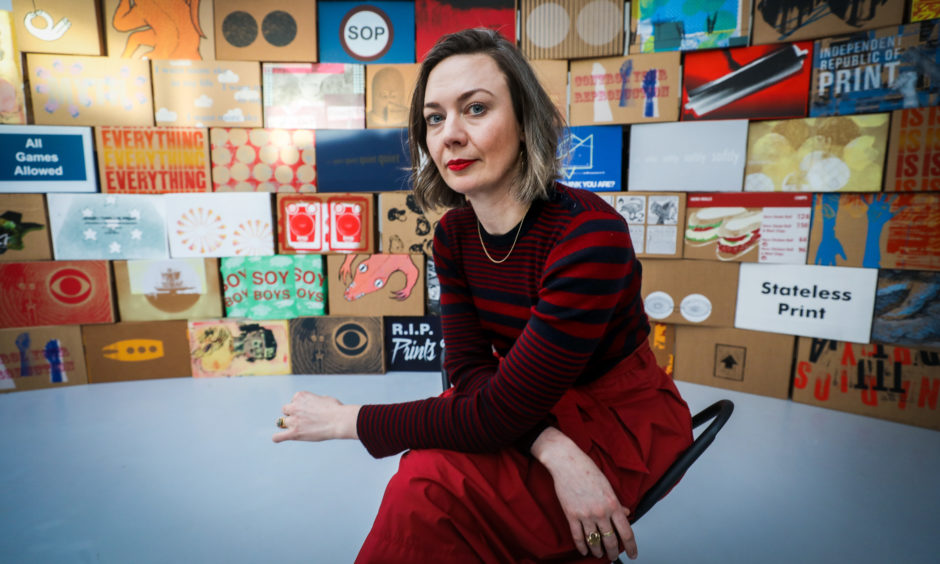 "Like many sectors, culture faces a challenging future and we are delighted the fund has received this support from so many generous donors who share our belief in the economic, social and creative benefits of our work."
Tim Allan, chairman of V&A Dundee, said: "We have to pull together as a cultural community in Dundee. We can all try to address our own shortfalls, but we are stronger together.
"I am hopeful that we will reach the target and have been overwhelmed with the response so far. All donations are gratefully received.
"This fund doesn't fix all the problems, but it shows we are meeting the challenges head on and not just sitting there waiting for a hand out from councils and governments, who have a lot of burdens on their shoulders."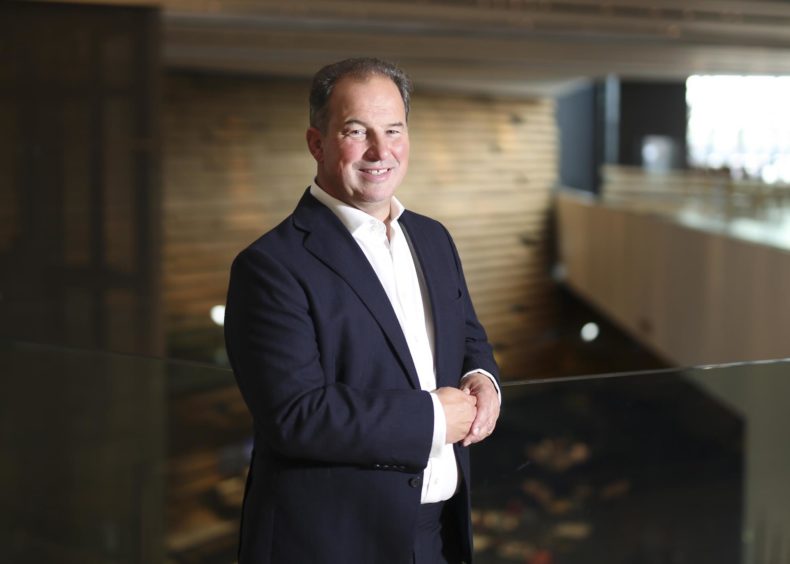 Mr Allan described his joy at seeing "people's eyes light up" when the museum reopened after lockdown.
He added: "This sector is so important in making people smile, and that's what we need to do. It's important that places like the us and the Rep stay open.
"At the V&A, the Mary Quant exhibition would normally to about 100,000 visitors I would say, but with the distancing and other measures put in place, I think we'll do about a fifth of that.
"And that's with us being fully booked everyday so far."
Contribution can be made to the Dundee Cultural Recovery Fund by emailing barry.ferguson@vandadundee.org.