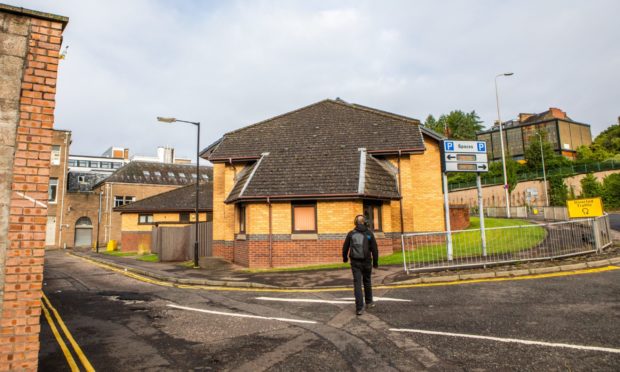 Plans have been lodged to transform what was once Dundee's largest homeless hostel into 15 affordable homes.
Housing association Hillcrest Homes has submitted an application to Dundee City Council to turn the building at Soapwork Lane into flats.
The scheme would involve a mix of one and two bed flats and one fully wheelchair accessible home.
The 33-bed city centre hostel was closed earlier this year as part of the local authority's drive to provide homeless people with secure, long-term tenancies instead of temporary accommodation.
It had been marred by a number of residents' deaths, though some users believed it should not have been shut.
'This is no place for a lassie to die': Shock as second person dies at Dundee hostel in a week
The hostel opened in the mid 1990s and provided rooms to support some of the most vulnerable people in Dundee, including rough sleepers.
It contained 26 bedrooms with shared communal facilities for residents and four flats.
Hostel accommodation is now thought to contribute to a cycle of homelessness and to make it harder to tackle mental health problems including drug and alcohol addiction.
Around 600 people in Dundee are homeless and the council has said it is taking a number of steps to tackle the problem, including stepping up its house building programme.
Homeless deaths: Dundee hostel to close in move to prioritise permanent accommodation
The closure of the hostel was part of the council's rapid rehousing plan to tackle  homelessness.
Neighbourhood services convener, SNP councillor Anne Rendall, said: "It's right that we try to rehouse anyone identifying as homeless as quickly as possible and the rapid rehousing approach helps to make that a reality."