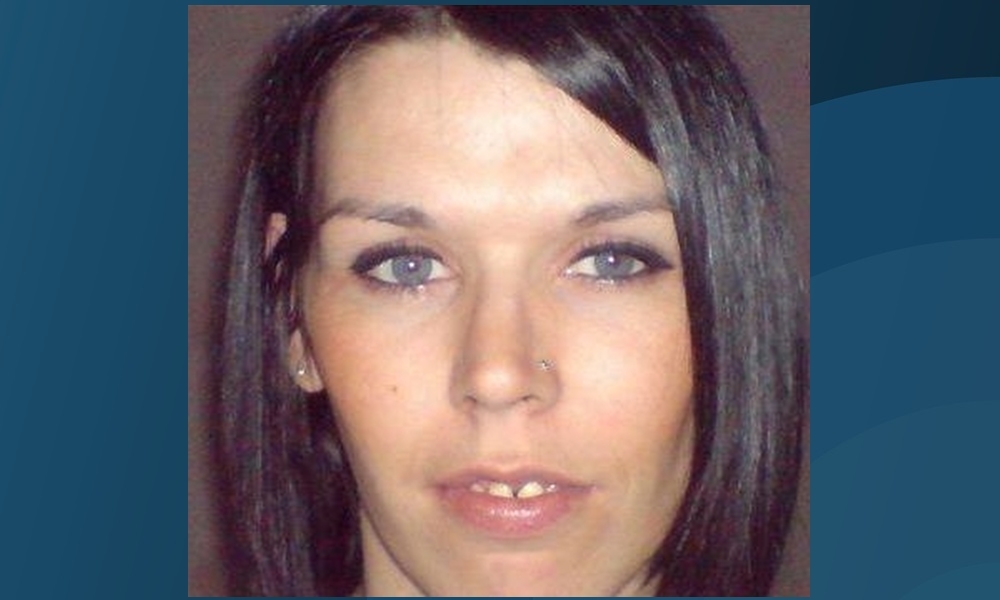 A campaign  has been launched to raise money for two Dundee siblings who lost their parents within four months of each other.
So far £650 has been raised for 10-year-old Kacie and seven-year-old Ian, whose mum Debbie Dodds passed away in Arklay Street last week.
A Go Fund Me page has now been set up with the aim of raising £5000 to help the bereaved children and their relatives.
The appeal states: "Debbie tragically lost her life on Saturday, July 2, she sadly leaves behind two young children Kacie, 10, and Ian, 7.
"The loss of a mother for children so young is a loss so deeply felt, they will grow up without their mother.
"Her strength and loving nature will be missing for the rest of their lives.
"The children also lost their father four months ago and will now grow up with only young memories of their parents.
"Debbie's death will leave a huge hole in the lives of her children and family members, which in time might heal, but will never be filled.
"Any assistance you can provide this family at this sad time will be greatly appreciated."