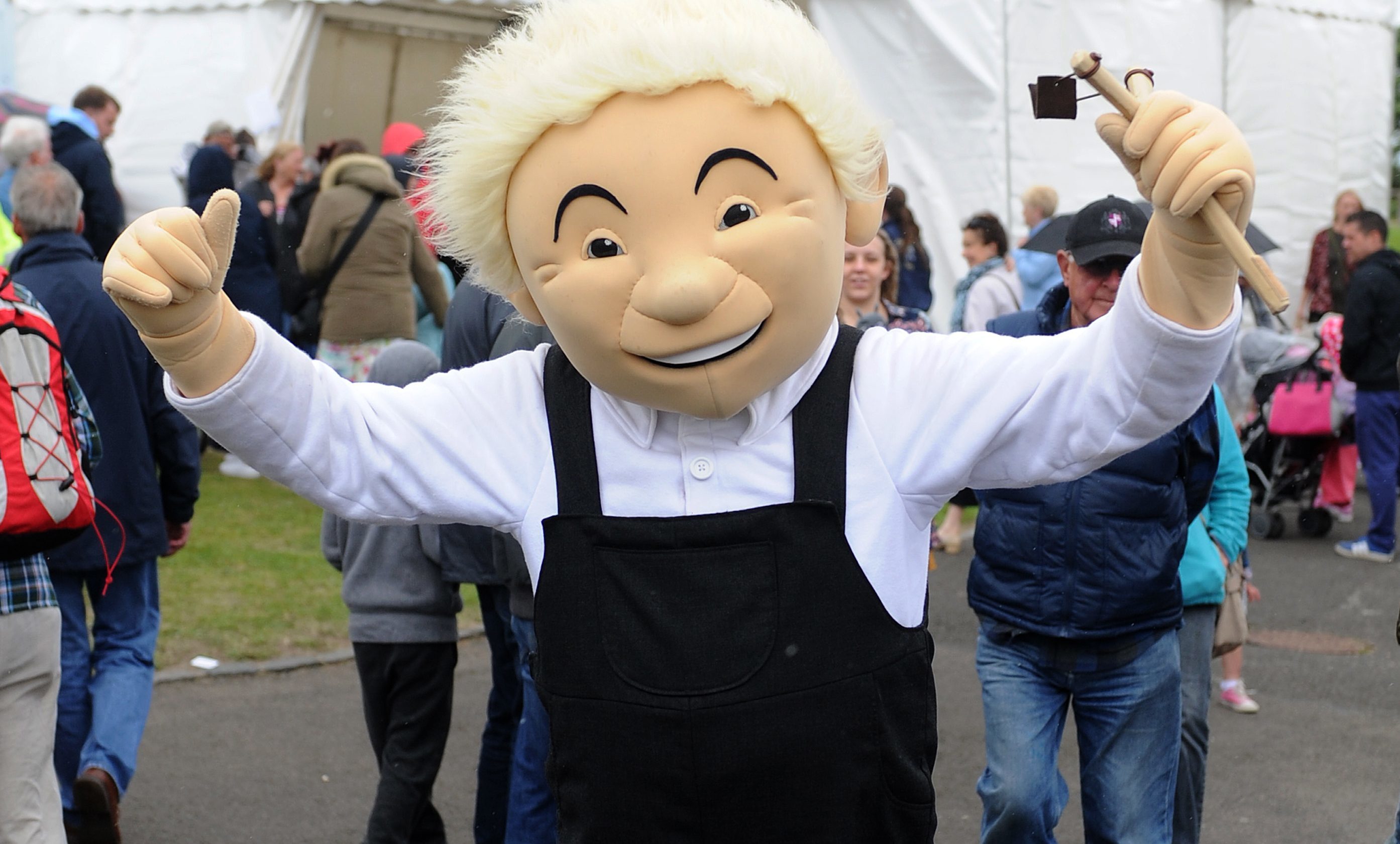 The annual Broughty Ferry Gala Week has come to a close after a record-breaking year.
A packed programme of around 50 activities kept locals busy across the village throughout the week, with many events attracting more guests than ever before.
Local businesses are also thought to have benefited from the boost in custom that comes alongside the festival.
Gerry Stewart, chairperson of the Broughty Ferry Community Gala Committee, was delighted with how the events had gone.
She said: "I've been doing this for 30 years and I've watched it grow and grow. Children's demands are different now, so it's bigger and we have more attractions.
"We have more things to do each year, so it's grown a lot.
"For the sand sculpture event we had a record figure of 440 participants. It was the same for the pavement painting.
"We were delighted by Sunday's fete – we got a great turnout. People never let us down – they are always there."
Despite a drizzly end to the week, which saw the car boot sale rained off, the committee are already organising next year's event.
Gerry said: "It takes a whole year to plan this. We have meetings once a month, and we already have notes ready for next year. We have started planning it.
"On Tuesday we're having a meeting to sort the Christmas light switch on too.
"I have a great committee who are so committed to it."
One of the celebrity guests at the events this year was Oor Wullie, who has been across the city as part of his bucket trail.
Gerry said like the gala, the trail was a great thing for the community.
"The bucket trail is fantastic – I've not had a chance to do it yet but I've seen them as I've been driving past this week.
"And of course, Oor Wullie has been at quite a few of our events, which was great."
While the gala week has come to an end, the shop window competition will continue until Friday, with entry forms in the festival's programme.