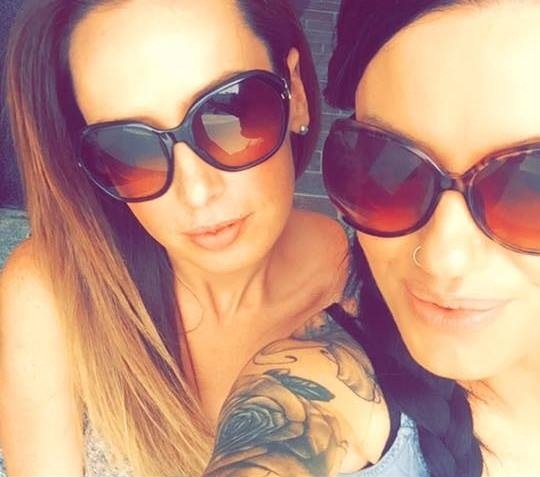 Tributes have been paid to a Dundee woman who died after suffering a severe asthma attack in Dubai.
Claire Ferguson, 37, worked for a sound company used by stars including Prince and Nicki Minaj in the United Arab Emirates city.
The former Linlathen High School and Abertay University student had moved to the country to work as an operations manager for audio company Delta Sound, which provided equipment for high profile performers including Bon Jovi and The Rolling Stones.
Her sister, Emma Ferguson, 35, had visited Claire in April and was told she "would never move back" to Scotland.
Emma said: "It was the perfect job for her, she loved her music. She loved living in the city.
"She moved there because her fiance Andy had got a job opportunity in Dubai. That was four years ago.
"It became her home. She just loved it there.
"She loved to socialise and go out – she was very outgoing. She was so much fun."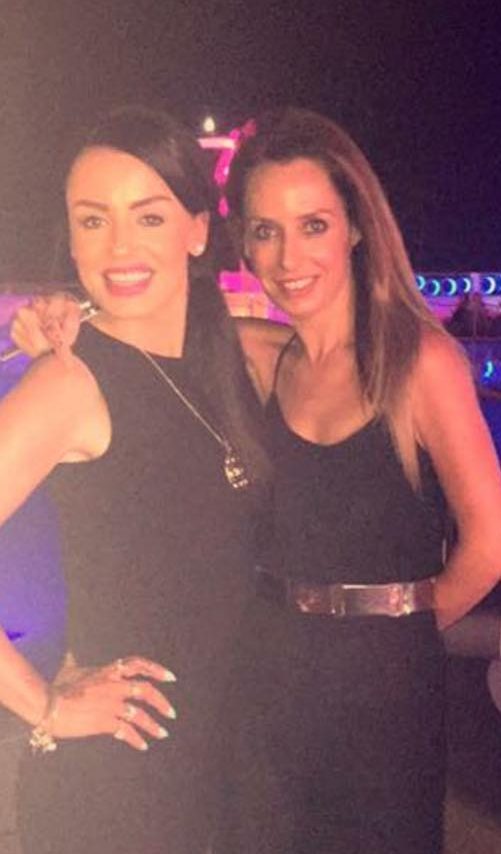 Dad Neil added: "She would never brag about anything. She had quite a high-up job but she wouldn't brag about it, she would just get on with it. It was only if you spoke to her you would find out things.
"She loved the hustle and bustle of it.
"She was always a popular girl when she was younger, and she still is very popular."
Andy Jackson, managing director at Delta Sound, said Claire had been an "impeccable" worker.
He said: "Claire worked at Delta Sound in Dubai for almost four years. During that time she managed our operations and like her personality, her work ethic was impeccable.
"Claire greatest asset was her ability to relate to everyone and treat them with respect regardless of their background, race or religion – a true gift.
"As a close-knit team of expatriates, we rely on each other for friendship and support at all times.
"Claire's loss will leave a huge gap in all our lives, one that cannot be replaced. I feel proud to have known her and our prayers go out to her family and friends."
The family have been working with the British Embassy to begin the process of bringing her body back to the UK, and they plan to visit the country soon.
Claire's fiance, Andy Aylward, remains in the UAE.
A postmortem is due to take place given the sudden nature of her death.