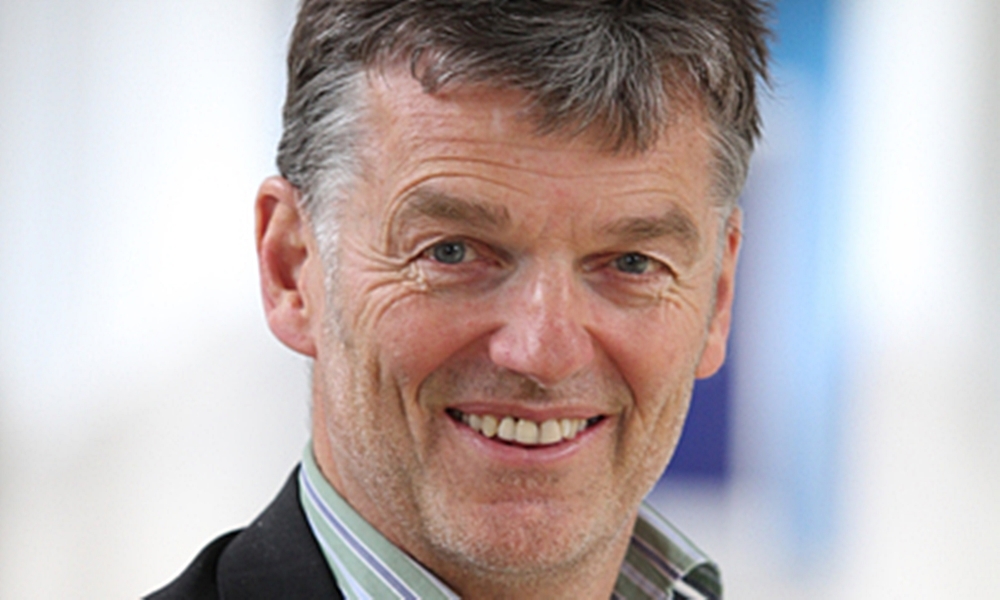 An NHS Tayside chief topped Scotland's first ever "Nanny State Rich List", according to new figures.
A report from public spending watchdog the TaxPayers Alliance shows Dr Drew Walker, Tayside's director of public health, is paid more than any other NHS boss in Scotland.
The group claim Dr Wilson is paid a yearly salary of £177,500 which is £5,000 more than the next highest paid staff member.
Gathered as part of a wide-ranging analysis of NHS senior management pay, the figures also show NHS Fife director of public health Dr Edward Coyle earned £152,500 before retiring last September.
Across the 11 Scottish health boards that responded to requests for data the wage bill for regional public health directors reached £1,808,460 in the year 2014/15.
An NHS Tayside spokesperson said: "Public health plays a key role in improving the health and future of everyone in our community, delivering a wide range of activity from promoting and supporting individuals and families to live healthy lifestyles, through to undertaking important statutory roles around the detection and prevention of infection.
"The director of public health is an NHS Board post required and supported by Scottish Government.
"In common with all other NHS organisations, the grading and salaries applied to posts across NHS Tayside is in accordance with nationally determined processes, and at the direction of the Scottish Government."
TaxPayers Alliance chief executive Jonathan Isaby said: "The pernicious influence of the public health lobby has spread ever wider in recent years, with health quangocrats pushing for more regulations and higher taxes that hit families and businesses.
"Not only do the patronising diktats and demands of these unaccountable quangos raise household bills, but taxpayers are also paying for the enormous remuneration packages of hundreds of meddling busybodies, many of whom have obscure job titles.
"Instead of constantly capitulating to the High Priests of the Nanny State by introducing more rules and higher taxes, politicians should instead encourage education, physical activity in schools and more personal responsibility."
A spokesperson for NHS Fife confirmed Dr Coyle retired from his position in September 2015.
His position was filled in November of last year by Dr Margaret Hannah.
NHS Fife refused to confirm if Dr Hannah was on the same pay scale.