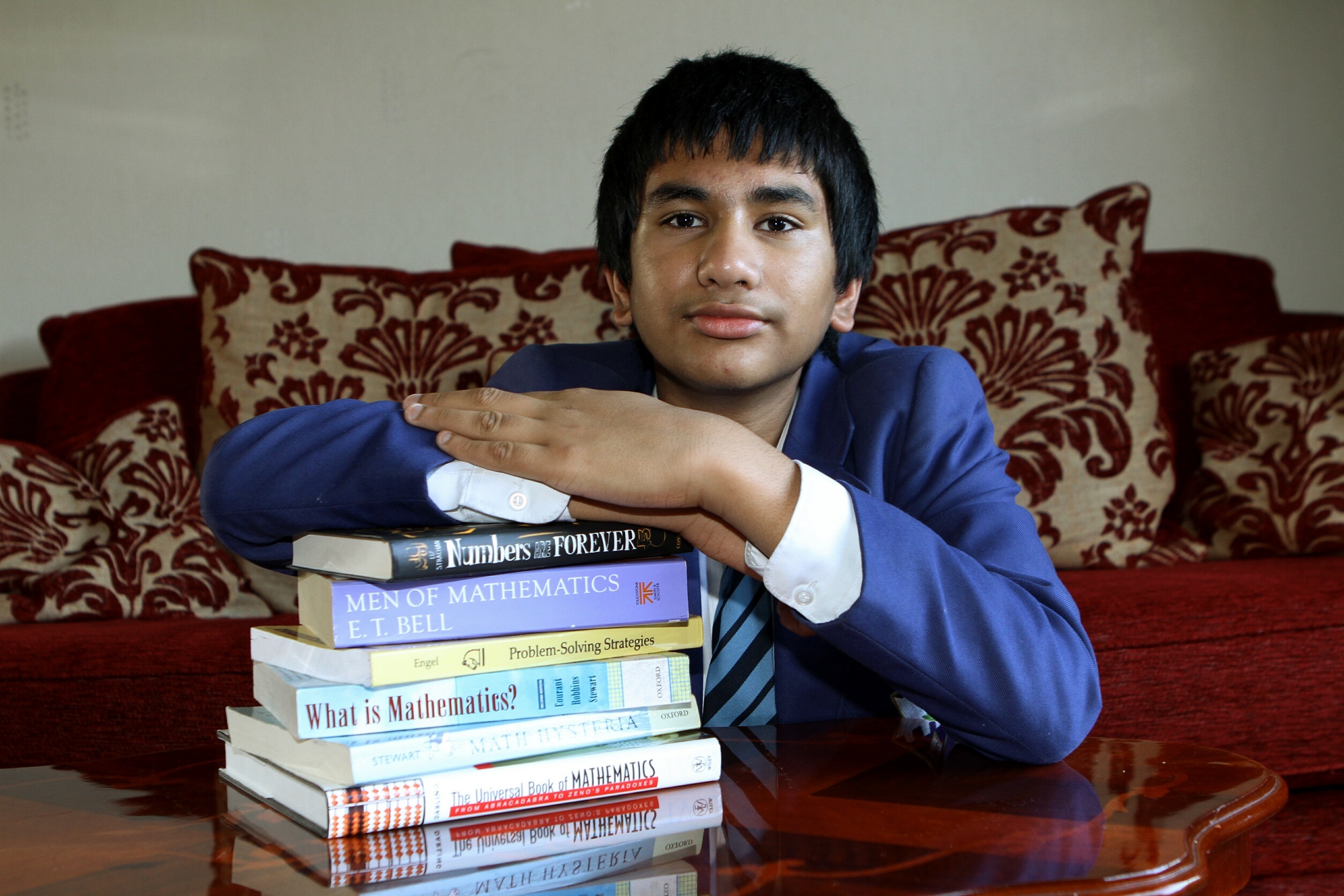 A Dundee maths whizz kid taught himself Advanced Higher Mechanics before scoring six straight As.
Agnijo Banarjee, 15, has continually defied logic by achieving breath-taking educational feats.
The Grove Academy pupil, who made headlines in 2013 when it emerged he had a higher IQ than Albert Einstein and Steven Hawking, achieved five As in National Five exams and an A in Advanced Higher Mathematics of Mechanics.
As well as his Advanced Higher A, Agnijo recorded As in National Five Chemistry, Computing Science, Engineering Science, English and Physics.
Despite being too young to sit Advanced Higher exams, Agnijo has previously scored an A in Advanced Higher Maths.
The gifted teenager's achievement is made even more remarkable by the fact he taught himself Mathematics of Mechanics using notes drafted in from Dundee High.
Agnijo's proud dad Subhayu revealed: "Of course we are very happy and proud.
"Agnijo has only just gone into fifth year and already has two Advanced Higher As.
"There is no Mechanics teacher at Grove, so Agnijo got notes from teachers at Dundee High School.
"He taught himself completely.
"We are delighted."
Last December Agnijo was invited to the Institute and Faculty of Actuaries annual awards function for school pupils who score the highest marks in their Advanced Higher maths exams.
He is hoping to have a long and fruitful career in mathematical research.