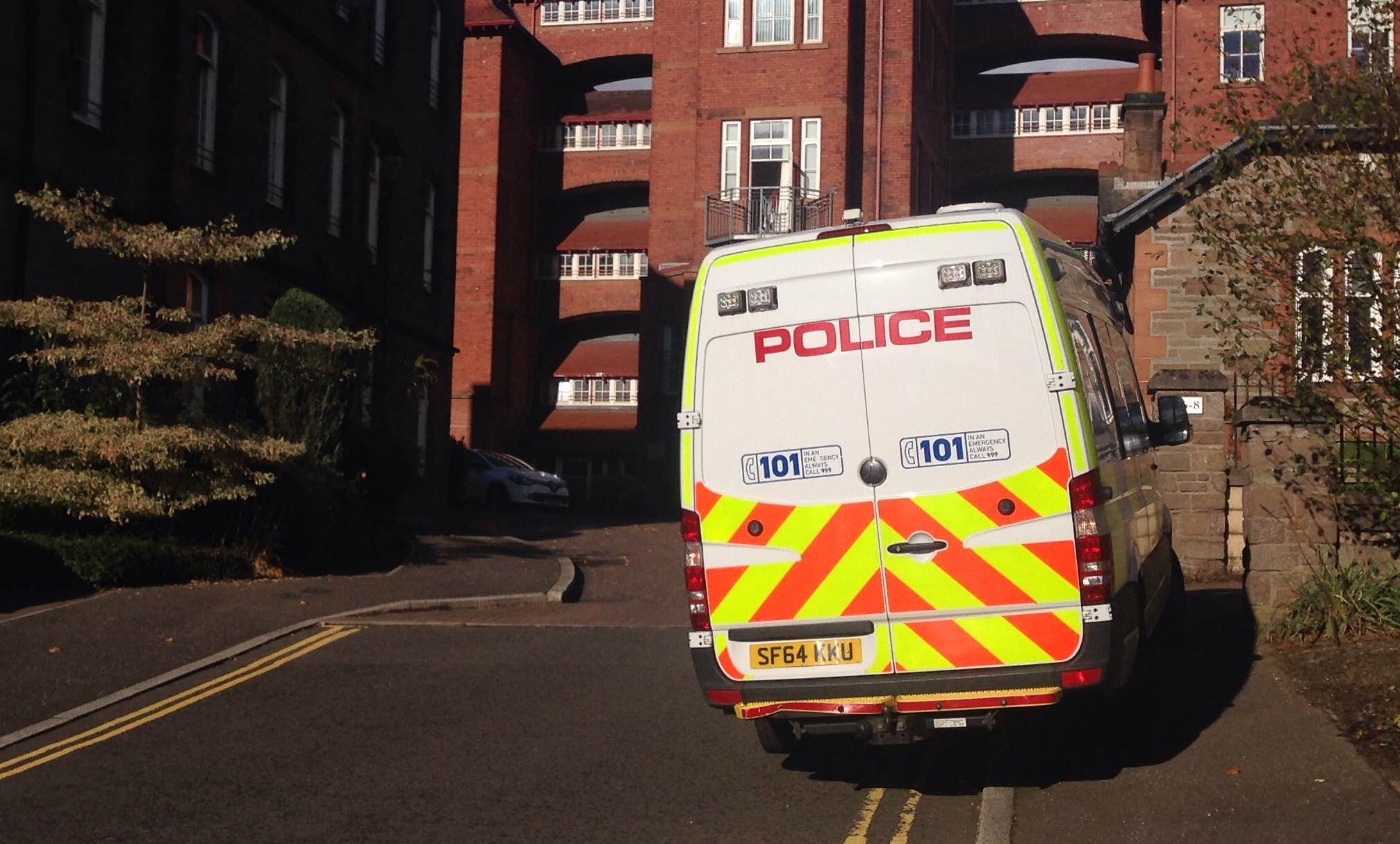 Police riot vans and cars descended on a quiet Dundee cul de sac this afternoon to investigate claims of psychoactive substances.
Around half a dozen vehicles were seen on Scrimgeour Place, which is near Dudhope Park, by local residents.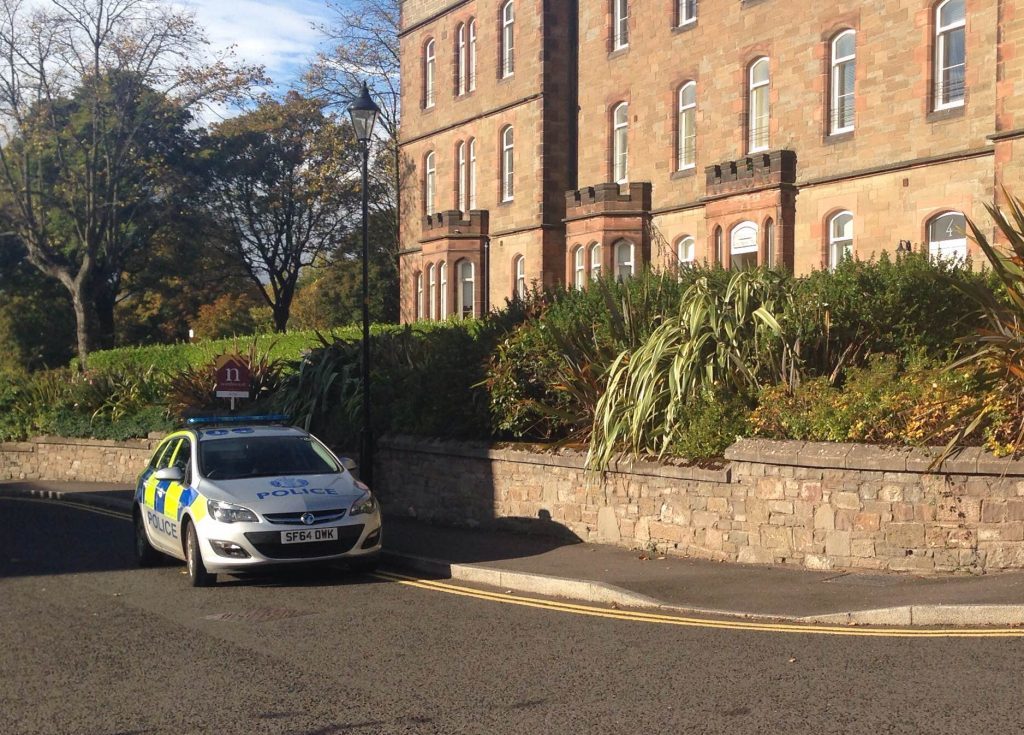 New psychoactive substances, often incorrectly referred to as "legal highs", contain one or more chemical substances to produce effects similar to cocaine, cannabis and ecstasy.
None were recovered in the property.
Local residents reported seeing police officers wearing blue gloves and carrying duffel bags out of the property.
Police have been in the area since around 9am this morning.
Neighbour Lucas Nightingale, 38, a Canadian technician, said: "I woke up as usual this morning and opened my curtains to see a few police cars outside at around 9.30am.
"I then went for a walk and when I returned at 11.30am there were three cars and two vans so there must be something big going on.
"They were wearing blue gloves and carrying duffel bags out from the property."
A Police Scotland spokeswoman said: "Police Scotland attended an address in Scrimgeour Place, Dundee to execute a warrant in relation to new psychoactive substances this morning. There was no recovery."