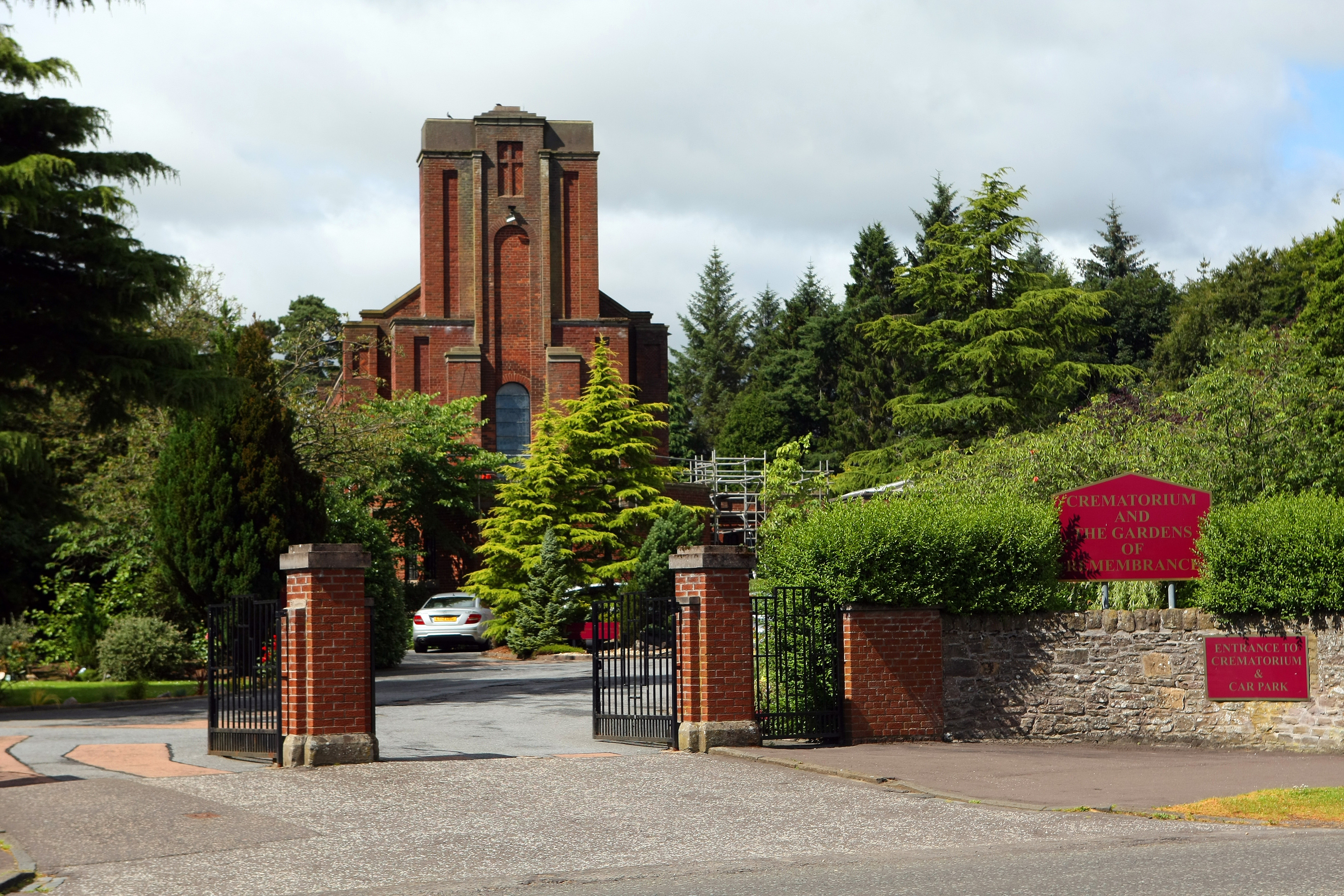 A funeral director has called on an industry watchdog to investigate Dundee Crematorium over a "turn your loved one's ashes into glass" sales scheme.
The grieving daughter of a Dundee man cremated at the site on Friday October 21 raised concerns after the family received a sales leaflet for the controversial offering just days after the service.
The leaflet from crematorium owners Dignity Funerals offers to create jewellery using the ashes of cremated bodies.
The revelations have been met with anger by prominent Dundee funeral directors Sturrock, Comb and Davidson.
The firm, who have branches throughout the city, say they have received numerous complaints from members of the public regarding the nature and timing of the leaflets.
Kay McFadyen, company director, said the firm have become so concerned they have contacted The Cremation Authority to query the legality of using grieving family's details "taken from a legal document" for a "sale's pitch".
"This is the second complaint about this we have had in the past couple of weeks," Ms McFadyen said.
"As far as we are concerned this is information on a legal document, we don't think it should be being used as a sales pitch.
"We have tried to say to them not to do it in the past because receiving this leaflet a few days after a funeral is upsetting people, but we have got nowhere.
"We've now contacted the authority to see if what they are doing is legal."
Ms McFadyen continued: "There was one lady who phoned us upset because she received a leaflet which had been posted the same day as her husband's funeral.
"A funeral is a time to let a family grieve, not a time to make a sales pitch.
"There's not a funeral directors in Dundee happy about it, but because Dignity own the crem they can do as they like."
The revelations came to light after The Courier was contacted by the furious daughter of a recently cremated man.
She insisted the timing of the "sick" leaflet had upset her and her elderly mother.
The whistle-blower added: "If they have to send out these leaflets at all, then why not wait?
"They are trying to make money out of people when they are at their most vulnerable.
"I find it all really sick."
A spokesperson for Dundee Crematorium apologised for any upset caused by the timing of the leaflets.
He added: "We have written to them to confirm that we followed their instructions for cremation and to confirm we understand their wishes for the ashes.
"Accompanying this letter is literature detailing memorial options to help them make an informed choice with no obligation to purchase.
"Many families tell us they appreciate this as they are unaware of the wide range of modern memorial options that are now available and glass jewellery containing ashes is an extremely popular choice."