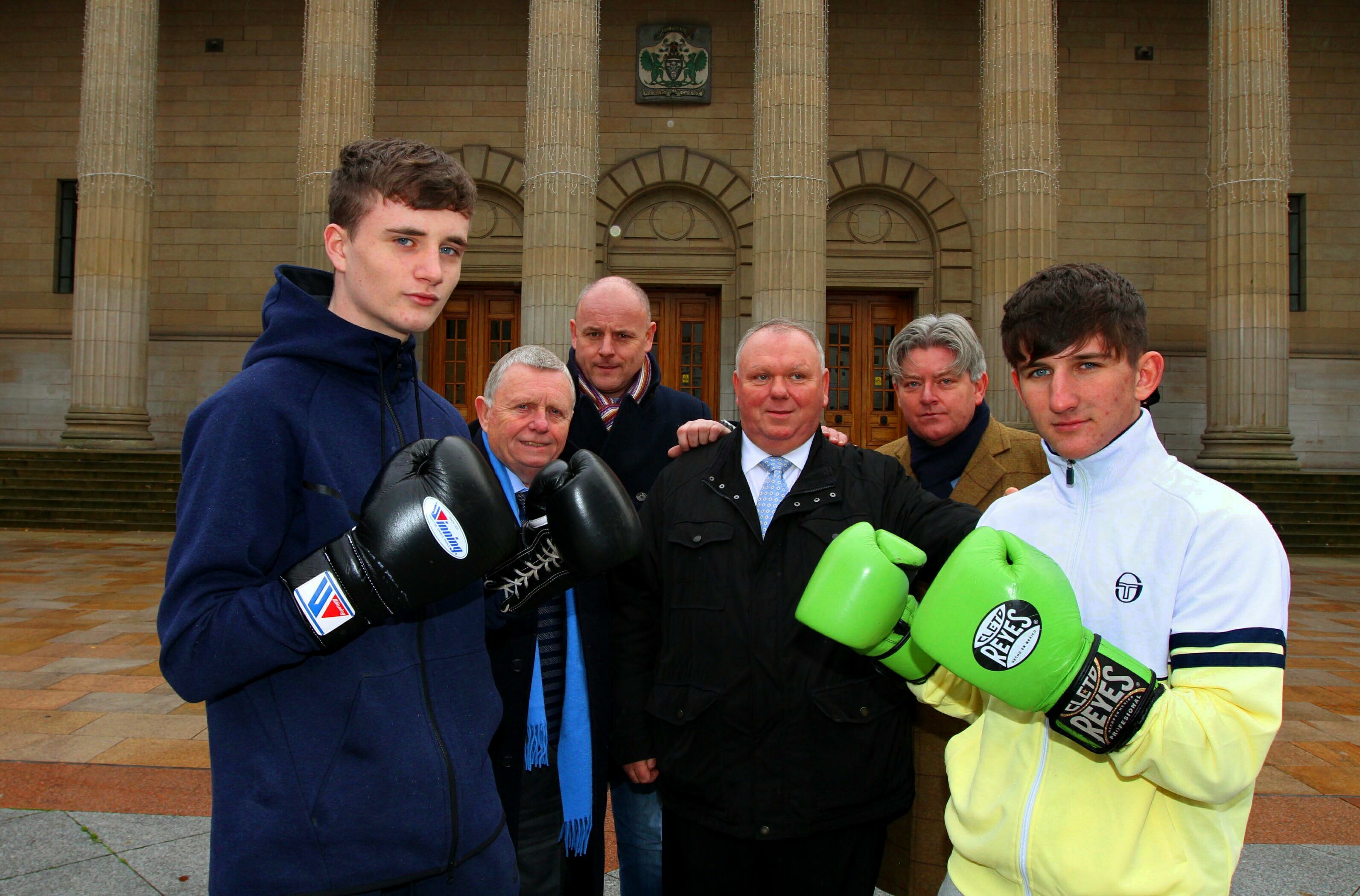 Dundee amateur boxers from the clubs where tragic Mike Towell trained as a boy will compete in a tournament to raise over £20,000 in his memory.
Proceeds from the Scotland v England  boxing match to be held at the Caird Hall next month will go to Mike's family and NHS Tayside's head trauma unit.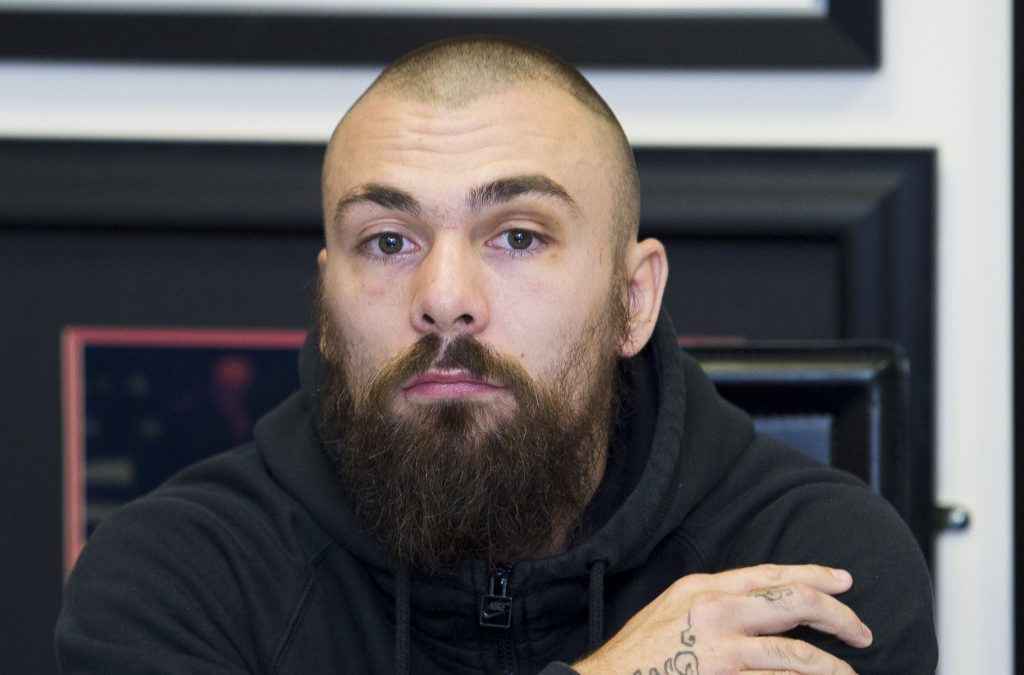 "Iron Mike" died on September 30 after being knocked down twice during a boxing fight in Glasgow. An NHS probe is under way into his pre-fight care as he had complained of crippling migraines in the run-up.
Boxers from Lochee and St Francis amateur boxing clubs are hoping to keep his memory alive by encouraging as many people as possible to attend the match.
Sean McMahon, treasurer of St Francis Amateur Boxing Club, said: "We are organising this match in conjunction with Boxing Scotland, with the aim of raising money for Mike's family – his partner and his kids.
"We also want to donate to the NHS Tayside head trauma unit and raise awareness of the help they provide to boxers.
"Two local boxers, Charlie Doig from the Lochee club and Sam Hickey from St Francis will represent Scotland at the match.
"Mike was involved with both clubs and  has represented both of them over the years.He was held in very high regard in both amateur and professional boxing circles."
Sean added that Mike was always very supportive of young boxers and encouraged them to progress in the sport, giving up his own time to mentor up and coming fighters.
He said: "We are hoping to raise in excess of £20,000 through ticket sales, raffles, auctions and other entertainment on the day.
"The tickets are £60 for a ringside VIP seat – including a three course meal and waiter service – £20 for a normal ticket, and £15 for 12-16-year-olds.
"Unfortunately we can't have any under-12s due to the licensing laws, but we're encouraging as many people as possible to come and support this good cause."
Charlie Doig and Sam Hickey added that they thought highly of Mike and were looking forward to the match, due to be held on December 10.
For more information and to book tickets, contact Sean on 01382223484.