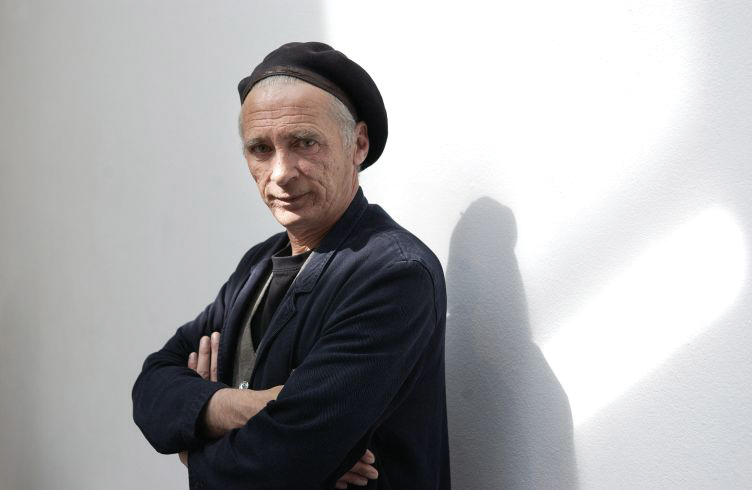 The legacy of a local music icon was toasted a packed-out event held at Dundee's Marryat Hall.
The work of late Dundee folk singer Michael Marra has dominated the traditional Scottish music scene for decades.
Known as "the Bard of Dundee", local hero Marra died in 2012.
During his career he penned and performed songs about life in Dundee.
Such was his impact on both the local and national music scene, he was awarded an honorary doctorate by Dundee University in 2007.
On Friday, a sold-out crowd witnessed Marra being posthumously inducted into the Scottish Traditional Music Hall of Fame.
According to local music journalist and musician Alan Wilson, Michael was and is "an inspiration to thousands".
He said: "Michael, or Mick as he was known to all his friends in Lochee and the west end of Dundee, was an inspiration to thousands of Dundonians, in a way possibly some only realised after he sadly passed away.
"His lyrics were amazing, he wrote beautiful melodies and his Dundee shows were always a hilariously fantastic occasion, whether at Dundee Rep, the Westport Bar(s) or an impromptu singalong in the back room of the Campbeltown Bar.
"Literally hundreds of musicians have been inspired by his songs and poetry since he started out performing at the Dundee Folk Club in the early 1960s and the list of great people he collaborated with is a long one.
"Michael Marra the musician was – and is – a national treasure. Michael Marra the man is a Dundee institution and will always be. He absolutely deserves this honour."
Fife-born musician Barbara Dickson was also inducted.
Barbara began her career in the 1960s and went on to enjoy mainstream success with a series of hits.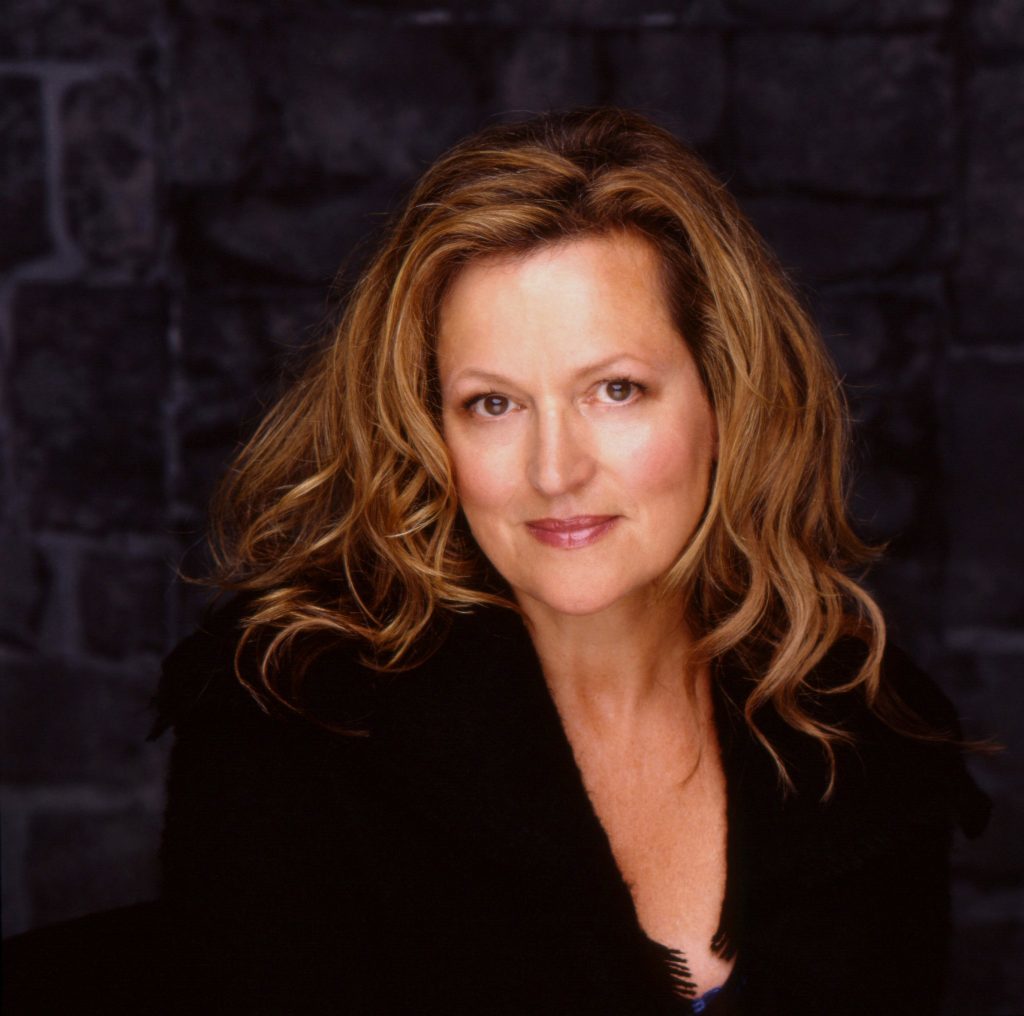 She was awarded an OBE in 2012 for services to music and drama.
Fellow performer and friend Rab Noakes said: "Dundee singers today will still be aware of what Barbara did and will cite her work.
"Barbara has always had a terrific voice and traditional Scottish songs are the backbone of her repertoire."