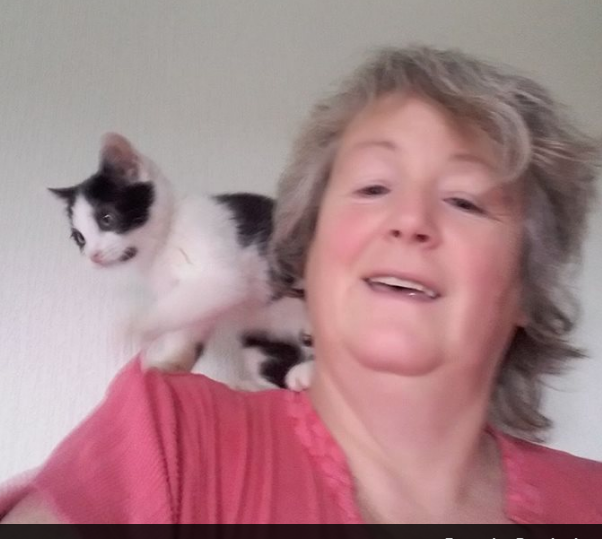 An under-threat cat rescue charity is looking to a brighter future after people from across Tayside rallied to help.
The Courier previously told how inspirational Angela Smith had set up the bedroom enterprise with her own money and had cared for hundreds of unwanted cats.
Angela looks after up to 30 sick and injured cats at a time and has helped re-home more than 400.
The sole operator of the self-funded group, Angela pays for the cats' vet bills and food and drink, before rehoming animals which are well enough to be adopted.
While fundraising helps cover some of these costs, a four-figure vet bill and several bouts of illness have combined to cast serious doubt over the future viability of her charitable efforts.
However, in response to The Courier's rallying call, people across Tayside have come together to give up their time and money to boost Angela's efforts.
Volunteer, Janet Wilson, has set up a new website where visitors can find out about the cats available to adopt and where to make donations.
Since going live on Sunday night, more than £100 has already been pledged.
Dozens have also promised to help fundraise and provide supplies for the cats.
Commenting on the community reaction, a delighted Angela said: "Things are definitely looking brighter.
"Janet has set us up with a website and that will help us greatly.
"The website will help us get the right cats to the right homes.
"It can all only be a good thing. It (the article) has given us publicity of how bad things do get.
"Do you give a cat a chance or do you give up on it? The way I look at it is that if it were my cat, I would always give it the effort.
"We all just want what's best for the cats and kittens.
"It's onwards and upwards now."
To view Angela's website visit info1338299.wixsite.com/anguscr