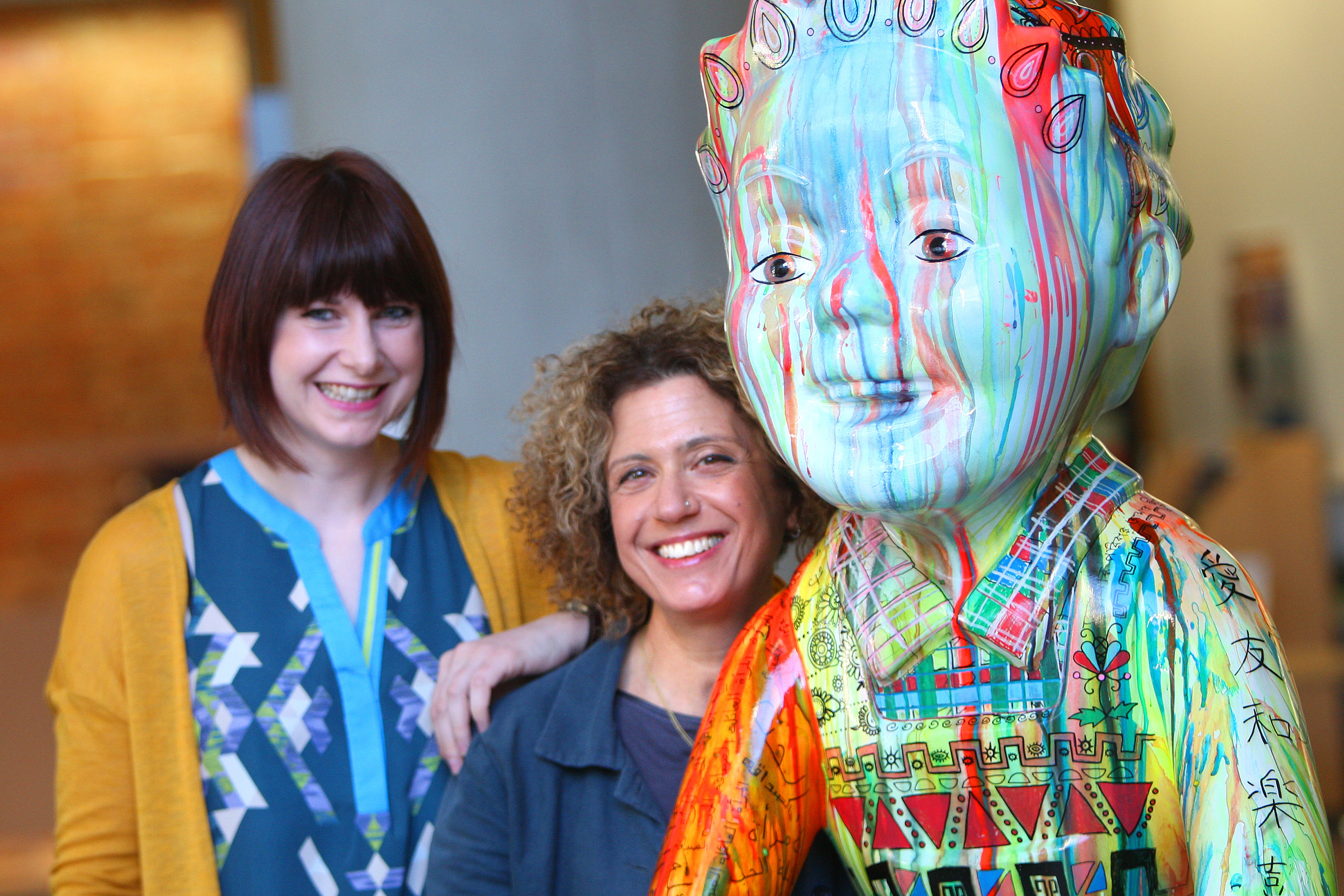 The Lord Provost was joined by some special guests on Wednesday morning, at an unveiling of Dundee House's new favourite son – Oor Wullie.
Dundee City Council purchased one of the coveted Oor Wullie statues at September's prize auction.
The statue, which was designed by Dundee International Women's Centre and titled Oor Wullie Women of the World, was part of the Oor Wullie Bucket Trail — which raised £883,000 raised for the Archie Foundation.
Lord Provost Bob Duncan said: "It's great to have the Oor Wullie Women of The World here in Dundee House.
"I would encourage everyone to come in and have a look and take a selfie.
"Dundee International Women's Centre continues to do amazing work throughout the city, and it's great to have them recognised here."
See more at www.thecourier.co.uk/oor-wullie-bucket-trail-auction.