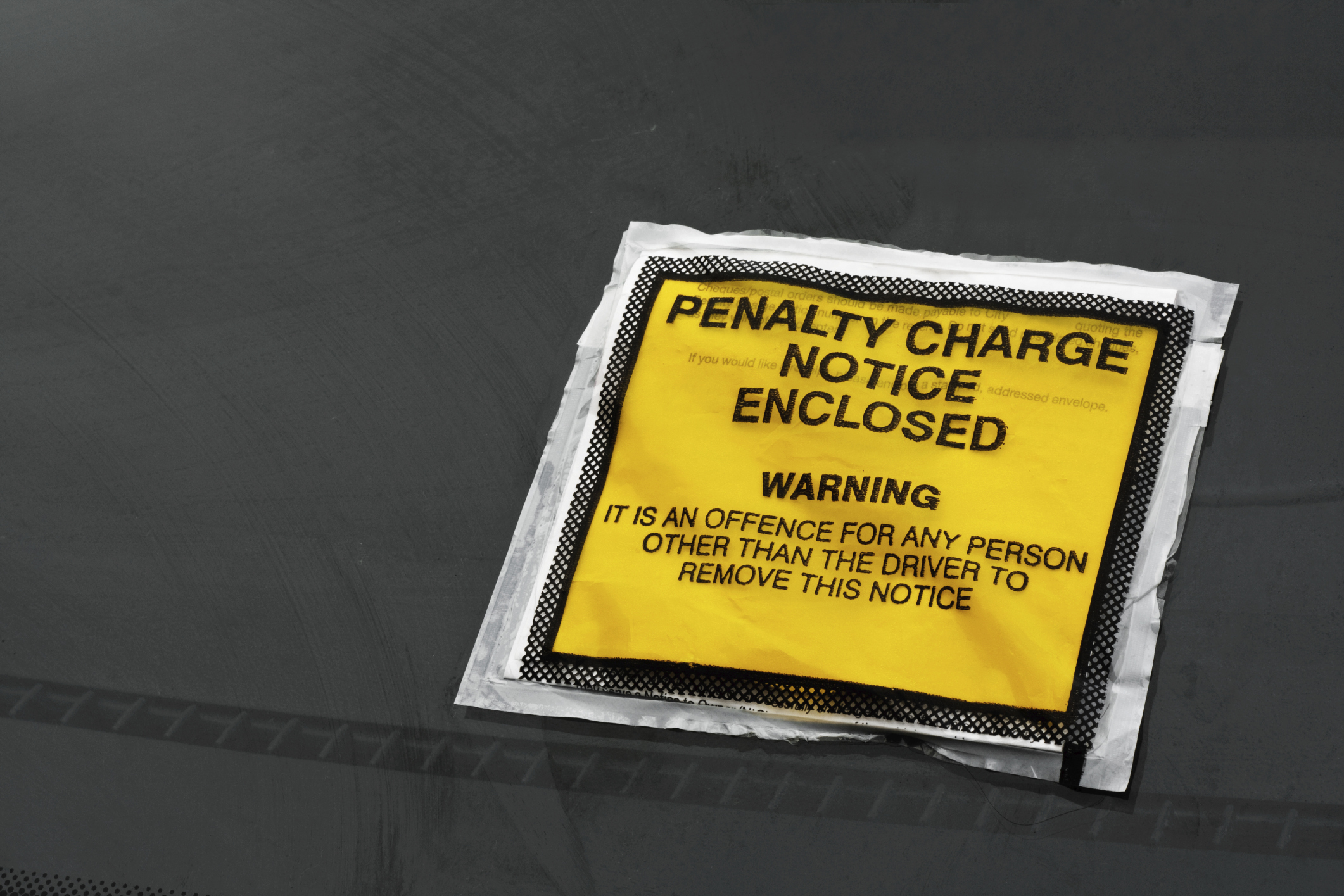 Council parking fines in Dundee are rocketing.
Freedom of information figures show fines increased by almost 70% in the last four years.
31,236 fines were issued by the council in the most recent tax year from April 1 2015 to March 31 2016, a 67% increase from 18,671 in 2012-13.
The number issued by the council has increased every year since 2012-13, and from April to September this year, almost 15,000 have been issued, meaning they are on course to remain at a similar level.
The value of this increase in fines issued is an estimated £393,360 in cash terms, taking the total last financial year up to £906,660 compared to £513,300 in 2012-13.
West End Councillor Fraser Macpherson said the increase was surprising and needs to be investigated.
He said: "I will be querying this large increase in fixed penalties issued since 2012.
"While I think all agree that people should park appropriately, I do not sense there has been a 70% increase in bad parking since 2012 and the reasons for this large increase in fines needs to be investigated."
Parking charge notices can be paid at the reduced rate of £30 if they are paid within 14 days but around half of those fined face paying at least the standard rate of £60, which rises to £90 if unpaid after 28 days.
A certain number of fines are waived, cancelled, or written off each year.
Councillor Ian Borthwick added: "The inadequacy of car parks is a real issue. People are going to infringe on the rules if they just can't get parked.
"People are doing more of their shopping at big stores such as Tesco too in order to avoid the difficulties with parking.
"While I recognise that parking inspectors have to do their job, I do think they can be assiduous in chasing minor offences.
"The increase is perhaps something that the council needs to look at."
The news comes after it was revealed earlier this year that a hefty 1,272 tickets were handed out by parking wardens on Perth Road alone last year.
The second highest tally of tickets was issued at South Tay Street — a total of 1,045.
A consultation on how to improve conditions for traders and shoppers on struggling Perth Road was held last month, with parking top of the agenda.
A Dundee City Council spokesperson said: "These figures reflect an increase in business activity in the city.
"Mobile patrols have been introduced and this has proved to be another positive change for improvement to make Dundee's streets safer to use."
The number of fines issued on mobile patrols has increased from 2677 in 2013-14 to 6015 in 2015-16.