Reggae pop legends UB40 have been lined up to grace the stage at what is expected to be one of the first open-air gigs at Slessor Gardens on Dundee's Waterfront.
The band, most famous for their hit Red Red Wine, have announced a Saturday May 20 date in the city as part of their Grandslam 2017 tour.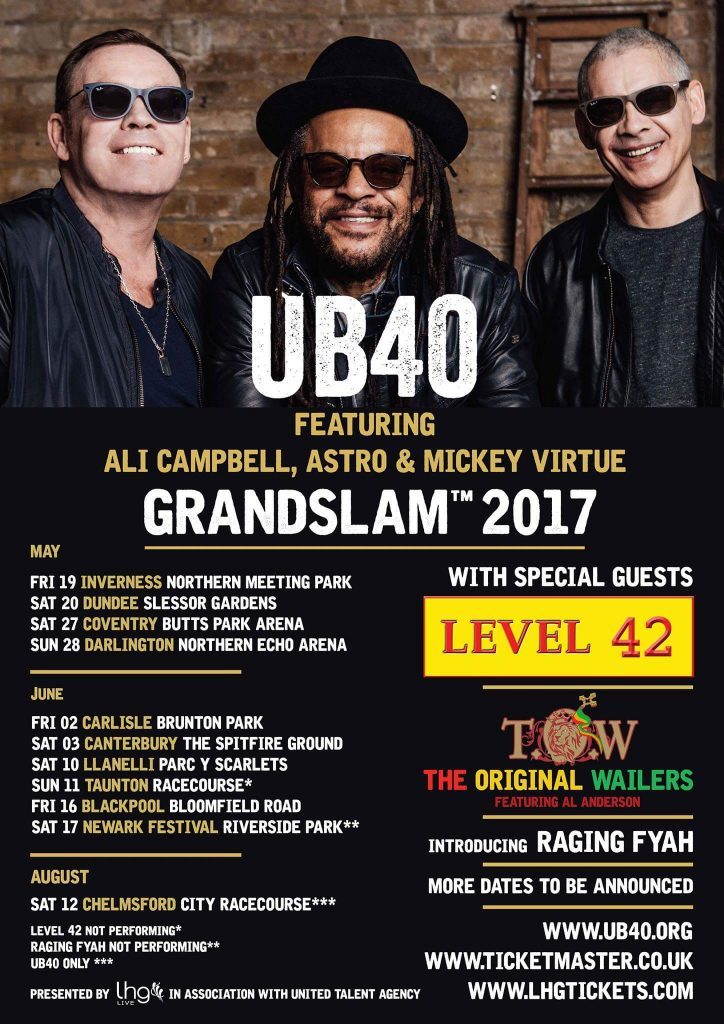 It will feature the line-up of Ali Campbell, Astro and Mickey Virtue, with fellow 80s stars Level 42 as special guests.
Lead singer Ali Campbell said, "We cannot wait to perform for all our fans at Dundee next summer and pull out all the favourites that our fans love the most.
"The Grandslam Tour is going to be a brilliant experience for both us and the fans, and we are delighted to have Level 42, The Original Wailers and the amazing Raging Fyah performing as our special guests."
The band formed in the late 1970s and went on to enjoy massive global success, selling more than 70 million records.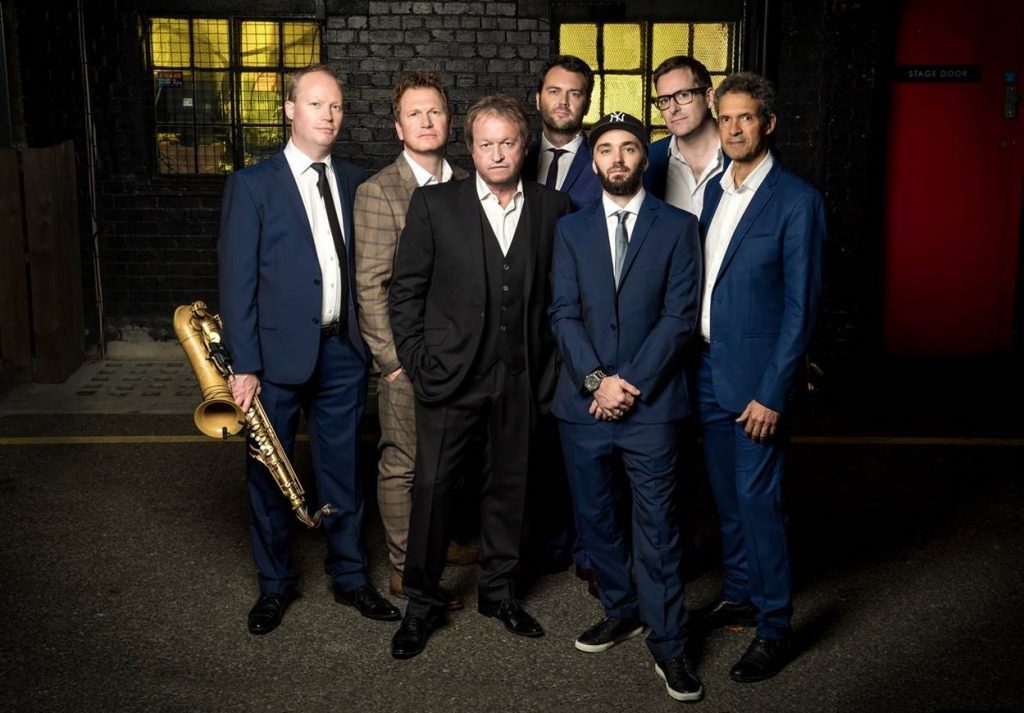 Grammy-nominated, they have had more than 50 singles in the UK charts, including number ones Red Red Wine and Can't Help Falling in Love.
Slessor Gardens has already witnessed the creation of Dundee's cardboard Royal Arch, and was also the setting for the gathering of the complete line-up of Oor Wullies before they went under the hammer to raise money for the Archie Foundation.
"It's going to be sensational"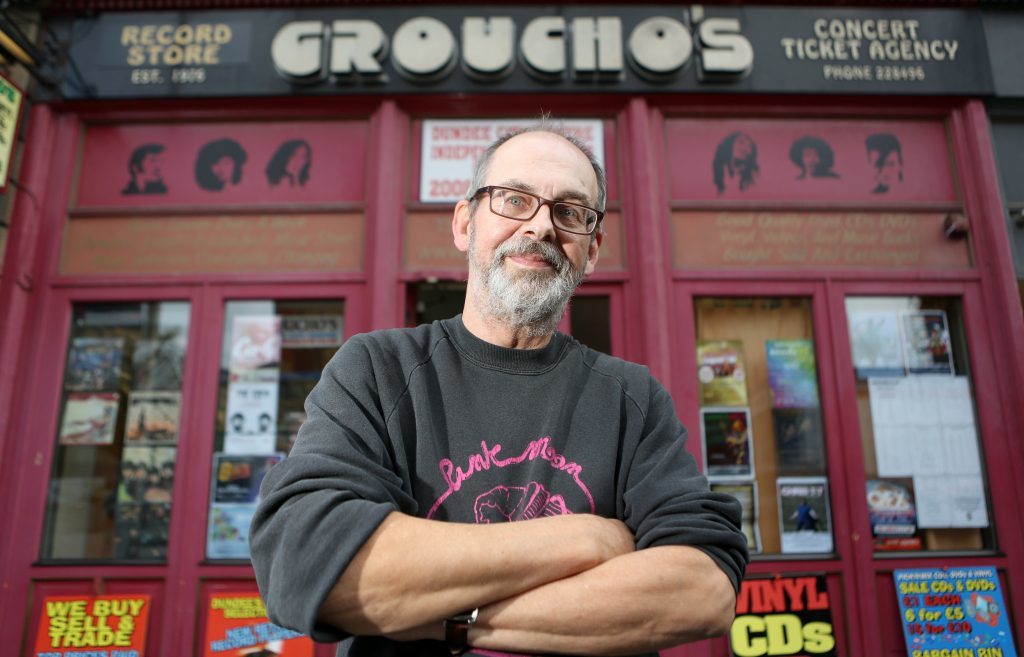 Alastair "Breeks" Brodie, owner of Dundee's iconic music store Groucho's, gives his take on the first announced booking.
Me and my wife Stella are so in love with Slessor Gardens. When it first opened up during the summer, we went down there once every couple of days. We just adore the place and it's a wonderful addition to the heart of Dundee.
The last time I saw UB40 was in the university around 1980 with The Pretenders. Early days but they were great, really good.
My wife was even saying to me this morning "Can we get tickets?".
UB40 are still very popular. We sell all second hand music, and we have no problem selling their records and CDs.
Dundee has a big reggae following in that a lot of people in Dundee are interested in the genre, which is what UB40 are known for.
Their concerts always do well and also there is a lot more interest in older bands playing, as can be seen by the success of the Rewind Festival. For Slessor Gardens, that is probably the kind of acts they want, for the more mature fans.
I would like to see acts like Deacon Blue, but I believe they're playing the Caird Hall, and well known Dundee acts playing as much as possible. I think that UB40 are the right demographic – they've picked the correct kind of acts for this first show.
It will do very well I think. I'm glad to see it is being put to the good use that was described when it was first proposed. My wife Stella is a proud Dundonian and has seen many changes over the years, not always for the better, but at last the City Fathers have got it right and now she can't wait for the area to be completed to put Dundee firmly on the visitor map.
It's going to be sensational for Dundee.