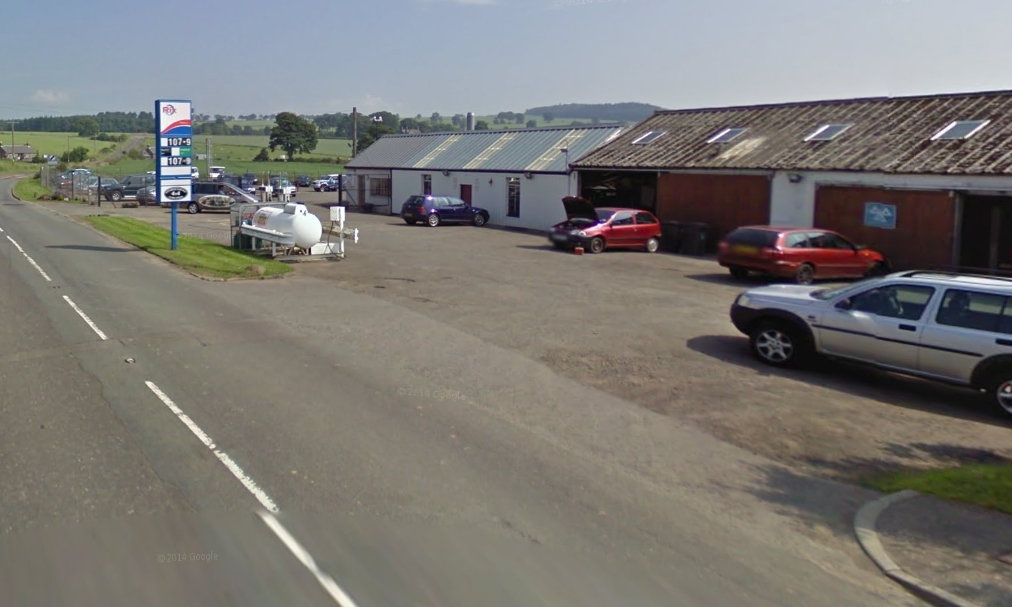 Police are appealing for information after two suspicious incidents in Newbigging in the early hours of Wednesday.
Four men with their hoods up were seen in the Pitairlie Road area at around 4am and were acting suspiciously, entering the garage forecourt area and a driveway at a property.
Although no property appears to have been stolen, officers are asking residents and those travelling through the area to remain alert and report all suspicious persons or vehicles to police immediately on 999.
A Police Scotland spokeswoman said: "We would again urge residents to remember the importance of car and home security.
"Keep car and house keys in a secure place inside your home, away from the front door and out of sight, not on display on a hook, table or other furnishing, where they may be easily seen and taken.
"Make sure windows and doors are locked, don't leave an open invitation for thieves to enter and make a quick grab for car or house keys.
"Never leave your car unattended with the keys in it. Particularly in cold weather, when it might be tempting to leave your car running whilst the windscreen and windows defrost.
"It's preferable to keep your vehicles in a locked garage, however if you are parking on the street or in a driveway, consider parking in a well lit area and consider whether there is CCTV coverage.
"Look out for your neighbours and report any suspicious activity to Police Scotland."