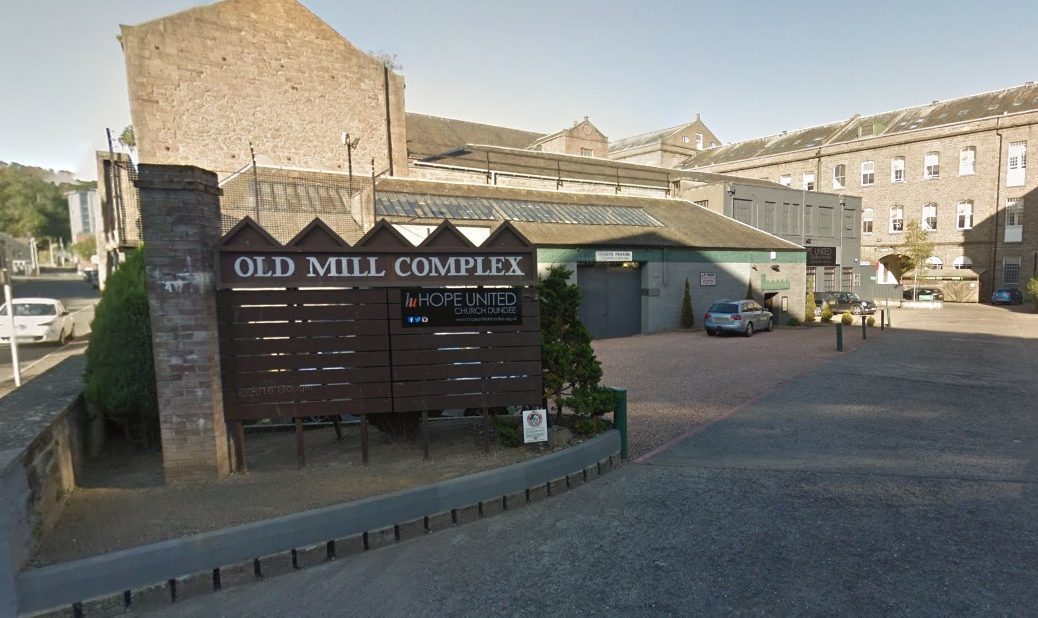 Children at a Dundee nursery are to be given antibiotics as a precaution after one child was diagnosed with meningitis.
A second child who attends Daisies Kindergarten is also being treated for a suspected case of the potentially deadly disease.
Manager Cheryl Cole-Stewart posted on Facebook that NHS Tayside's public health team has said children and staff who were at the nursery on December 28, 39 and 30 require antibiotics as a precautionary measure.
She said: "We received a call from NHS health protection team to make us aware that two children from the nursery are in hospital, one confirmed case of meningitis and another suspected.
"At this stage we were advised that all children and staff that attended the nursery on the dates 28th, 29th and 30th had to receive an antibiotic as a precaution."
Mrs Cole-Stewart said the NHS would contact families directly.
It is understood several children were given antibiotics at Ninewells Hospital on Friday night.
Meningitis is an infection of membranes around the brain.
Daisies Kindergarten is based in the Old Mill Complex on Brown Street.
An NHS Tayside spokeswoman said: "NHS Tayside Health Protection Team is investigating a small number of confirmed cases of meningococcal disease with links to a nursery in Dundee.
"Family and close contacts of the cases have been identified and appropriate advice and treatment has been offered to them.
"In addition, as a precaution, staff and the parents of children at the nursery identified as having been in contact with the cases have been contacted and antibiotic treatment offered to give immediate protection.
"Staff at the nursery continue to work closely with health professionals to ensure that parents and children receive information and support as required."
She added: "Meningococcal infection is an uncommon illness. It has two main types, meningitis and septicaemia.
"Typical symptoms can include fever, severe headache, the appearance of a blotchy rash, aches and pains, dislike of bright lights and neck stiffness. Diarrhoea and vomiting can also be symptoms. The symptoms can vary and are not necessarily all present or present at the same time.
"The risk to members of the local community or wider population is low. However, if a child should become ill with any of the above symptoms, or you are concerned about a family member's health for any reason, it is important to consult your doctor. When your GP surgery is closed you can dial 111 for NHS24.
"In line with national guidance, the nursery is not being closed and children can continue to go to nursery and other activities as normal.
"This is because the children at the nursery have been offered chemoprophylaxis to reduce the risk of infection and prevent further spread of the bug.
"The parents and carers have also been provided with information on meningococcal infection and advice on what they should do if they have any concerns."