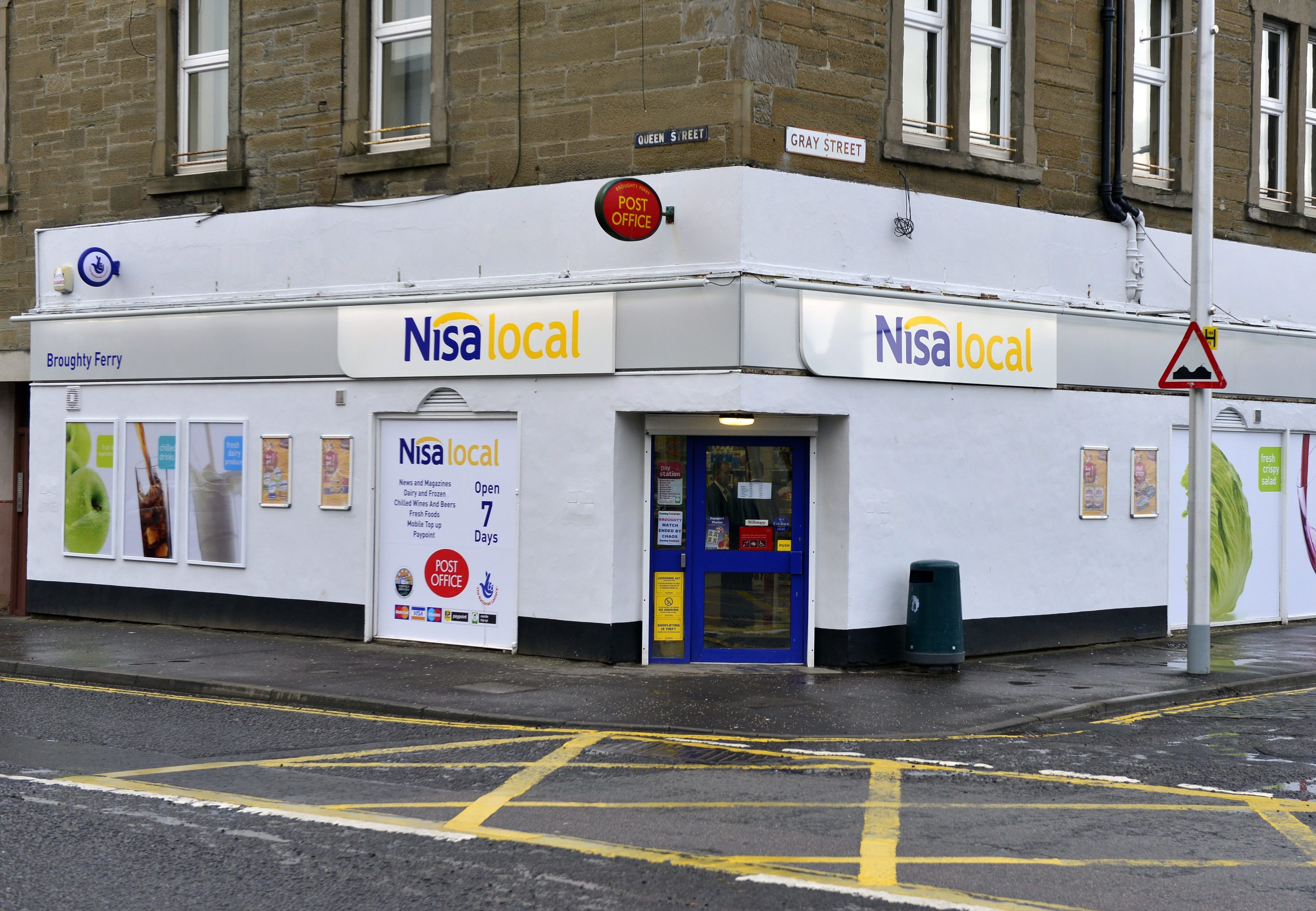 Central Broughty Ferry has been left without a post office after the sudden closure of its only remaining outlet.
Local resident Jim Shepherd, 79, who has lived in the Ferry since 1967, said he went to visit the NISA shop on Gray Street on Wednesday morning — which has a post office counter inside — only to find that it was shut, with no notice explaining why.
The shop — alongside its namesake on Perth Road — had been experiencing various reported problems with its stock and was due to undergo a possible re-brand.
Staff who work at the shop apparently turned up to work completely oblivious to the news.
The Post Office have said the temporary closure is due to "operational reasons."
A sign on the front of the store informs customers that the nearest post office is a mile away at Campfield Square in Barnhill.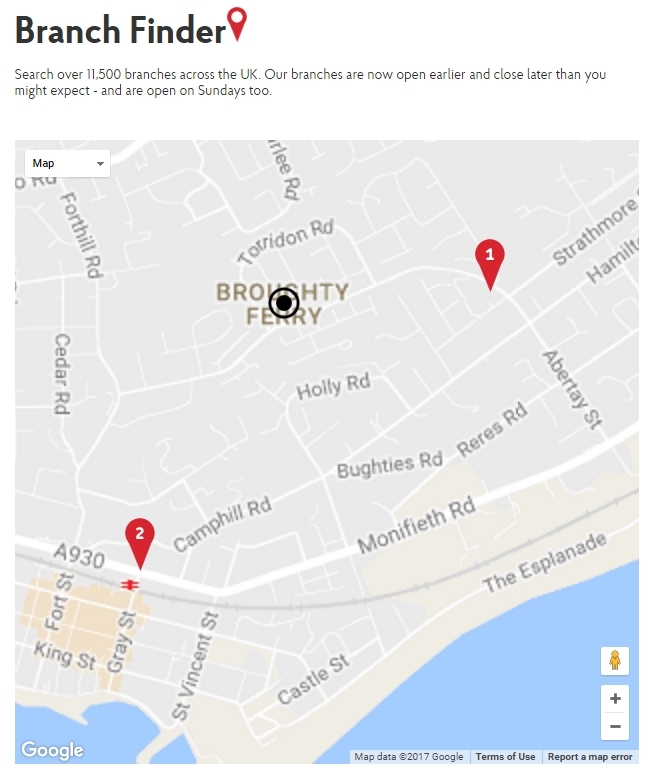 Mr Shepherd said the sudden closure will spark concern in the community.
"It will be a bit of a blow," he said.
"Although they say it's temporary, my concern is whether the Post Office will get anyone to take it over and whether they will want to.
"I would imagine people maybe get their pensions from the post office so how will they get them now?
"I also have neighbours who are 92 years old. What will they have to do? Get a taxi to Barnhill?
"The Broughty Ferry Post Office has always been busy so it's a service we need in the town."
Local councillor Laurie Bidwell described the closure as "alarming".
"This is a real shock and it will be a real blow to people," he said.
"It will also put pressure on the other post offices nearby, which I believe handle a smaller number of transactions already.
"I have spoken to Sandro Paladini of the Broughty Ferry Traders Association, who said they are more than willing to arrange a temporary alternative for residents if the Post Office get in touch with them.
"I've also contacted the Post Office for more information but have found it incredibly frustrating in trying to do so.
"I just hope that it can be moved to another location because we do have quite a number of empty premises in the centre of the town."
A Post Office spokesman said: "We would like to apologise to customers for any inconvenience caused by the temporary closure of Broughty Ferry Post Office.
"This is due to operational reasons. We are working hard to restore services to the area as soon as possible."