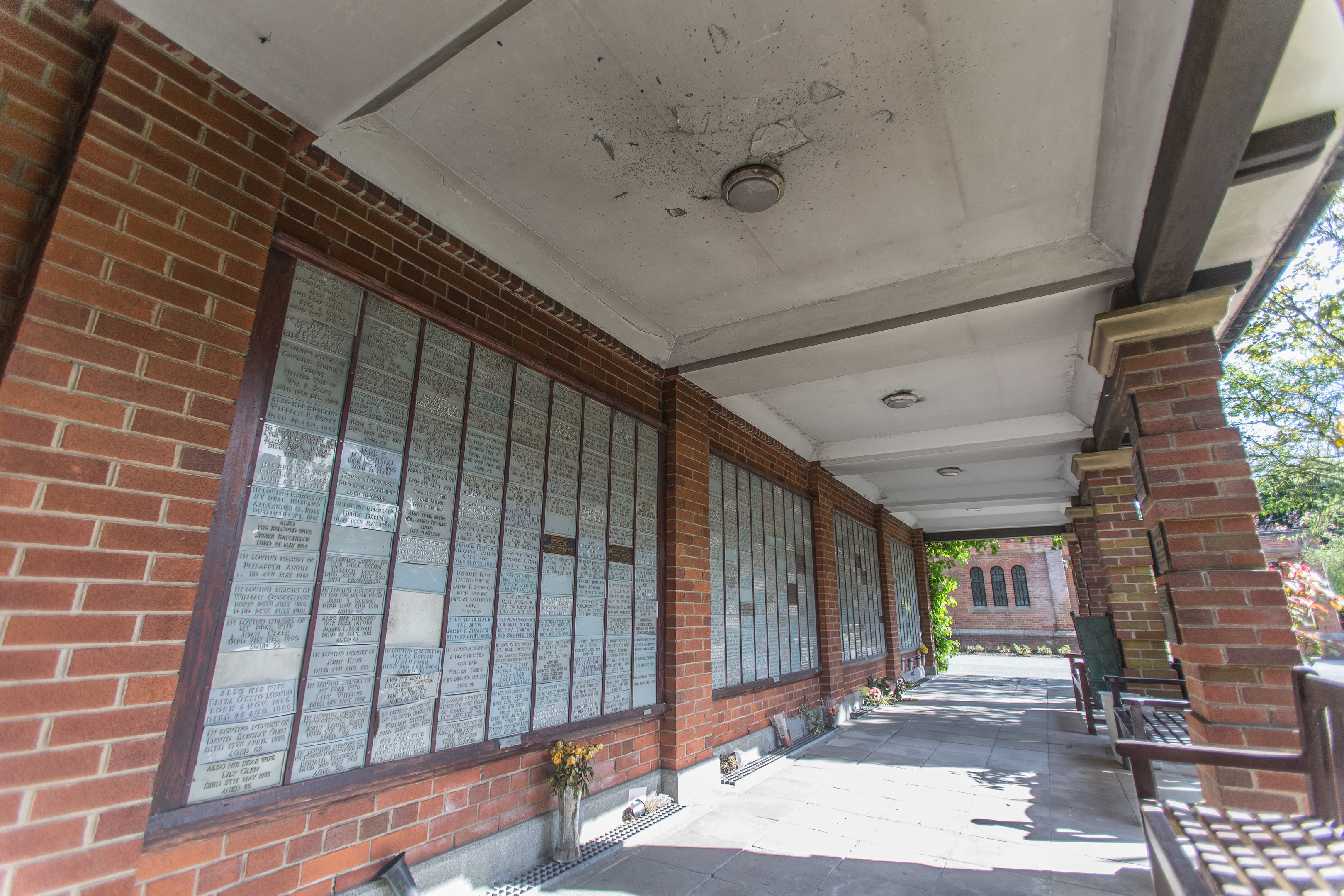 Vandals who set fire to memorial plaques at Dundee Crematorium have been slammed.
Slabs were damaged in a memorial area where families congregate following services.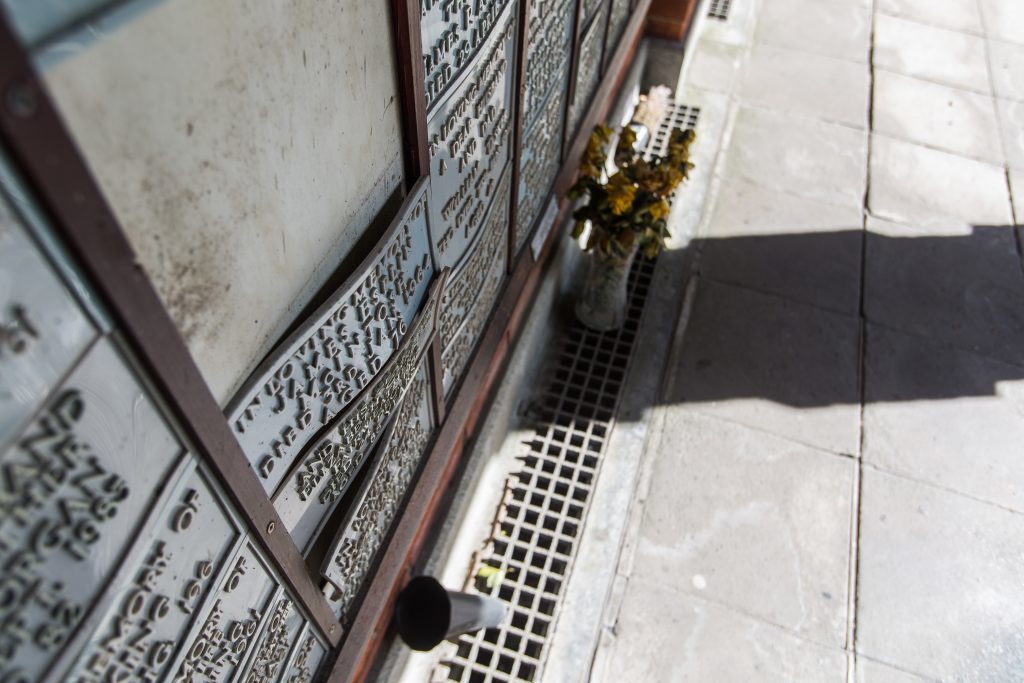 Staff discovered the fire damage when they turned up to work on Monday morning.
The Crem has been forced to take down some of the more damaged plaques as a result of the intentional blaze.
Dignity, the owners of Dundee Crematorium, say they are now in the process of replacing the charred plaques.
Four skylight panels were also smashed outside the crematorium chapel.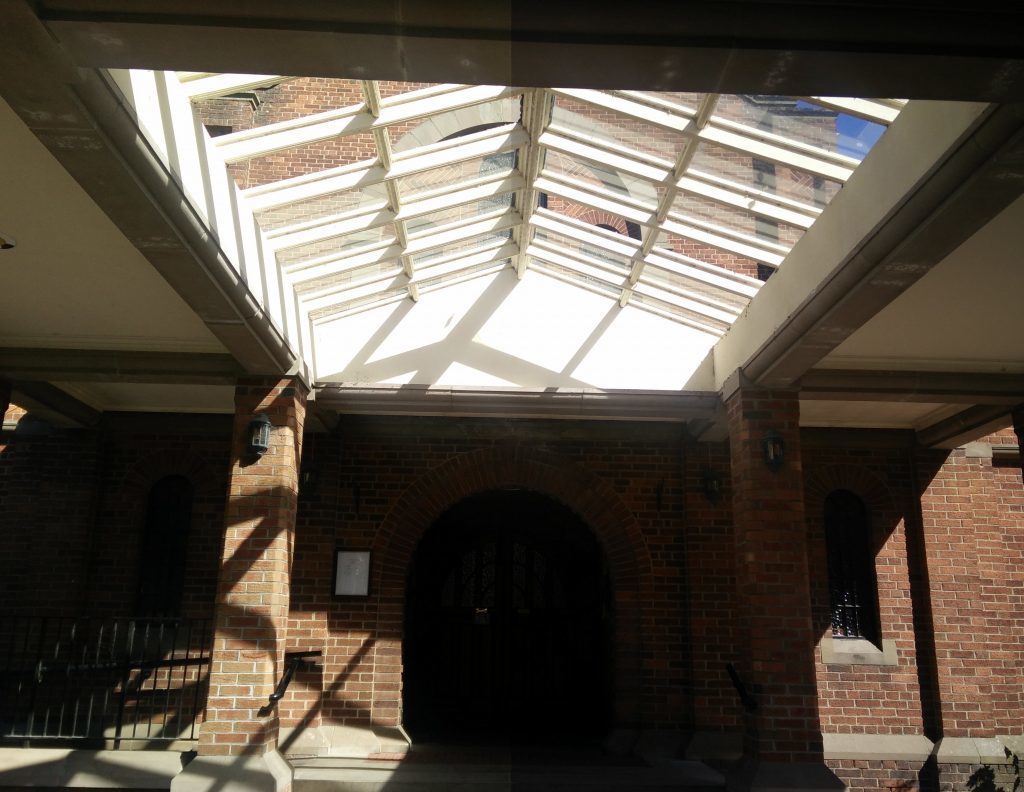 It's understood the fire and damage to the crematorium lights occurred during two separate vandalism incidents.
A spokesman for Dundee Crematorium confirmed: "When a member of our team came to open the Book Of Remembrance Room on Monday they discovered that skylights had been vandalised and a fire had caused damage to an area of the cloisters.
"Some wall plaques have been damaged by the fire but we will replace these at no cost to the families. We have informed the police."
One angry member of the public branded the vandalism "disgusting," adding: "I wonder if any of them have family in the crematorium grounds, they should stop and think how they would feel if shoe was on other foot."
Dundee West MSP Joe Fitzpatrick described the vandalism as "shocking".
He said: "It is always disappointing to hear of mindless vandalism within our community.
"It is particularly shocking to learn of such an act occurring at a place of respect such as the memorial garden and chapel.
"I would urge anyone with any information on this deplorable crime to contact Police Scotland immediately to assist with their enquiries."
North East MSP Bill Bowman said: "People in Dundee will be outraged to hear about this mindless act of vandalism.
"It beggars belief that anyone would target memorial plaques at a crematorium that will be visited regularly by grieving family members.
"I would urge anyone with any information to come forward and contact the police immediately."
Police have issued an appeal for information in an attempt to bring the thugs responsible for the vandalism to justice.
A Police Scotland spokesperson said: "Police Scotland is appealing for information after fire damaged a memorial area at Dundee Crematorium on Macalpine Road sometime between 4pm on Sunday 30 April and 10am on Monday May 1.
"It is understood slabs were damaged. Vandals have also damaged skylights near to the chapel door.
"Anyone with any information that may be useful should contact Tayside Division on 101 quoting CR/11079/17 or speak to any police officer. Alternatively information can be passed anonymously via the charity Crimestoppers on 0800 555 111."