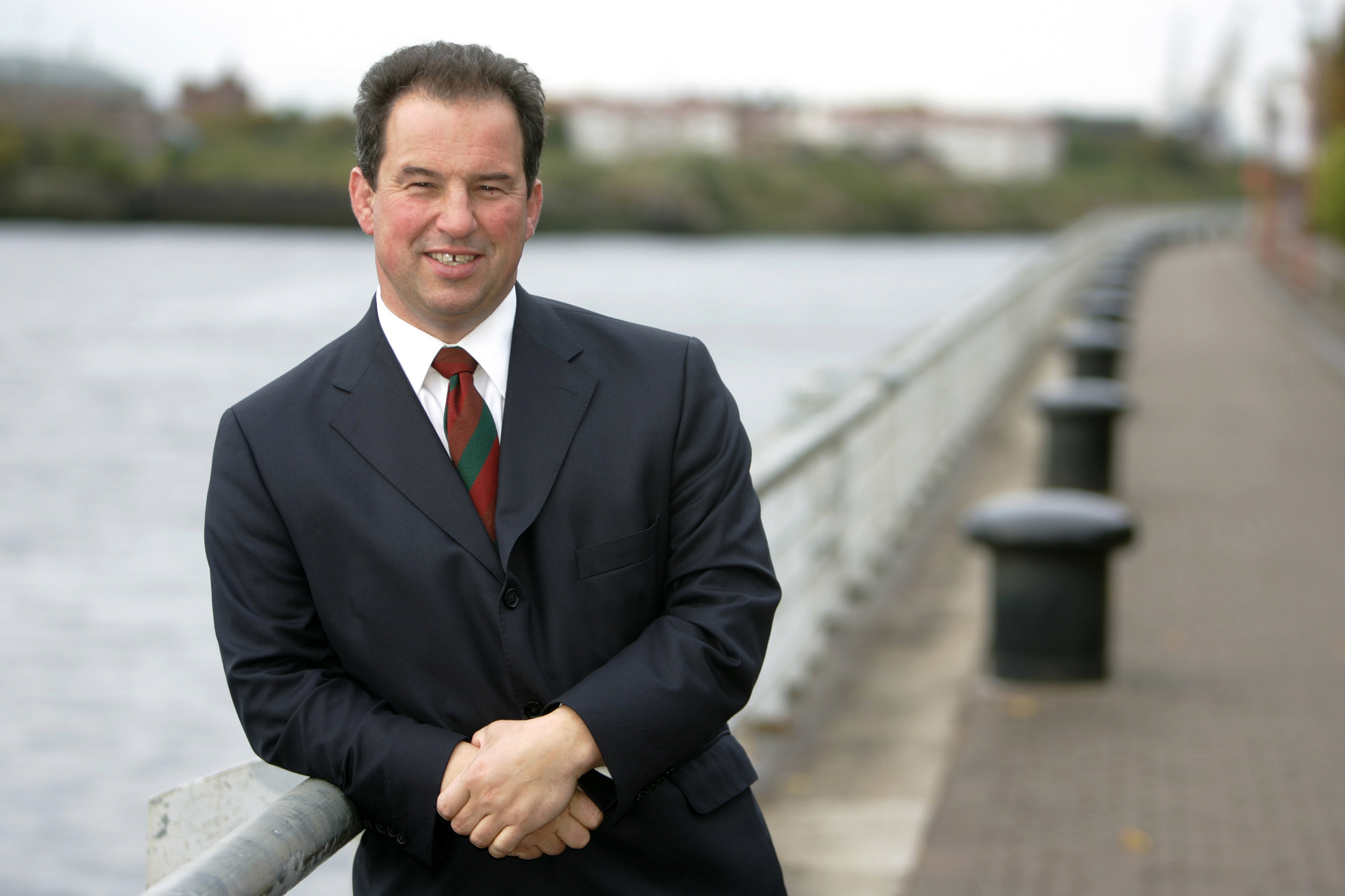 A prominent Dundee businessman has described the Apex Hotel's decision to freeze investment in a historic building  as "canny".
Scottish Chamber of Commerce President Tim Allan said the Apex decision to halt further investment in Customs House has not left him "disheartened".
The Apex purchased Customs House, an A-listed building formerly used by Dundee Port Authority, in 2014.
A decision to grant planning permission to a rope-themed watersports course was blamed for the decision to put investment on hold.
Hotel manager Brett Davidge said the group will look to analyse the impact of the City Quay-based water course, set to open this summer.
The decision has been questioned in some quarters, but Unicorn Property chief executive Tim Allan believes the decision is logical.
He said: "It is not something I see as a significant issue. There are a lot of rooms coming onto the market, so it is a wise business decision.
"The Sleepers Hotel is coming into the railway station, there's the Hampton By Hilton, and there's the new development of the Premier Inn at Discovery Quay.
"The Apex will want to see how the V&A and tourist numbers impact on offerings.
"So it's not a surprise that the Apex will have put a hold on Customs House. I wasn't disheartened by the decision."
Mr Allan has however warned the City of Discovery will have to play the long game before enjoying the full success of the ongoing Waterfront development.
The chief executive is adamant that Dundee's Waterfront project is already proving to be a success, but said patience is required when attracting long term investors.
Praising Dundee City Council for creating the infrastructure behind the project, Mr Allan said: "It's an economical challenge.
"We don't have a strong history of attracting major employers into the city.
"But opportunities come and go. The opening of the V&A in 2018 is a game changer
"I am optimistic, but we have to be patient."