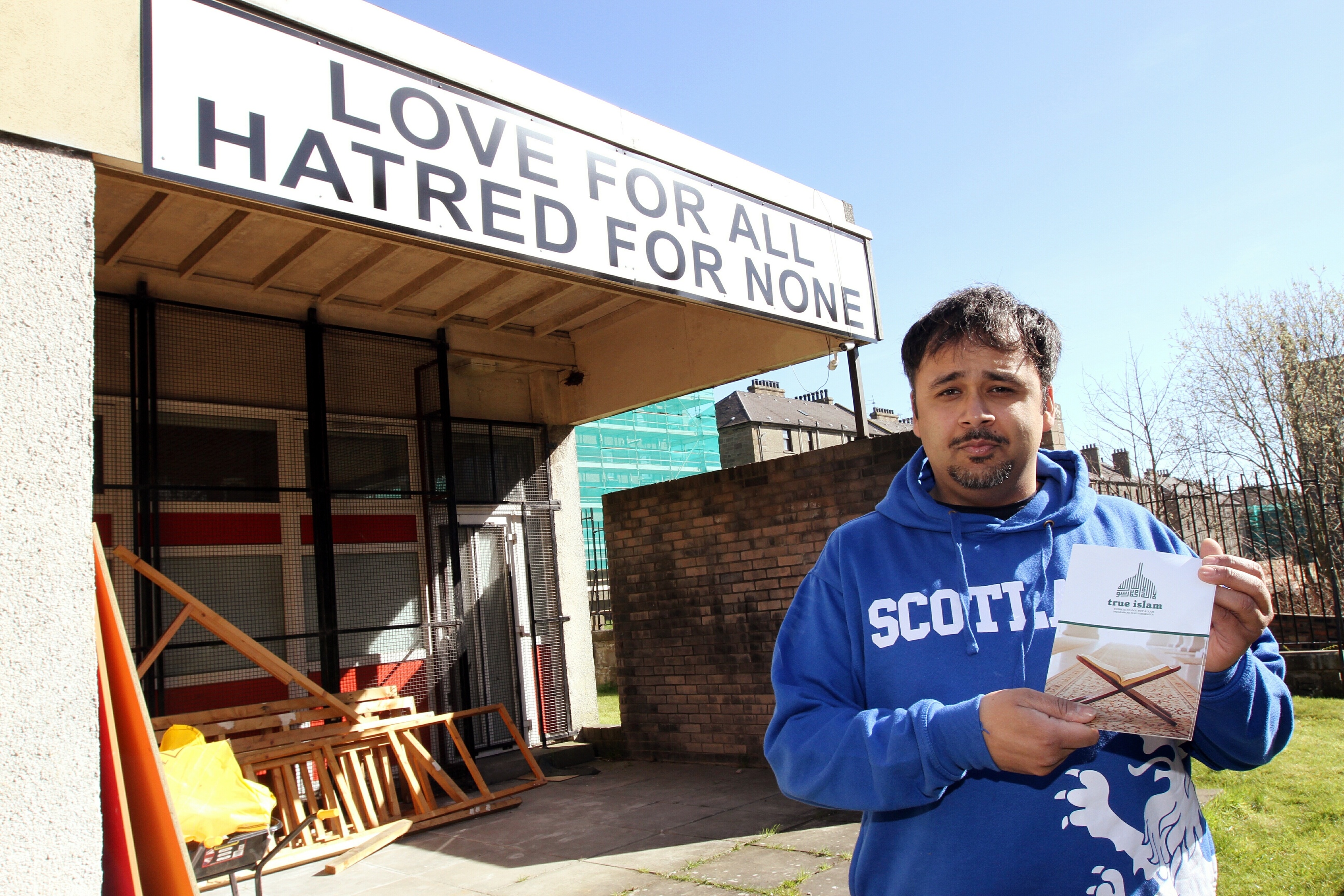 Dundee's Ahmadiyya community has condemned Monday's deadly terror attacks in Manchester.
Dundee Ahmadiyya president Shoaib Khan told The Courier instances of "terrorism or any sort of extremism has no place in Islam".
He said: "We can only be shocked and appalled by the brutality and disregard for human life.
"Never can such attacks be justified in any shape or form and so all forms of terrorism and extremism must be condemned in the strongest possible terms.
"May God comfort the bereaved and those affected in any way and may he bestow his grace and mercy on all those who have lost their lives.
"May he also grant a full and swift recovery to the injured."
Scottish Islamic & Culture Centre trustee Mahmud Sarwar Ratho said: "We are standing shoulder to shoulder with those who have lost loved ones in this tragedy.
"I am going to cry for them. This is a sad day for all of us living in Britain and for the whole world too.
"We at Scottish Islamic Cultural Society strongly condemn all acts of terrorism and whoever has done this."
The Dundee Ahmadiyya community regularly take part in community activities including efforts to clean the city's Law.
The group is in the process of moving into a new mosque on Dens Road.