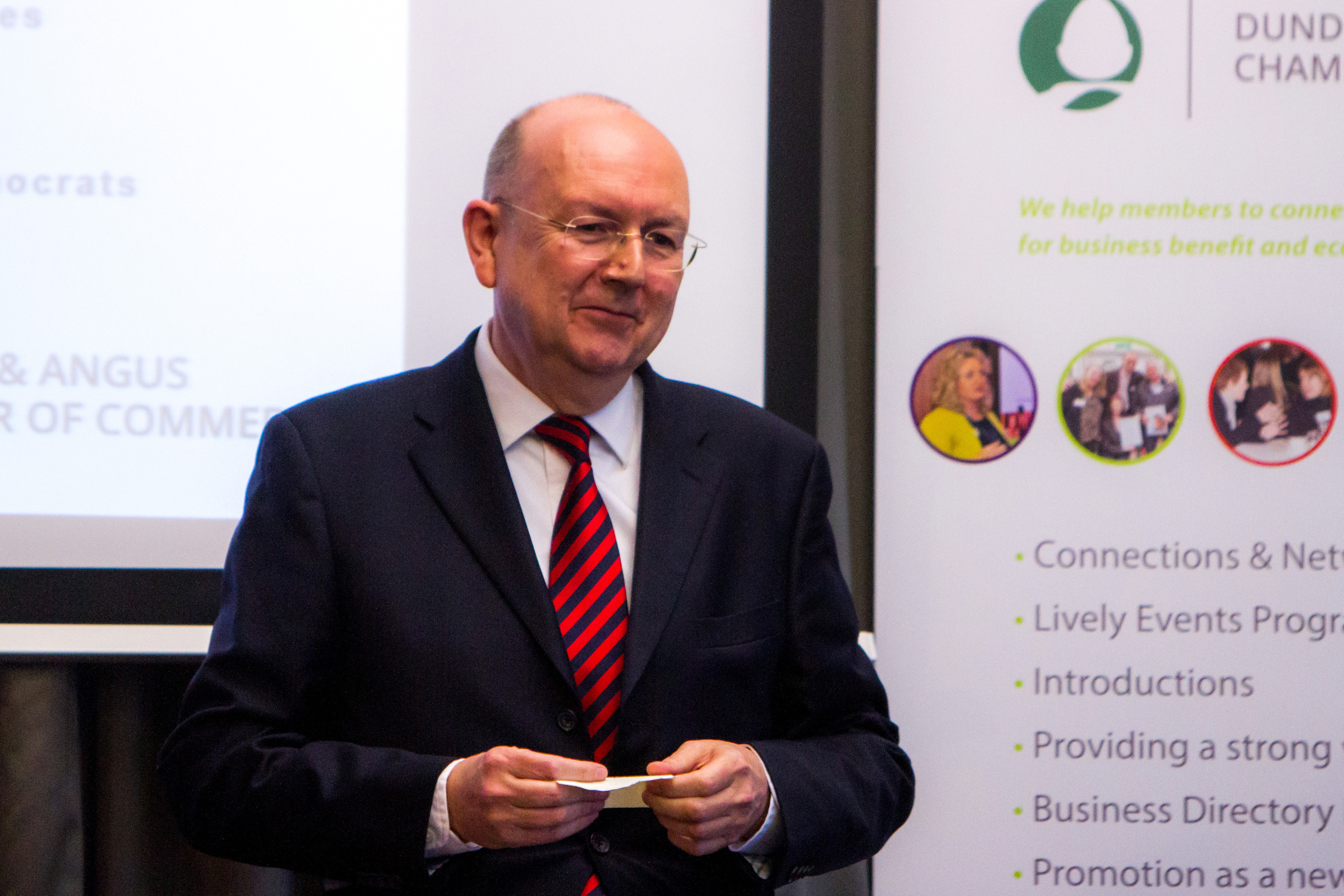 A Dundee high school should contact former students to explain why they are on a supposed-list of its "worst ever" pupils, an MSP has claimed.
The list of former Grove Academy pupils was drawn up for the retirement party of a teacher.
Former pupils whose names appeared on the list included a woman about to go on trial for murder and others who have since lost their lives.
A photograph on the collage was shared online as a list of the school's "worst ever pupils".
Dundee City Council said the list actually named those pupils the retiring teacher felt she had given particular support to during her time at Grove.
But many of those named on the list denied having a good relationship with the retiring teacher.
Coralie Burr, whose son Joel tried to take his own life when he was a 14-year-old in 1999, has said she and her son were "devastated" to see his name on the list and claimed he had been given little support while at Grove Academy.
Joel, who suffered a brain injury and is confined to a wheelchair after his suicide attempt, had been excluded from the school earlier in 1999.
Now Conservative MSP for North East Scotland Bill Bowman has said everyone named on the list deserves a proper explanation from the school about its creation and why they are named on it.
He said: "This list was clearly not intended for widespread public consumption, but the teacher in question should have known better, to be frank.
"I think those who have been named publicly on this so-called roll of shame should be contacted by the school and at least be given an explanation."
Mr Bowman added the stigma of being named on the list could have long-standing consequences from some of the former pupils.
And he said parents of current pupils will want reassurances their names will not appear on any future lists, no matter the reason for their creation.
"This may have seemed harmless, but it could have far-reaching consequences for those affected in terms of their employment or relationships," he said.
"The whole episode has done nothing for the reputation of the school, and I am sure that parents with children currently attending will want some reassurance that there will be no repeat in future.
"There are lessons to be learned for all involved; it should not happen again."
The teacher has refused to speak to The Courier.