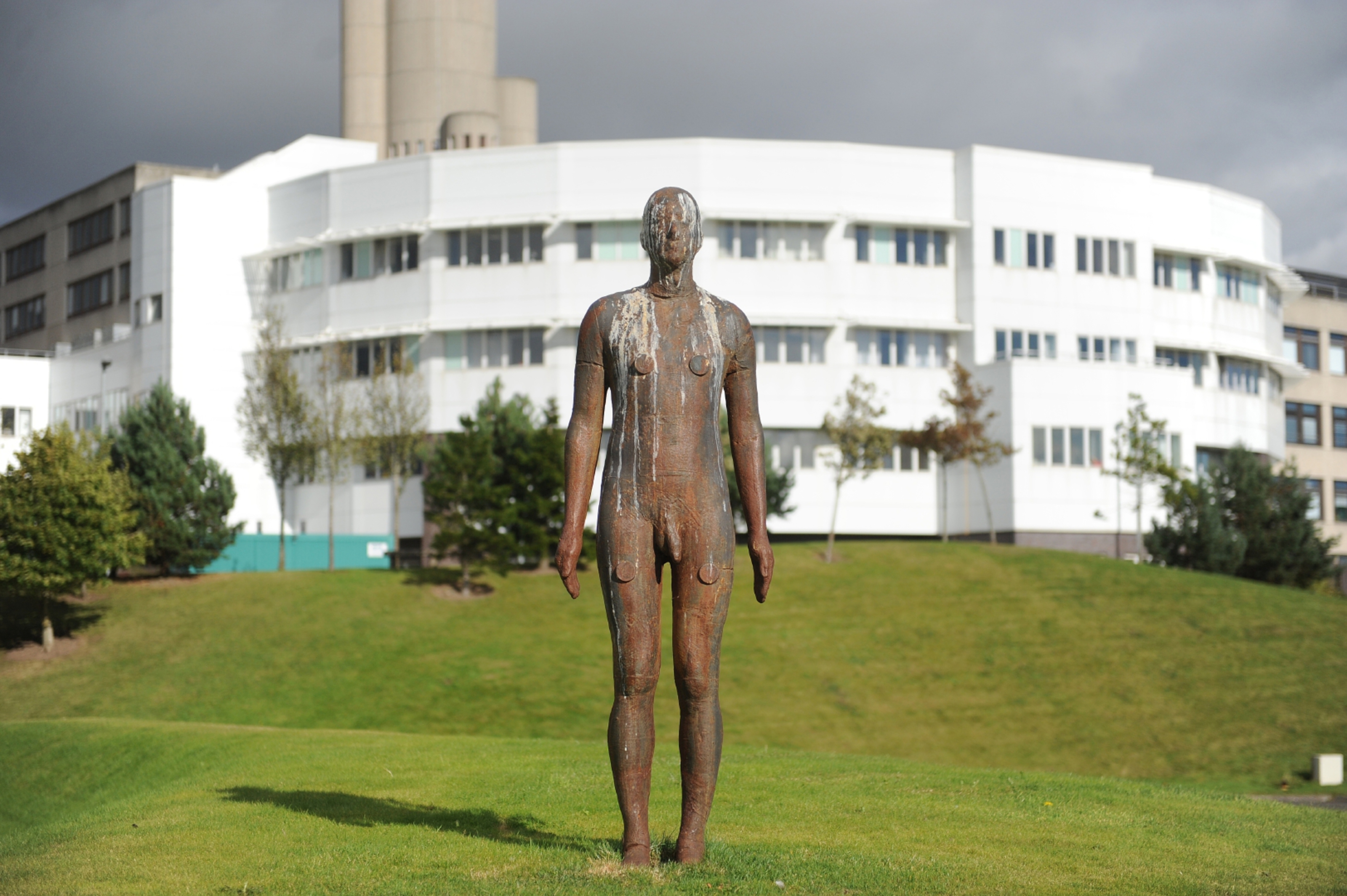 NHS Tayside has said patient safety will not be jeopardised despite admitting a proposed overhaul of surgical services will mean it takes longer for some people to get  hospital treatment.
The cash-strapped health board has launched a public consultation on proposed changes to the way it carries out planned and unplanned surgical procedures.
Currently, the health board carried out elective surgery, where the operation has been scheduled in advance, and unscheduled surgery at two sites: Ninewells Hospital in Dundee and Perth Royal Infirmary.
Stracathro Hospital in Angus is only used for elective surgery.
NHS Tayside wants to "rebalance" the service, which they say will improve outcomes for patients and save money.
Their preferred option is for all unscheduled operations to be carried out at Ninewells while increasing the number of elective operations carried out at PRI.
The proposals will not impact surgical admissions through accident and emergency departments.
NHS Tayside's website states that patients from Perth and Kinross who require unscheduled surgery may face a longer journey to hospital but once their treatment will be better.
The health board states on its website: "It is critical to note that it is the timing of the start of appropriate treatment, rather than the time of arrival at hospital, that affects the outcome.
"This means interventions by paramedics, rapid assessment and/or rapid access to the appropriate specialist team once at the hospital offsets or overcomes the risk created by the additional travel time .
"This is important to note as the current arrangements for unscheduled service within PRI do not have an Acute Surgical Receiving Unit streaming assessment and has limited access to emergency theatres.
"Under the current arrangements a patient may get to hospital quicker but their time to definitive care is not as quick as an optimised set up of services could achieve."
The health board also notes that patients from Perth and Kinross who have to go into hospital for elective surgery will be able to be treated closer to home.
NHS Tayside consultant in vascular surgery Professor Peter Stonebridge said: "To make sure we can meet the needs of our patients across the whole of Tayside, now and in the future, we know we have to make changes to the way surgical services in Tayside are delivered.
"Patient safety and high quality care are our top priorities. The proposed transformation of surgical services will create a sustainable service that allows us to deliver this level of care to our patients.
"We would encourage members of the public to take part in the consultation and share their views on the proposed future model for surgical services in Tayside."
The public consultation on the proposals for surgical services runs until October 3.