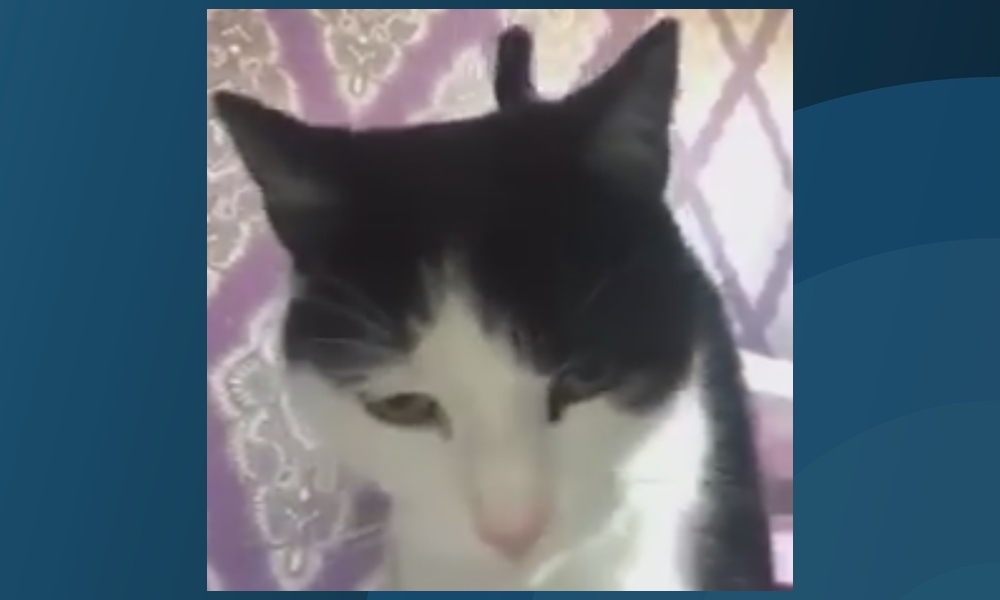 A Dundee cat is lucky to be alive after being poisoned in what is believed to be a deliberate attack.
Vets suspect Pumba was poisoned with either anti-freeze or rat poison on Buttars Road in Charleston earlier this week.
When he was found he suffered four seizures and had to be taken to the vet overnight.
The moggy is still sensitive to noise and light, as well as having some tremors a few days after his ordeal despite the medication he was given.
It is hoped that Pumba will be able to make a full recovery.
Members from local animal group Missing Pets Dundee and Angus have expressed shock and anger over the attack.
Nicky Beaton said: "It's terrible and such a shame.
"He is a couthie boy and we hope he can make a full recovery from this.
"It's not confirmed if it was antifreeze or rat poison but we were told it was deliberate, which is just horrible.
"It's good to make people aware in the area, especially after our spate in Kirkton."
In March, three-year-old Sox was found howling in pain under a car in Balgowan Avenue in Kirkton.
Despite vets battling to save him for 24 hours, the animal died from a suspected poisoning.
Back in February, the SSPCA confirmed that at least two earlier cat deaths were also from poisoning.
Ingesting even the smallest amount of antifreeze can lead to kidney failure and death in cats.
Symptoms of poisoning include vomiting, seeming depressed or overly sleepy, appearing uncoordinated, having seizures and difficulty breathing.
Signs of antifreeze poisoning can show 30 minutes after ingestion and it  can be two to three days before signs of kidney failure are seen.
The sooner your pet receives veterinary treatment, the better their chances of survival.