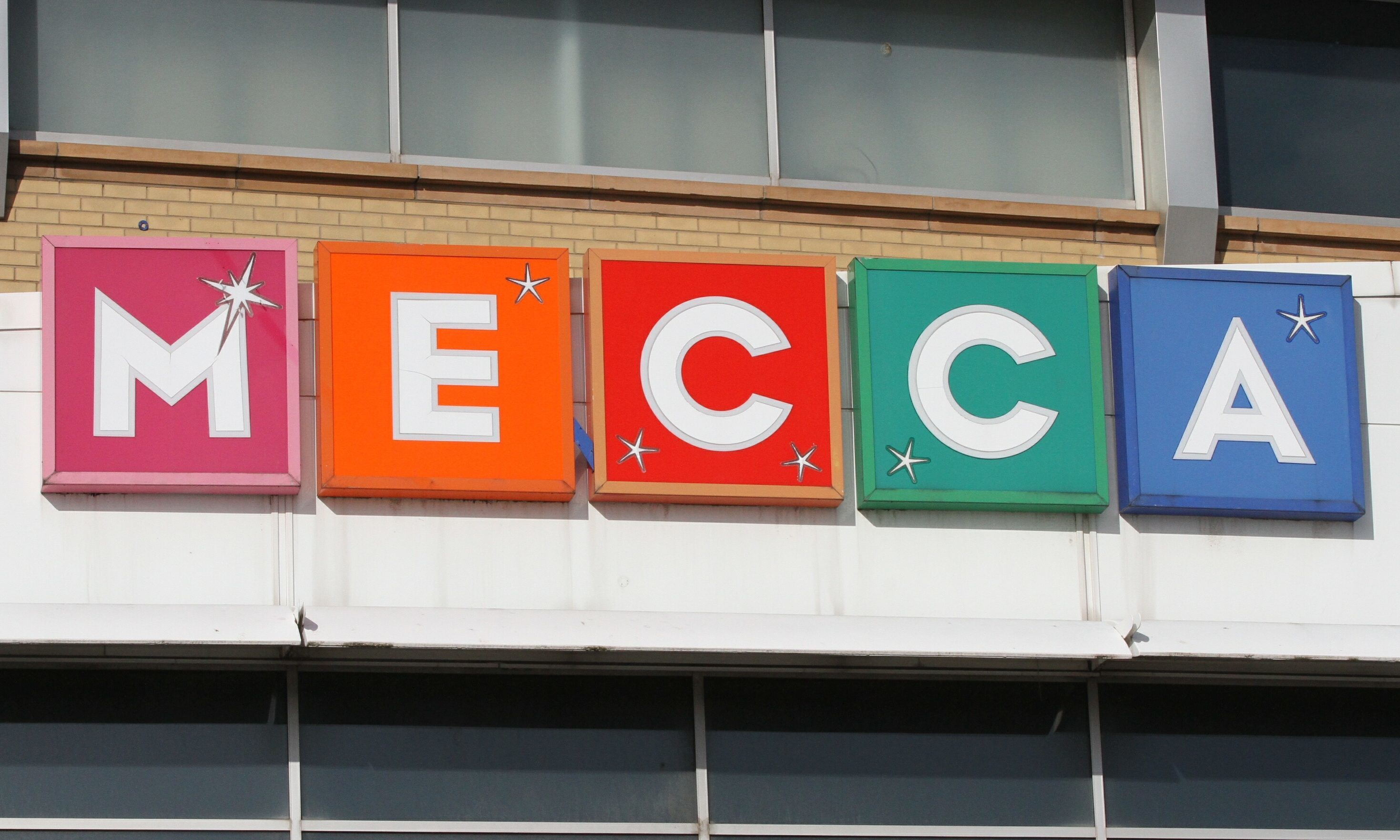 A lucky Dundonian is "delighted" after winning £25,000 playing a game of bingo in the city.
The woman netted the national game jackpot in under eight minutes at the Mecca Dundee in Douglasfield with a ball count of 35, whilst competing against members from 116 clubs.
The winner, who has not been named, has been playing bingo for more than 15 years, and was doing so alone at the time.
She is planning a holiday with the winnings, which will also go towards "home improvements".
She said: "I've never won anything like this before, and I'm absolutely delighted to have been the lucky one on this occasion.
"Playing against all the other clubs, it came as a big surprise for me to be shouting house! I thought it was typical that of all the times to win, I was by myself as mum was on a plane.
"I couldn't wait to ring her and let her know. I'd like to say a big thank you to Mecca Bingo for this fabulous prize."
James Watson, general manager at Mecca Dundee Douglasfield, said: "We are always thrilled to celebrate with our winners and it just goes to show you never know when it could be your lucky day."