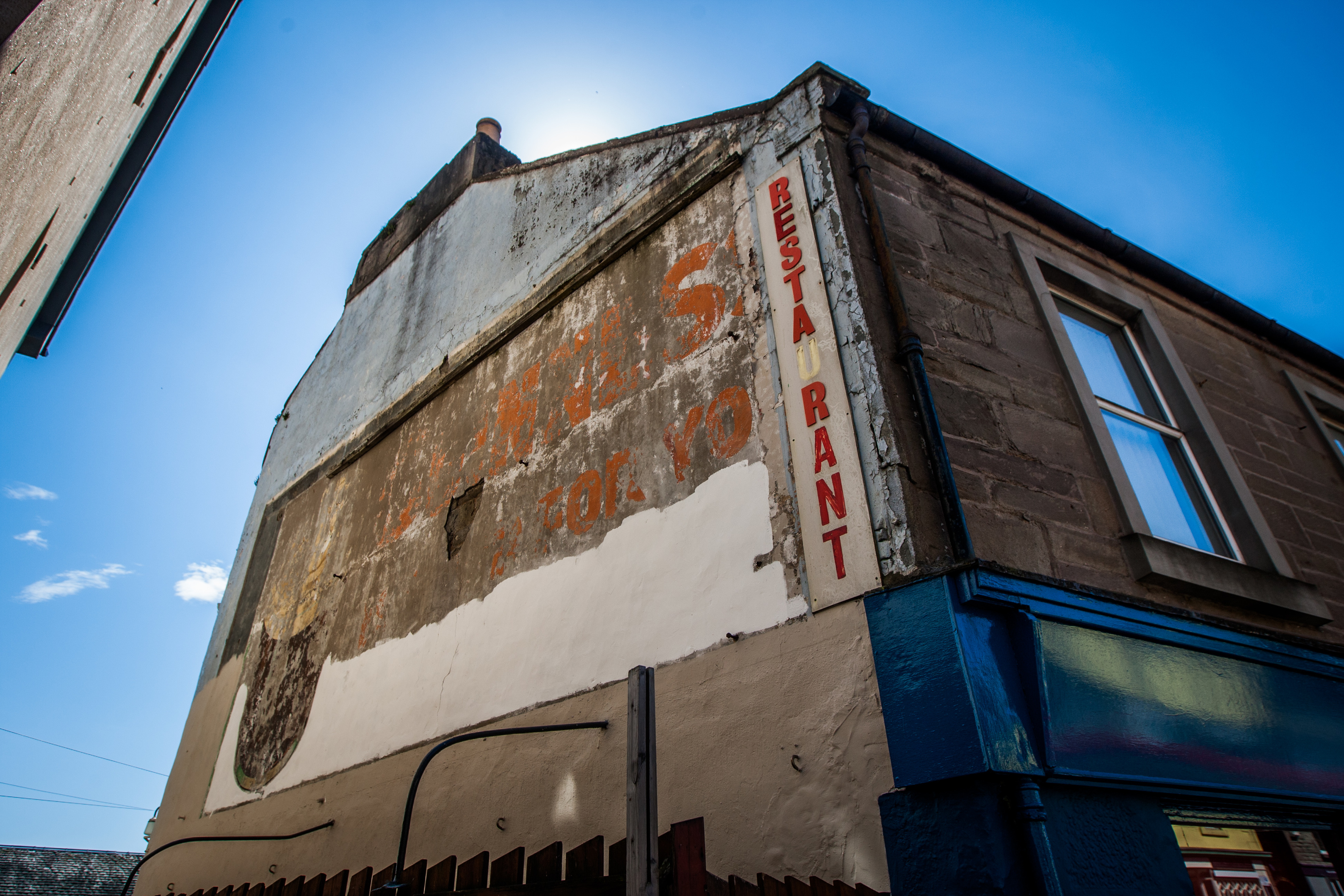 A community campaign is under way to preserve an example of 20th century drinks advertising in Dundee.
Hundreds of people have shown their support after local man Stephen Knight posted online about his hopes of restoring what he believes may be one of the oldest surviving examples of Guinness street advertising in the country.
Mr Knight posted a photo of what remains of the iconic "Guinness is good for you" advert which was painted on the side of a building in Perth Road.
He said: "This is the side of house we are living in Perth Road, Dundee. As you can see it needs some TLC.
"However, the Guinness advert you can just about make out would disappear. I reckon this is probably the oldest Guinness advert in the UK so it would be a real shame to paint over it.
"Am hoping to be able to restore it."
Mr Knight also asked for any help or advice — and was soon overwhelmed with hundreds of messages of support.
The building at one time was home to a popular nightclub and fish and chip shop called The Shakespeare and Underworld.
Students of a certain age will remember "The Shake", which was owned and operated by Ella Paladini.
Her grandson, gallery owner and Broughty Ferry trader Sandro Paladini, has fond memories of giant billboard hoardings which used to hang on the wall.
"My grandparents came over from Italy, and my grandfather died at a very young age," he said.
"Sometime in the 1950s my grandmother, Ella Paladini, purchased the block and ran the famous Shakespeare restaurant and Underworld nightclub throughout the 1960s.
"The Underworld in particular was a very Sixties venue, with a large aquarium and I am sure lots of people, especially the students who studied in the city at the art school and Dundee University, will have very fond memories.
"I was very interested to see the post about restoring the Guinness advert.
"I can't quite remember whether it was a Guinness poster or not, but I do remember the giant billboard on the side of the building.
"It would be great to see Guinness get involved in someway in its restoration.
"My uncle, Lawrence, still owns the block. He is in his '90s now and I can't imagine the social media campaign would be something he is aware of,  but I definitely think it would be a wonderful thing for the area."
One commenter also posted a photo of a similar sign on a pub in Cardiff, which may help to ensure the advert is restored to its former glory.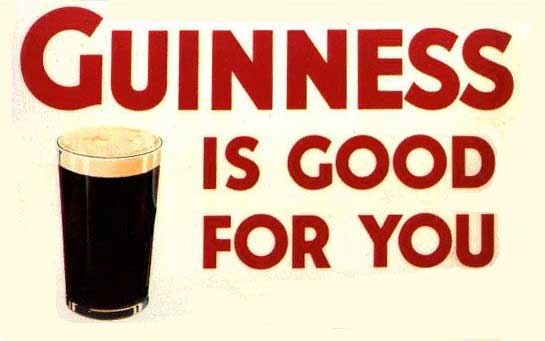 Guinness has long been been famous for its original advertising and there are hopes that the Perth Road advert may be an original by the firm's legendary artist John Gilroy.
The Knights have now contacted the Dublin-based firm for their advice and to find out if they might help with a restoration.