Dundee's own Kyle Falconer surprised fans with an unannounced acoustic set on the Mardi Gras stage of Carnival 56 last night.
After Scots rockers The Fratellis delighted the crowd at the Camperdown Park music festival a "surprise act" was announced ahead of Mark Ronson's headline show.
The View frontman took to the main stage with only his acoustic guitar to play four of the band's oldies, much to the delight of the Dundonian audience.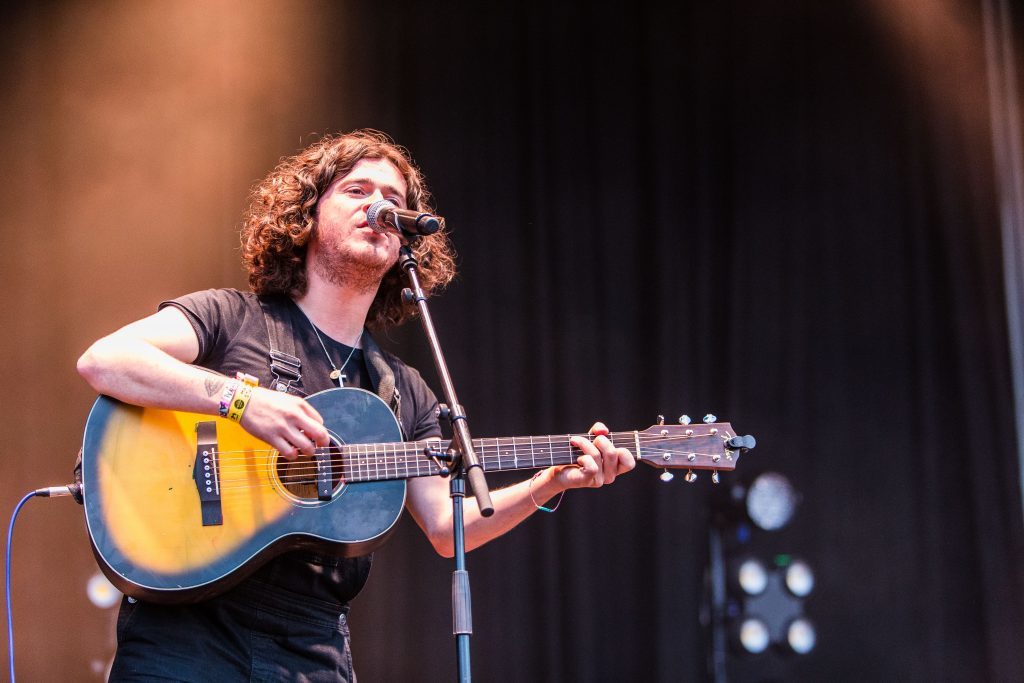 He had the crowd jumping as he played Grace followed by Same Jeans, Superstar Tradesman and Typical Time.
VIDEO: "Absolutely amazing": Revellers flock to Dundee's Carnival 56 as it opens its doors
Singer-songwriter Falconer was raised a stone's throw away from the festival site in Dryburgh.
He is due to take to the Jam Live tent tonight with The Kyle Falconer Band before Dundee band The Law's headline show.