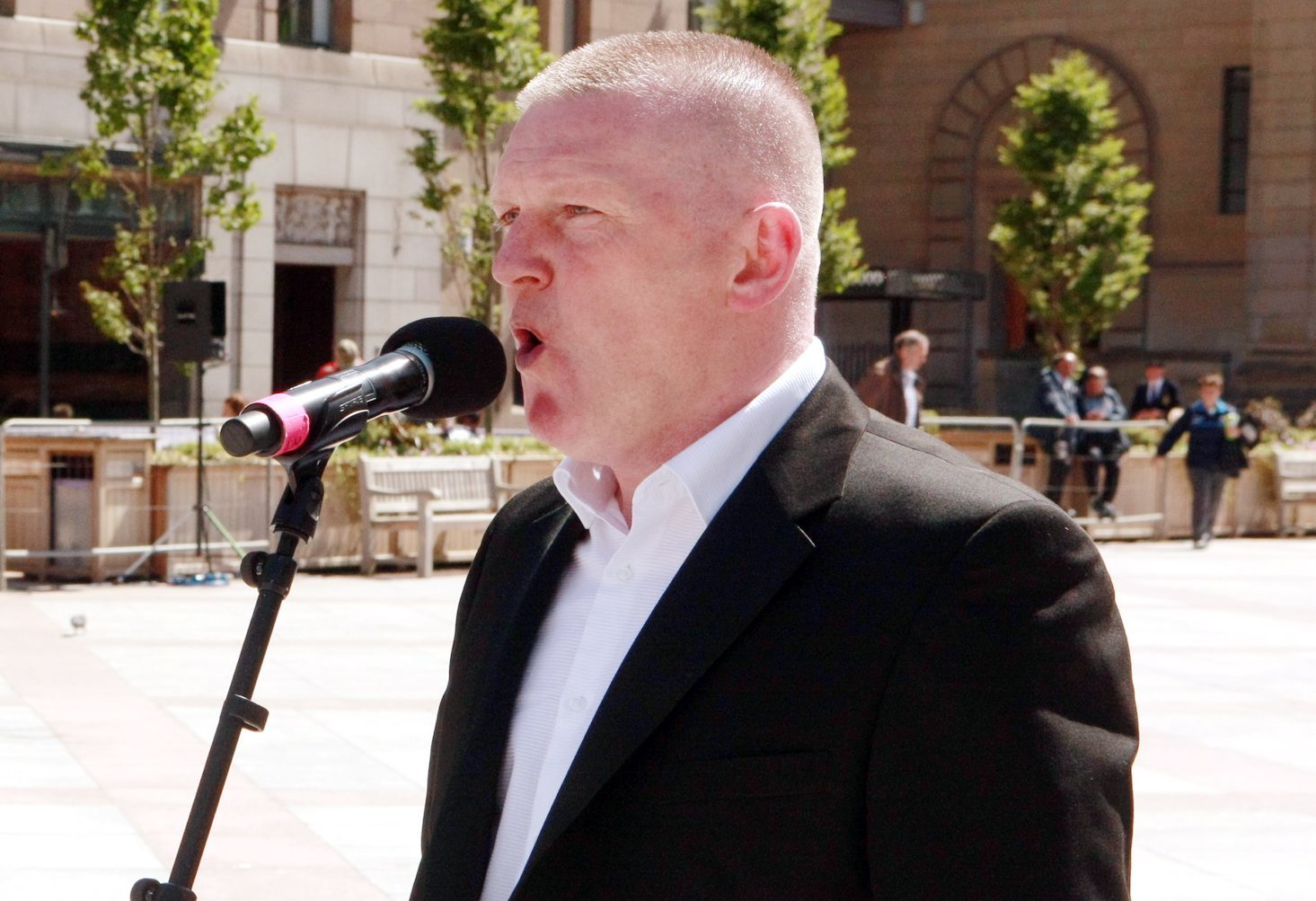 Dundee's St Mary's RC Church is hosting a charity summer concert on Thursday.
Singer Paul Sullivan will perform at the event, which takes place in the church hall between 7 and 9pm.
Eighty tickets for the concert have already been sold with proceeds going towards those living in poverty.
Father Aldo Angelosanto said: "The concert is proving to be quite popular in the parish.
"It's to help people finding it difficult to live nowadays.
"We would just like to help.
"If we can give food and help then we will feel like we are doing good."
Tickets can be purchased from the church on the day of the performance.