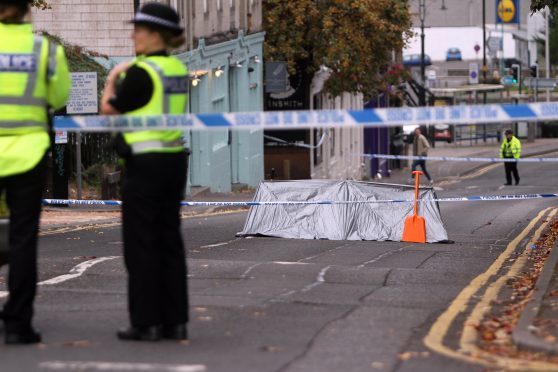 Police Scotland have been urged to explain why Dundee residents were left in the dark about a "serious" investigation outside their homes.
The ambulance service said an unconscious man was taken to Ninewells Hospital after he was found bleeding from the head in the city centre in the early hours of Sunday.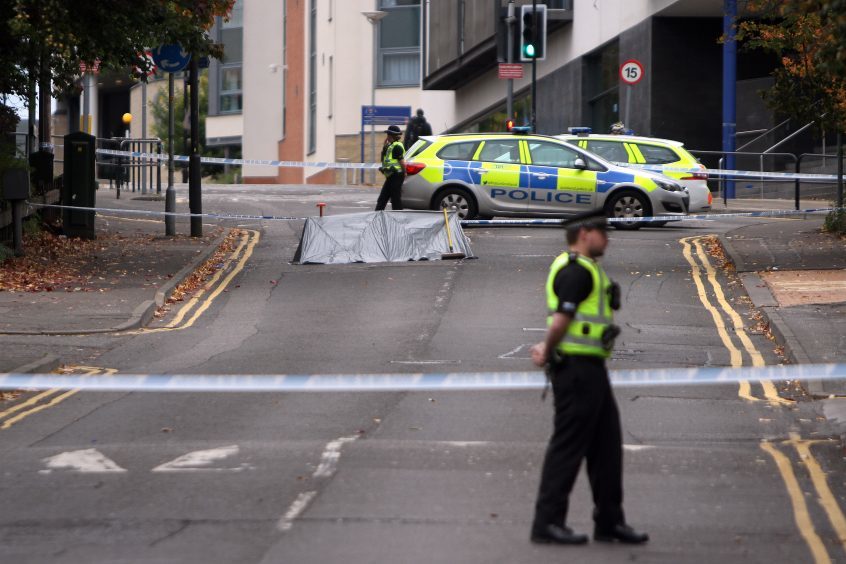 However, police yesterday refused to disclose any details of their investigation into an incident on the city's Old Hawkhill Road, which saw the area cordoned off and residents advised to stay indoors.
West End councillor Fraser Macpherson said he has contacted the local inspector to discuss how the case had been handled, amid concerns from constituents about the lack of information.
Mr Macpherson said: "I have contacted Police Scotland, namely the locality inspector, to get some background on the incident and assurances as to how this was handled."
A taxi driver in the area said he saw a "body" lying in the middle of the road on Saturday night.
John Longmuir  said he witnessed a "figure covered in tarpaulin" at Old Hawkhill.
For more on this story, read Tuesday's Courier.