Dundee's Gary Barlow super-fan said she cannot wait to see her hero again in the city.
It was confirmed today that the singer will play concerts in Dundee and Perth next April.
Jill Campbell was surprised by the Take That mega-star at her 30th birthday party last year, following an online campaign viewed by hundreds of thousands of people.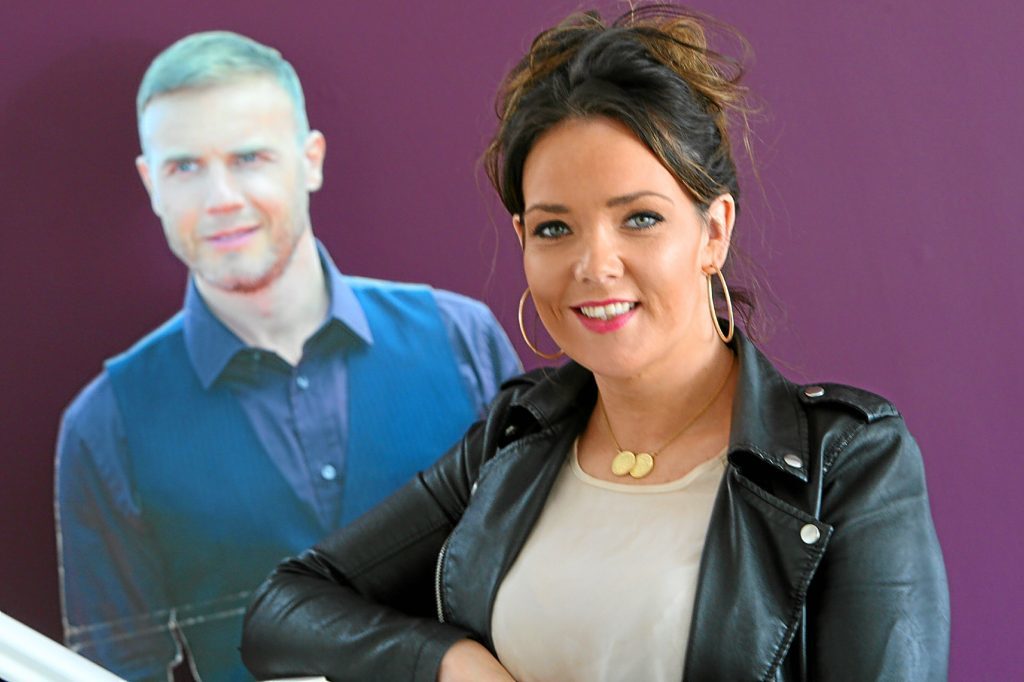 Barlow arrived in secret to Jill's shindig at the Discovery Quay, serenading Jill and wishing her a happy birthday.
Mega-fan Jill said Gary told her during his fleeting visit last year that he loved how the people of Dundee had welcomed him and thinks he may have been inspired to play in the city following her party.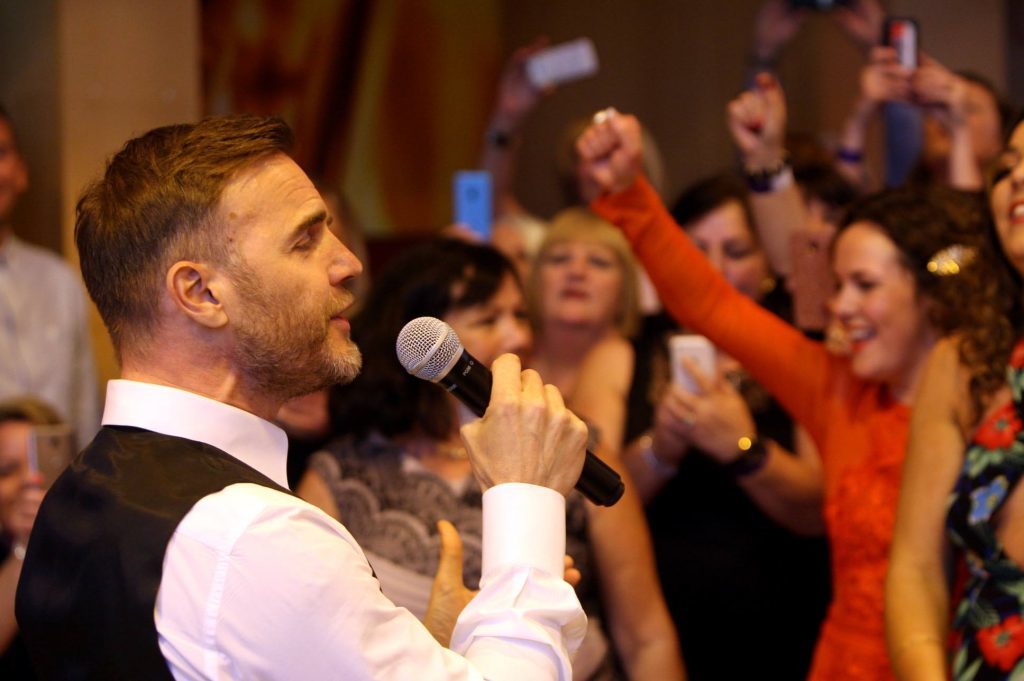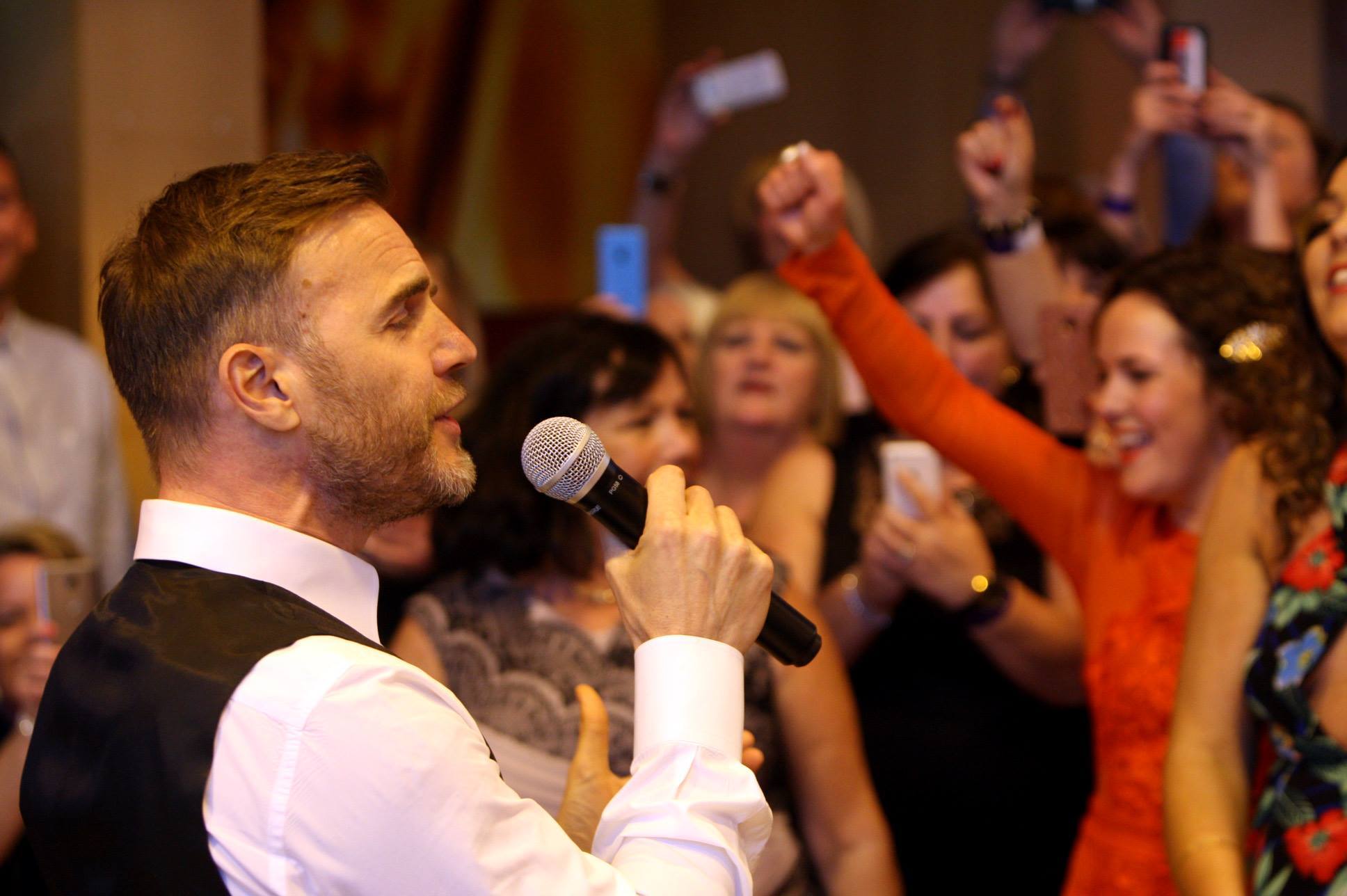 Jill said she would be first in line for the pre-sale tickets on Monday, having bought his latest book – which offered advance sales – as soon as it came out.
She also promised to create another online video and that it would be a "dream come true" to meet the Million Love Songs singer for a second time.
"I can't cope to be honest with you, I am so excited," she said.
"I spoke to my sister first thing on Thursday morning, after seeing the announcement that he was playing in Caird Hall and we both agreed straight away that we have got to do something big.
"Maybe he liked what he saw when he visited Dundee last year. He kept saying how much he loved the people of Dundee and it's nice to think he has chosen to play here because of the competition.
"I still have all of the props and things from last year's video and we will be getting it looked out to do another one."
Broughty Mum Jill will see Gary twice in the space of six months, having booked a holiday to Dubai specifically to attend his desert-set concert.