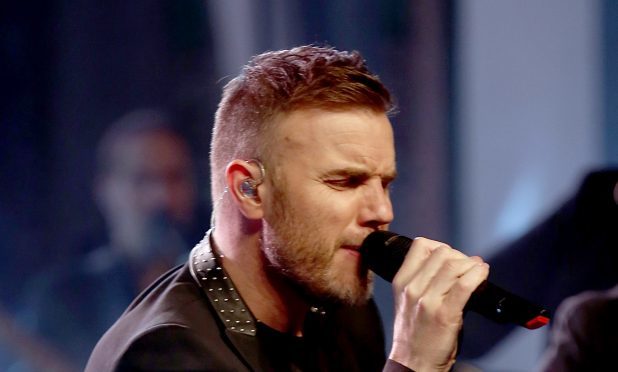 Secondhand tickets to see Gary Barlow in Dundee and Perth were being offered for prices as high as £440 – within half an hour of going on general sale.
Fans queued up outside Perth Concert Hall and Dundee Box Office from as early as 4.30am on Friday morning for a chance to grab briefs for the Take That star's shows.
He is due to play Perth on April 19 and Dundee on April 20 next year – and this afternoon posted messages of sympathy to fans venting their fury at ticket touts.
However Viagogo, an online marketplace, is already advertising tickets for the Caird Hall show for resale at a whopping £440. Perth briefs are going for £439 on the site.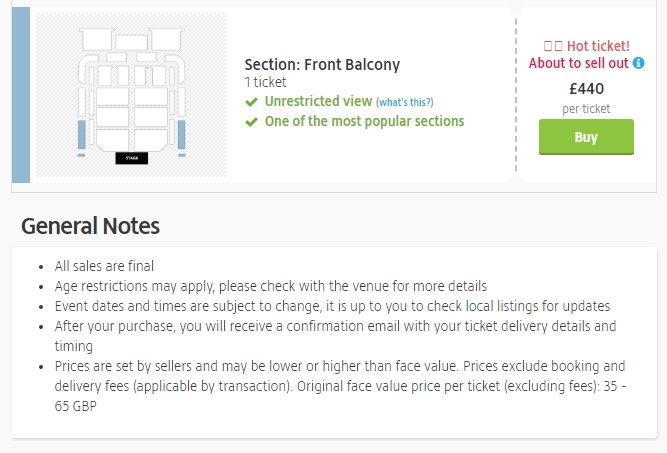 Stub Hub, a similar website, is offering stall tickets for Barlow's Dundee show for a whopping £399, £375 or £325. The highest ticket price for the Perth show on StubHub is currently £249.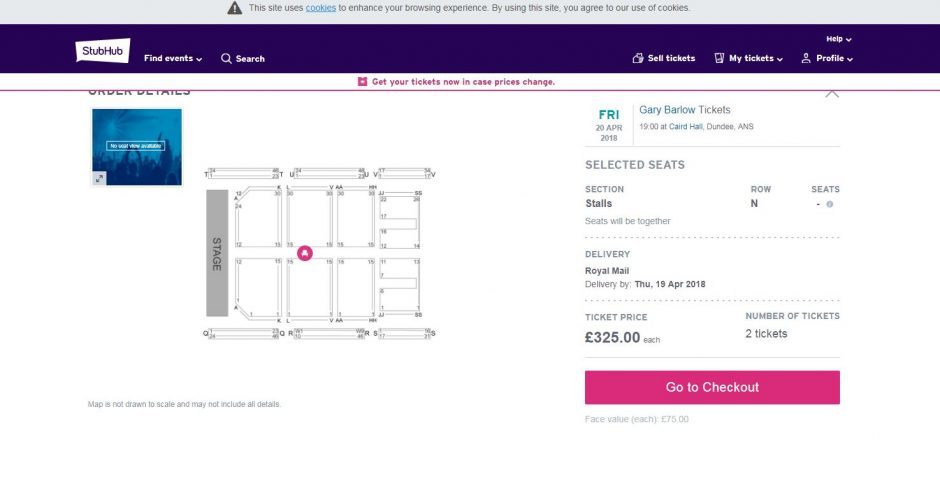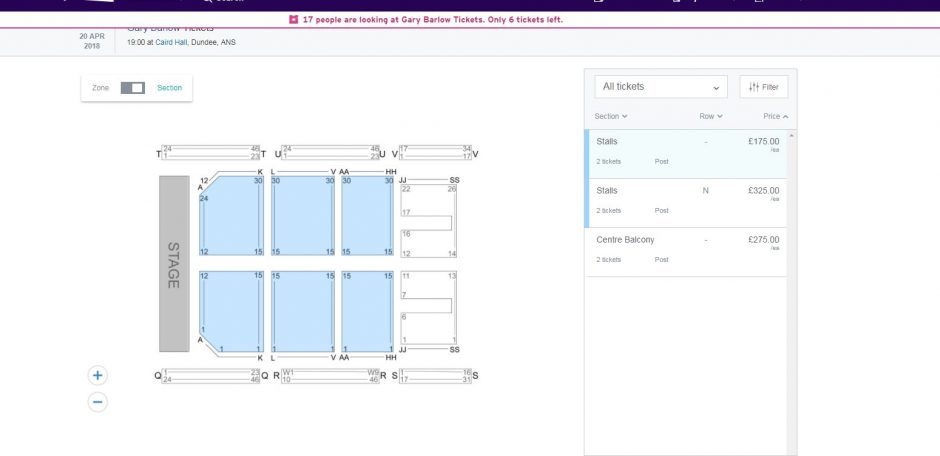 Taking to Twitter Barlow showed sympathy for fans who missed out on tickets for his shows and have been forced to watch others sell them on for hundreds of pounds.
One fan on Twitter tweeted his account to say: "@GaryBarlow please stop ticket touts buy tickets that real fans want, loads of people losing out today. Retweet if you agree."
He responded: "Totally agree".
Totally agree xxx https://t.co/9JWmYju7Rl

— Gary Barlow (@GaryBarlow) October 20, 2017
Victoria Pilkington posted: "Lots of disappointed fans again captain. Tickets on sale on eBay. Not your fault but needs sorting."
He responded: "(I) Hate reading this xx".
Hate reading this xx https://t.co/bRAAYdEzJx

— Gary Barlow (@GaryBarlow) October 20, 2017
Another fan posted, in response to a fan's screen grab of tickets costing almost £200, "this isn't your fault but really, the industry MUST look seriously at the problem of these touts. #unfair."
He replied: "Agree agree agree".
Agree agree agree xxx https://t.co/i8yE8xLgKD

— Gary Barlow (@GaryBarlow) October 20, 2017