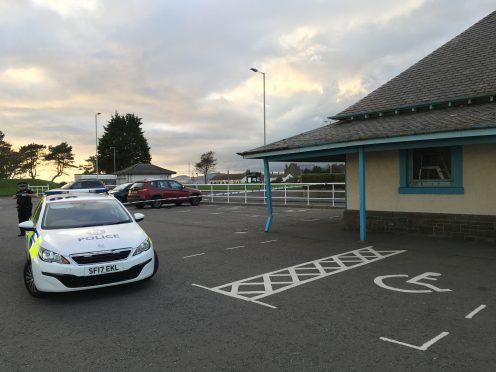 A clumsy hit and run driver reversed into a pillar holding up the roof of public toilets in Broughty Ferry.
The incident occurred on Friday afternoon.
One wooden pillar holding up part of the roof of the toilets at Broughty Ferry beach was badly damaged.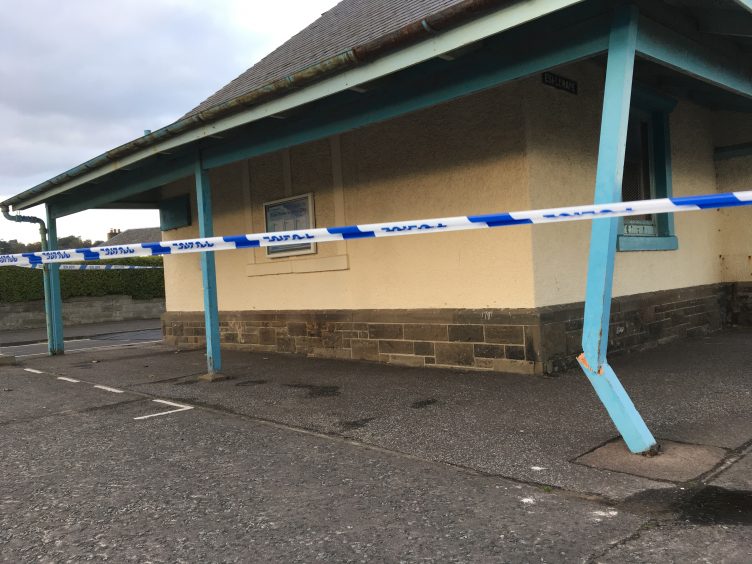 Police taped off the affected area to stop anyone from walking under it.
It is understood the driver left the scene after damaging the pillar.