Dundee dazzled tonight as the festive countdown began with the switch-on of the city's Christmas lights.
The ceremony took place at the City Square and was projected onto neighbouring landmarks for the crowds who gathered at Slessor Gardens.
The streets were bustling and many shops stayed open later than usual to make the most of the large number of people who thronged the city centre.
Revellers who braved the cold were lucky to enjoy a dry and clear night, making for a party atmosphere.
A torch lit parade was followed by a pipe band, which set off from the High School of Dundee down Commercial Street and then on to the square, lining up at the Caird Hall steps before the lights went on.
Addressing the crowd at City Square, Lord Provost Ian Borthwick said: "What a wonderful way to celebrate with your family and friends and all the wonderful children, to revel in the excitement.
"I would like to wish you all a merry Christmas filled with peace and goodwill. I hope you all have a great time tonight."
He then started the countdown – helped by the enthusiastic crowd – before Santa switched on the lights.
With a burst of confetti, the red-suited VIP pressed the button and the lights were on, with the large Christmas tree as the centrepiece.
The festivities also included a performance by Dundee's Got Soul Choir on the Caird Hall steps and a screening of Peter Pan as part of "silent movie night" inside the venue.
Meanwhile, at the McManus Gallery, a Drawn to Light video, celebrating the 150th anniversary of the museum, was projected on to the building. It will be repeated tomorrow and on Sunday.
A dazzling fireworks display ending the party with a bang.
Sarah Craig, Dundee Council city centre manager, said: "Everyone in our team had a good night and a lot of people braved the cold. It was good to see so many people at the square.
"It was a great event and hopefully every enjoyed themselves.
"It is going to be a packed weekend at the centre and I'm sure there will be a lot of people there."
The events kicked-off a weekend of festive celebrations.
The Dundee Nativity will take place at the Steeple Church at the Nethergate tomorrow and on Sunday afternoon.
And Sunday will see the city centre turned into a sea of red as a Santa Dash sets out from City Square. Almost 700 people have already signed up.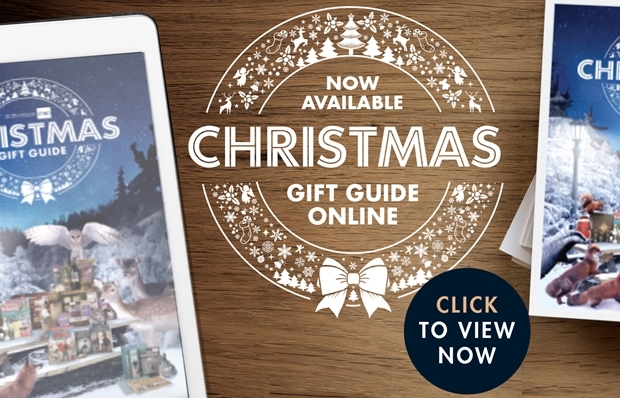 ."