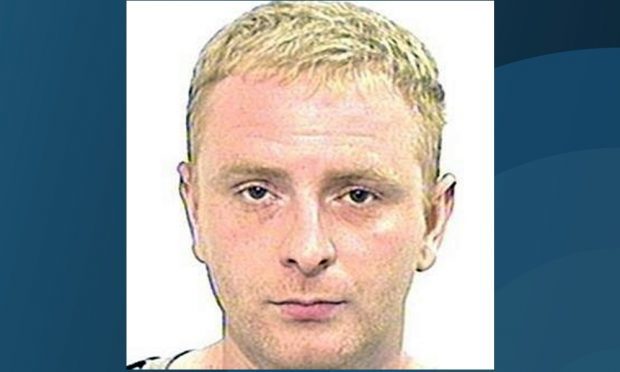 The sentencing of Dundee murderer Robbie McIntosh has been delayed until next year.
The convicted killer had been due to learn his fate this morning after admitting the attempted murder of Linda McDonald in August.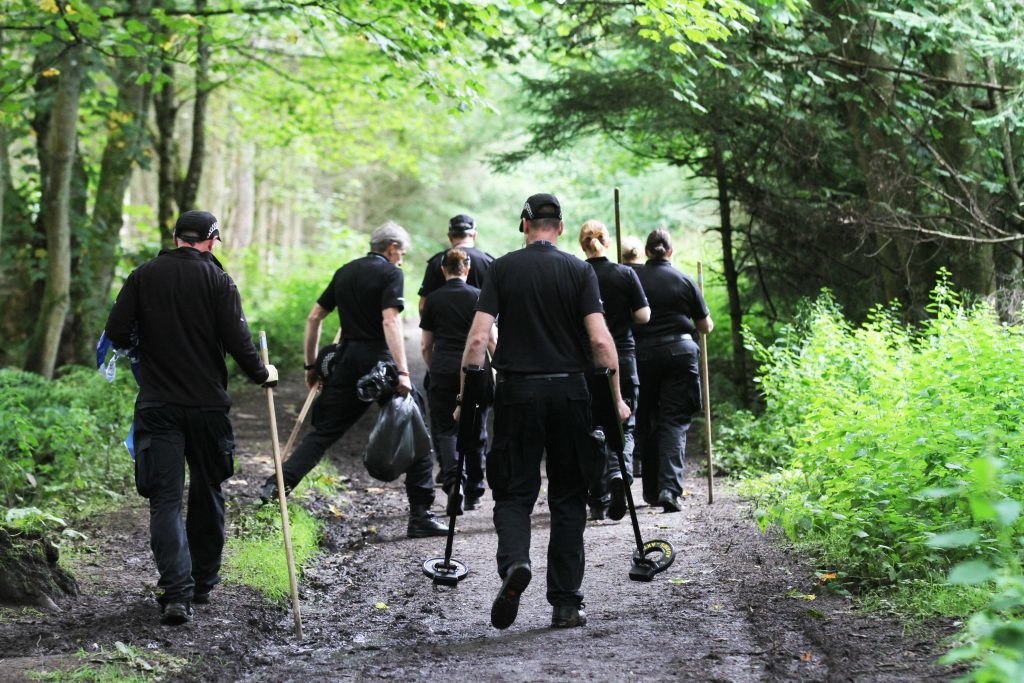 The sickening attack at Templeton Woods saw dog walker Linda suffer a fractured skull after McIntosh struck her with a dumbbell.
McIntosh was convicted of the crime in October.
It occurred just five days after McIntosh was released from prison for the 2001 murder of Dundee woman Anne Nicoll.
However, the procurator fiscal has now submitted a request for McIntosh to be subject to a lifelong restriction order.
The submission means McIntosh will not learn his fate until a follow-up hearing on February 22.
McIntosh was just 15 when he murdered Anne Nicoll — a case which shocked the nation.
Law killer Robbie McIntosh guilty of Templeton Woods attempted murder
https://www.thecourier.co.uk/news/uk-world/532512/murderer-admits-trying-to-kill-woman-with-dumbbell-while-on-leave-from-prison/
Family of Robbie McIntosh attempted murder victim: 'Why did you release this sick individual?'
Dundee police: 'Robbie McIntosh must now face the consequences of his terrible actions'