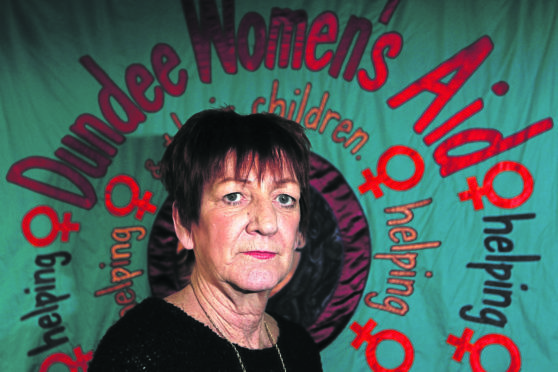 Tayside women's charities have backed proposals to criminalise acts of misogyny in Scotland.
A high-level hate crime review panel is currently considering submissions by campaign groups Rape Crisis Scotland and Engender, who feel Scots law does not currently adequately deal with sexist abuse.
The Scottish Government-commissioned panel, led by Lord Bracadale, will consider introducing new laws to help tackle the behaviour as part of a review of hate crime legislation.
Mary Miller, manager of Dundee Women's Aid, said the charity "wholeheartedly" agreed with the proposals put forward and said it is time to send the message that misogyny is "totally unacceptable".
"We won't stop violence against women until we beat inequality," she said.
"We need to get the message across to young girls that we don't have to accept this and to young men that you don't have to behave this way.
"I would say that these actions amount to prejudice against someone based on their gender and the current set up tells people it's okay to act like that against women.
"It is no different to attacking someone based on their race or sexuality so I would say good on them [the charities] for putting these proposals forward."
Feminist organisation Engender said in its representation that any new law should allow for penalties where where women experience "hate, bias, or harassment because of their sex or gender."
It also argued it should include incitement to misogyny, so acts that "crowdsource domestic abuse or harassment of individuals by a distributed network" are accounted for.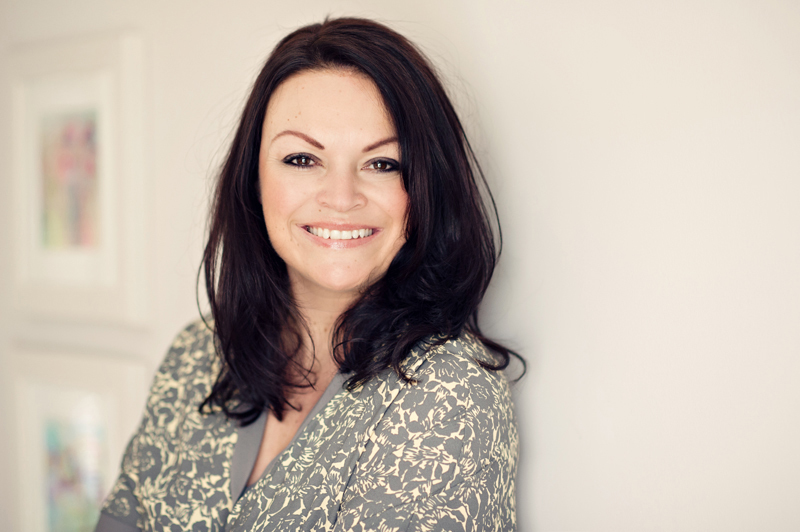 Caroline McKenna, of Dundee International Women's Centre, said such legislation could help shine a light on harmful practices by showing women from all backgrounds that abusive behaviour is not normal.
She said: "I think in some communities there can be a perception that it's the norm but this kind of legislation could really help show that it isn't acceptable.
"If women coming to Dundee can see that verbal or violent abuse is not normal, is not acceptable, and that we punish people who do it, I think it could really help women who are facing harmful practices to speak out or seek help."
A Scottish Government spokeswoman said intolerance and prejudice of all kinds are "a constant threat to society" and insisted there is "no place for it in a modern Scotland".
She added: "Lord Bracadale's review will consider whether new categories of hate crime should be created for characteristics such as age and gender, which are not currently covered, and Ministers will consider the report's findings once his work is complete."