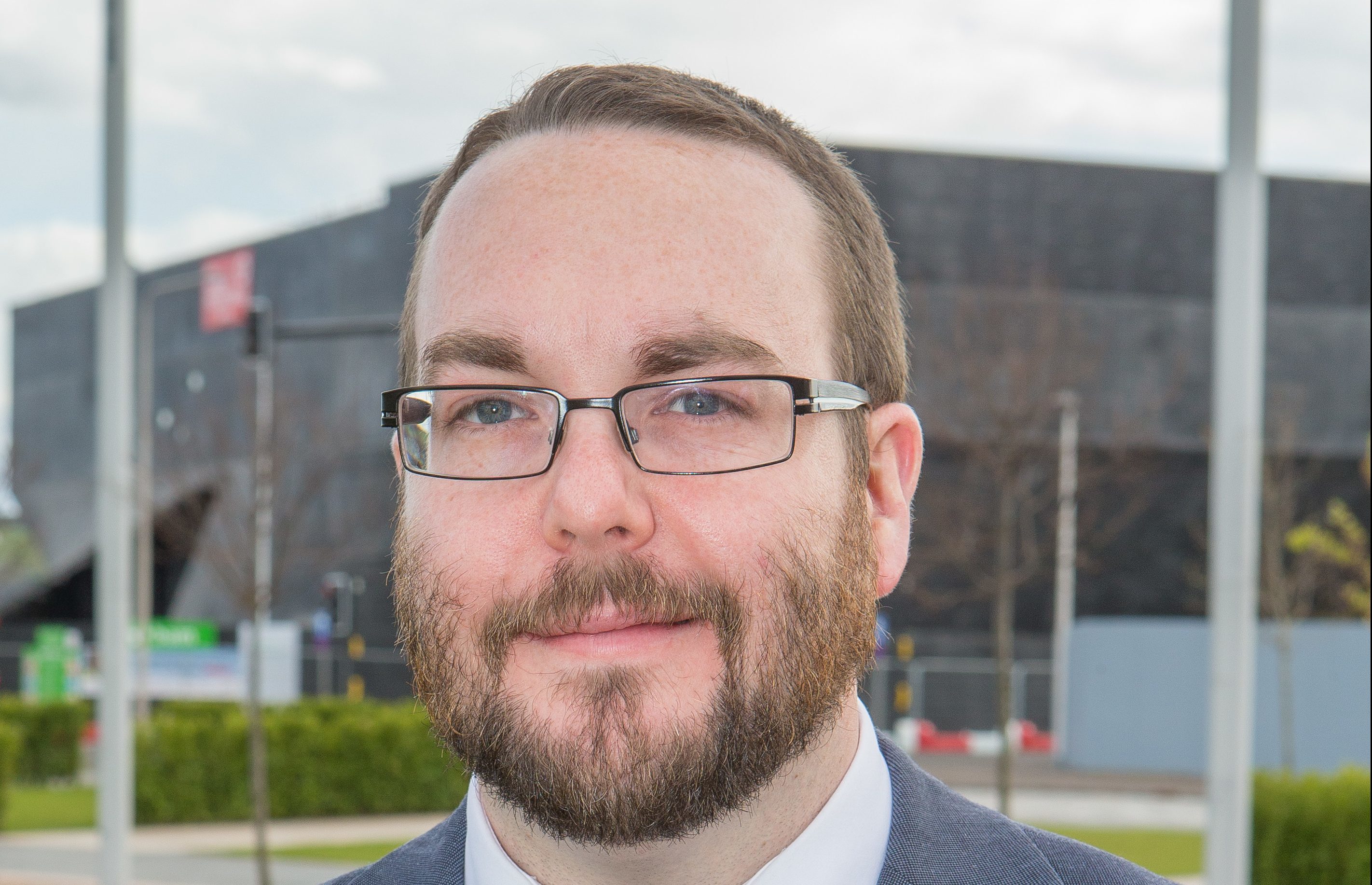 A range of events highlighting the achievements of Dundee's younger residents have been announced as the city gets set to celebrate the Year of Young People.
Activities will include a summer street festival, a grand UNESCO design parade and a Maggie's Penguin parade.
Young people will also have the opportunity to take part in a number of volunteering and educational schemes, along with workshops and the launch of National Apprenticeship Week.
City planners hope the events will provide Dundee's younger residents with an opportunity to showcase their talents and celebrate their previous successes.
Councillor Lynne Short, convener of the City Development Committee, said the Year of Young People will be extremely important for the city.
"In this Year of Young People it is incredibly exciting that we are celebrating the rebirth of our city at the same time," she said.
"2018 is geared up to be an exciting time in the city and Dundee City Council's motto of 'Changing for the Future' and the 30-year-plan for the waterfront are really beginning to pay off."
Ms Short said events will aim to highlight a city building for the future, including the rejuvenation of the city's waterfront with the opening of the new V&A museum and a new train station.
One such event is the Maggie's Penguin Parade, where participating schools will receive a 4-ft penguin to be decorated by students and teachers to encourage a creative, inclusive and engaging learning experience.
The penguins will then be exhibited in a 'Penguin Parade' throughout the summer to showcase the creativity of Dundee's young people.
Neil Cooney, education coordinator for Maggie's Penguin Parade, said: "For Maggie's to be able to be involved with every school in Dundee is so important and the Penguin Parade allows the opportunity for young people to get out and about in their city."
A nationwide scheme, the Year of Young People is intended to highlight six key themes: Participation, Equality & Discrimination, Education, Health & Wellbeing, Culture, and Enterprise & Regeneration.
Gregor Murray, convener of children and families service, said: "If there's ever been a chance for young people of all ages to get involved in things in their city, this is it.
"The activities planned for the city this year are awesome, and have come through a proper partnership between various council departments, partner organisations and far more importantly – young people themselves."