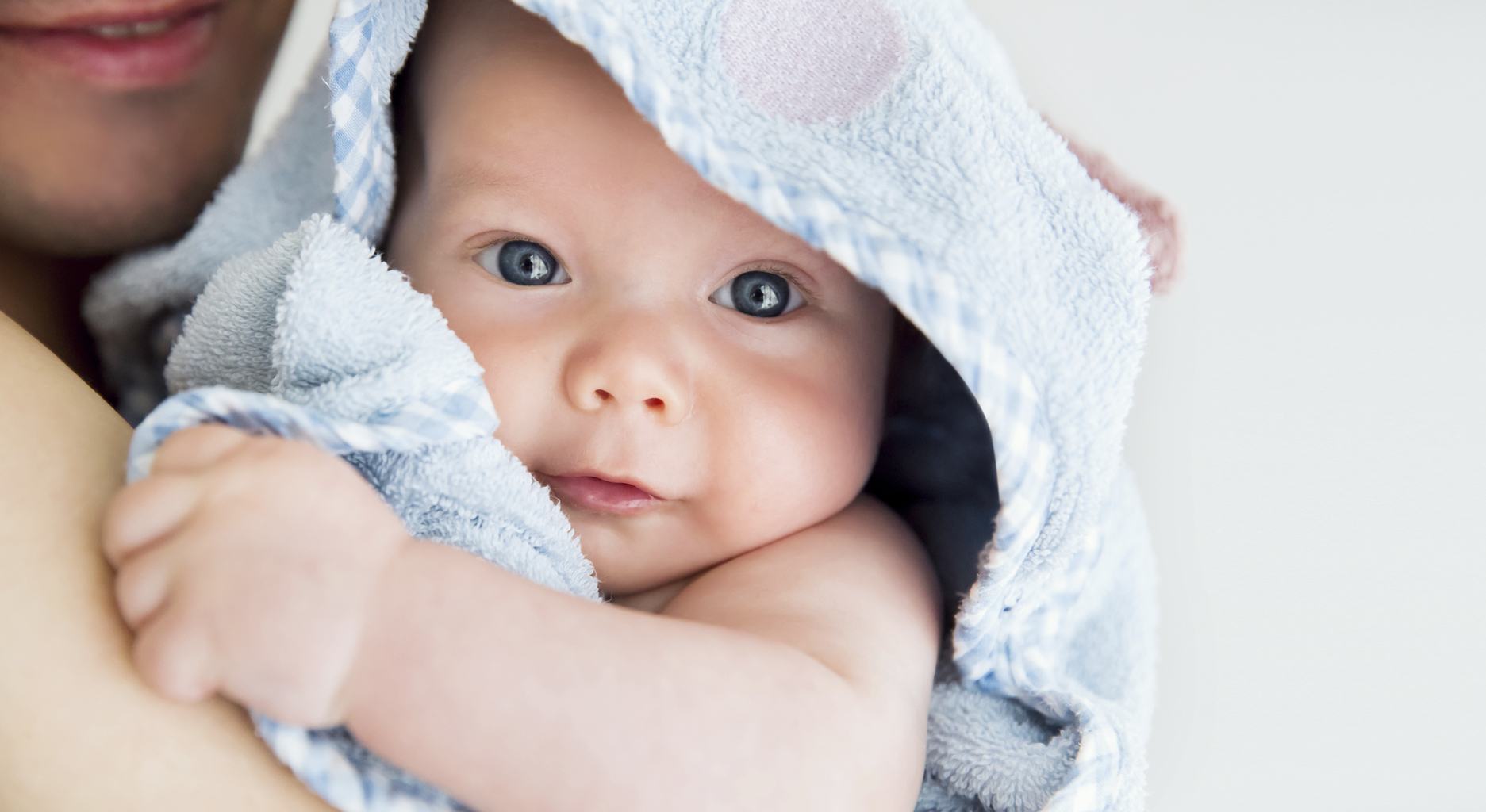 It's one of the biggest decisions we make as parents — what name to lumber our little ones with for the rest of their lives?
While most take the safe option by favouring the traditional, the annual account of baby names in Scotland always throws up some surprises — and the 2017 list which has just been released by the National Records of Scotland is no exception.
On the boys' side, some of the stand-out rare names include Blade, Bleu, Braxx, Daisy, Destiny, Jhy, King, Md, Rembrandt, T, Testimony, Tiger and Tucker.
For girls, Aberdeen, Afroditi, Aurora-Belle, Bella-Caledonia, Elektra, Envy, Heaven, James, M, Pennylane, Porsche, Sailor, Tully, Tuppence and Ultra-Violet are instant head-turners.
Names by theme
Remembering 2016
While Jack and Olivia ruled the way for boys' and girls' names in 2016 in terms of popularity, at the other end of the charts there were more surprises.
On the boys' side we couldn't help but hope "Hartley" was a nod to Dundee's then manager Paul.
The music world also seemed to provide inspiration with a Mccartney and a Sheeran striking a chord across the decades.
We've published the full list of Scotland's most popular baby names today! Jack & Olivia are the nation's favourites, and you can quickly find out how popular your baby's name is here https://t.co/mvIPlXhEow pic.twitter.com/9Z0VCzfyJq

— NatRecordsScot (@NatRecordsScot) March 20, 2018
Others boys' names that caught our eye in 2016 included Atticus, Attila, Bear, Chance, Oktawian, Achilles, Denim, Everest, Fountain, Hero, Lucky, Michelangelo, Modest, Napoleon and Timotei.
But our absolute favourites were Goddominion and Metatron. Those two little boys have big boots to fill.
Over on the girls' lists, there was a similar mix of excellent names — including, in fact, one Excellent.
We were pleased to see Courier country's own "Perth" feature, and others that stood out included Adorabelle, Beau-Bear, Blu-Tygar, Cleopatra, Div, Ebonnie, Emaili-Rose, Kc, Khloey, Nirvana-Andi, Persephone, Priceless, Princess, Rogue, Rumor, Steavy, Sterling, Tallulah-Belle, Tesla, Tuba, Velvet and Vogue.
What's in a name?
While most of the research that has been carried out has been inconclusive, public surveys suggest unusual names can have a negative effect on people's life chances.
Recruiters performing the first cut of CVs have even confessed to rejecting candidates with "foreign-sounding" names as a crude way of reducing the numbers of applications to read through.
Other studies have indicated that the name itself is not the most significant factor.
Dalton Conley, author of Parentology: Everything You Wanted to Know about the Science of Raising Children but Were Too Exhausted to Ask, believes being raised by parents whose character leads them to choose an unusual name is far more influential in the long term than growing up with the name itself.
IN FULL: Here are all of the names given to baby boys and girls in 2017