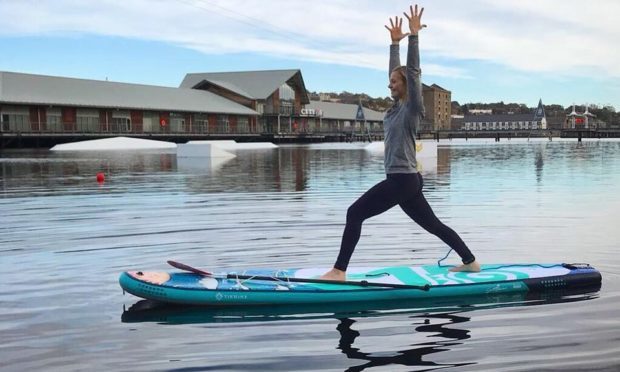 A stand-up paddle boarding yoga class has been launched in Dundee.
Adventure fans are able to get their health kicks at City Quay's Foxlake water sports centre. The company will offer SUP yoga every two weeks on a Saturday morning.
Zak Hegarty, manager at Foxlake Dundee, said: "There is the capacity for about nine people to take part at a time, and the first session has filled up already.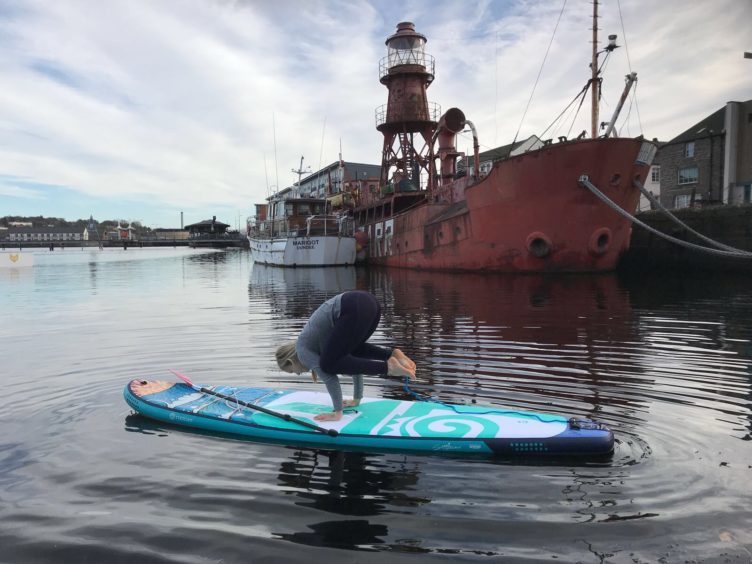 "The class is suitable for complete beginners, as well as people who have done yoga or paddle boarding, or both, before.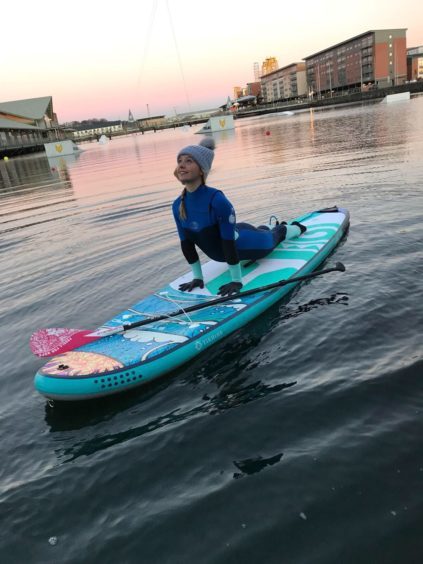 "The instructor will spend the first ten to 15 minutes teaching the class how to balance on the paddle board and then the yoga will begin.
"The instructor will show a pose, which can be modified depending on the level you're at. If you're a beginner you can take it easy and if you're more advanced there will be opportunities to be challenged."
SUP yoga is done by getting into various positions atop a paddle board and promises to "activate all muscle groups", as well as "challenge your concentration".
The class will be taken by Michaella Robb, who is said to be among the first people in the UK to qualify a SUP yoga instructor.
Zak added: "When Foxlake came to Dundee we started off with wake boarding, but we wanted to add paddle boarding as well.
"Michaella then approached us and told us she was a qualified SUP yoga instructor, so it all started from there.
"We are hoping to continue expanding our activities and we have something else in the pipeline, but we can't say much yet.
"Our activities so far have certainly been very popular with people in Dundee and beyond."