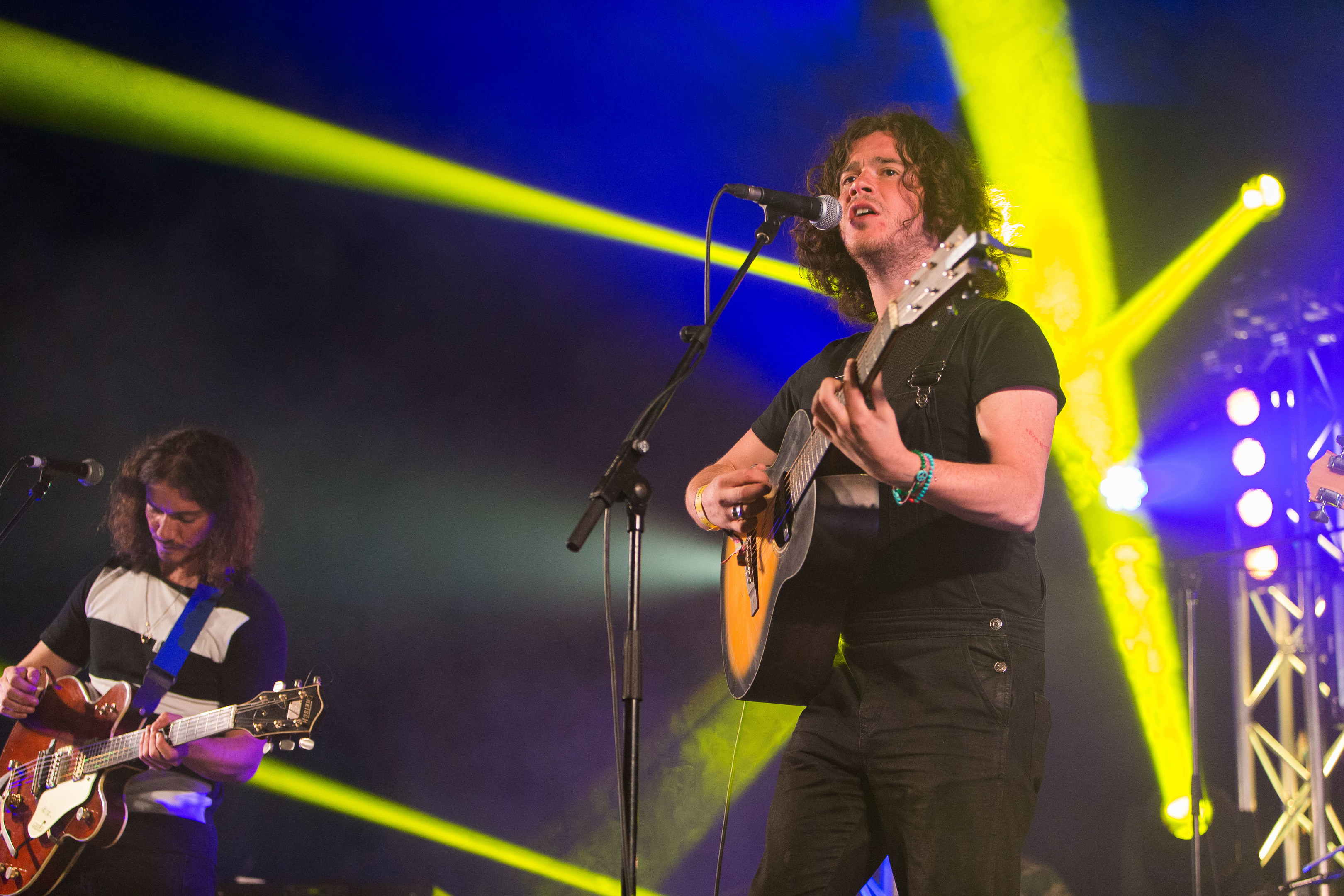 Dundee musician Kyle Falconer has claimed he only pleaded guilty to hurling homophobic abuse at airline cabin crew to avoid jail.
The View frontman, 30, had a booze-fuelled argument with staff on a Jet 2 flight from Spain in 2016.
He was hit with a £25,000 following his admission, but in an interview with The Sun newspaper the Same Jeans singer said he did so to avoid being jailed and thereby missing the early months with his new-born child.
Falconer said: "I was backed into a corner where I had to admit something that wasn't true, purely to keep myself out of jail.
"I've got a family and young daughter so I had to prioritise that and be around for them.
"But it was deeply embarrassing and upsetting for all of us.
"It was just an argument on the plane and I was drunk. It was probably my 15th time in court for the same thing.
"My friends and family who are gay, straight, rainbow or whatever all know 100 per cent that I'm far from homophobic. I love humans."
The pilot was forced to re-route the flight to Nantes, France, costing a reported £14,000.
The singer is to release his first solo album later this year, the first single from which – Poor Me – is released on Friday.