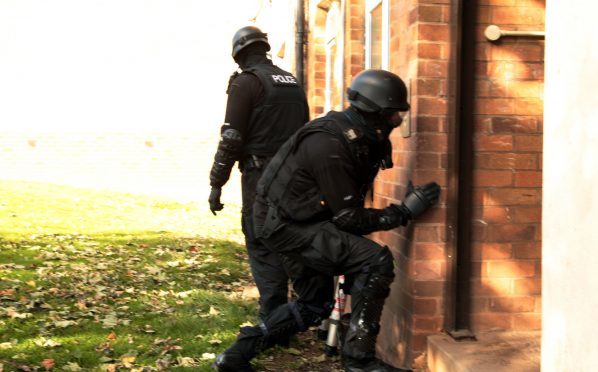 A Dundee taxi driver has claimed police told him they could not accept anonymous tips about drug dealing in the city.
The man, who asked to remain anonymous, said he provided police with information about drug dealing on several occasions resulting in raids on properties across the city.
He claims he was told last week such information is no longer welcome.
He said: "About 18 months ago, I had a tricky cab run which lasted about 45 minutes.
"The guys were running drugs all over Dundee, with lengthy waits between stops. I though anonymous information may help stop this behaviour and prevent a loss of life.
"I spent over half an hour on a phone call to (police non-emergency number) 101 to see if anyone would take my information.
"Reporting via 101 meant a lengthy call to get to the correct department and Crimestoppers were not really interested in the information as they were not local to the area.
"I was given the number of a department on the Hilltown called the Community Information Unit, where I spoke to an officer who took my information quite willingly."
The taxi driver said he did not contact the unit for several months until he encountered more drug dealing.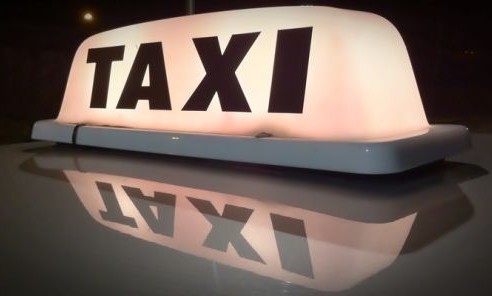 He said: "I had a couple of alarming cab runs. There was one where a customer had no money but produced handfuls of tablets and said he had to sell them to pay for the cab.
"The customer went into a house and then paid me. I can only assume he sold the drugs. There was a more recent one where the guy asked if I had CCTV in the cab.
"When I replied no, he then appeared to deal class A type drugs around city centre pubs. I reported this to CIU and it would have been seen on CCTV.
"All incidents were reported within minutes of the customers leaving the cab to give the police the best chance of monitoring their movements.
"I was originally told that there would be no feedback given to me by the CIU, and I was fine with this, but saw flats I had mentioned appeared in the local press after police raids."
The taxi driver said after his contact at the CIU was transferred he continued to provide information until last week.
"I continued to give intelligence but he told me he could no longer do this as it was starting to breach police guidelines," he said.
In January, police in Dundee asked taxi drivers to report any flats where they thought parties might be taking place in order to clamp down on anti-social behaviour.
The driver said: "I can only think using taxis to distribute drugs is also a form of anti-social behaviour and wonder why the police had requested taxi drivers to report incidents in the first place."
Police Scotland was asked if there were any guidelines regarding the use of anonymous sources.
A spokeswoman for the force said: "We remain committed to keeping our communities safe and through partnership working, and with the support of local communities, we aim to make Scotland a safer place.
"If you have any concerns or information that could assist, please call 101. You can also provide information anonymously by phoning Crimestoppers on 0800 555 111 or reporting it online at www.crimestoppers-uk.org"
Asked again if there any guidelines or limits on information from anonymous sources, she repeated the statement.
Scottish Conservative shadow justice secretary Liam Kerr said: "Police officers are doing the best job they can in a challenging environment.
"I worry that Tayside Division may not have the resources it needs to act on intelligence from residents."