Campaigners opposed to the creation of a new major multiplex cinema have warned it could "imperil the future" of nearby Dundee Contemporary Arts.
Scores of local residents turned out for a public consultation on plans to build the nine-screen cinema plus restaurants, cafes, a hotel and residential accommodation on land at Greenmarket behind Groucho's Music Store near the waterfront.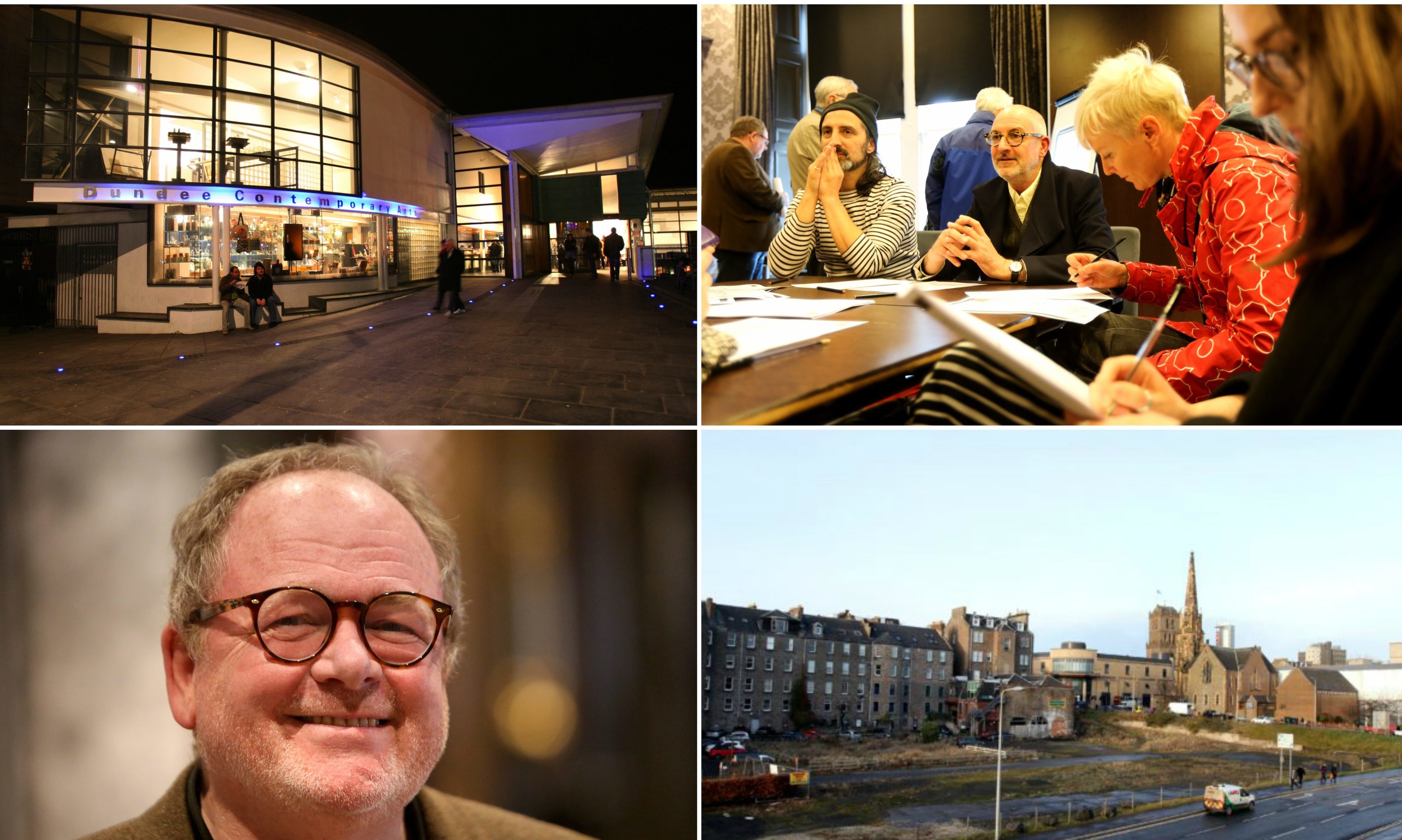 The proposals have proven controversial, with many in the city's art community fearful of the impact on DCA – sited just minutes away from the proposed development site.
Joe Lafferty, chairman of Dundee Contemporary Arts, has called for more information and said he had made it "very clear to developers that we are concerned".
"There have been very few facts available in terms of impact analysis or what could actually be happening on the ground," he said.
"The DCA is much loved in the city and the income the cinema generates is massively important for us and the work we do.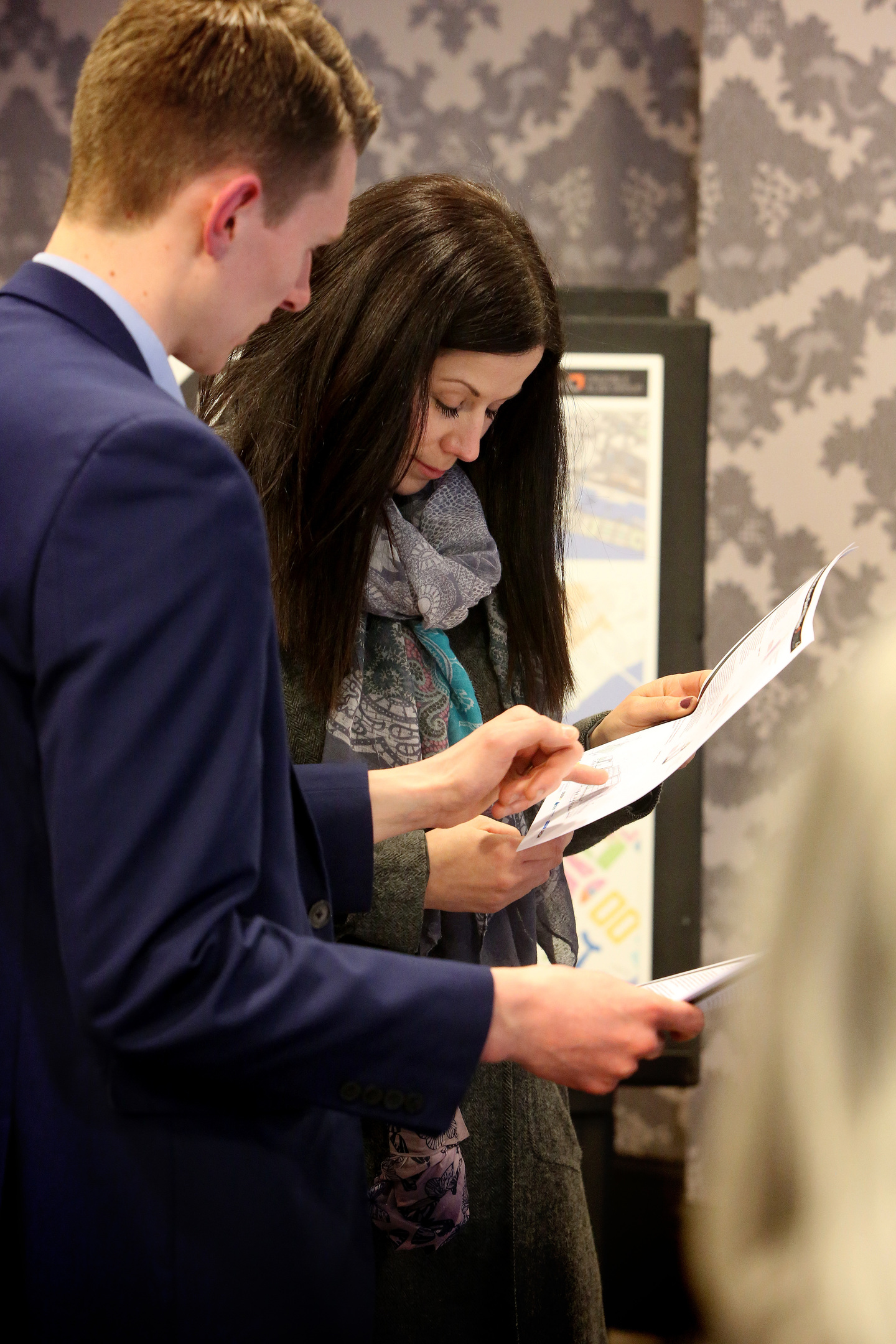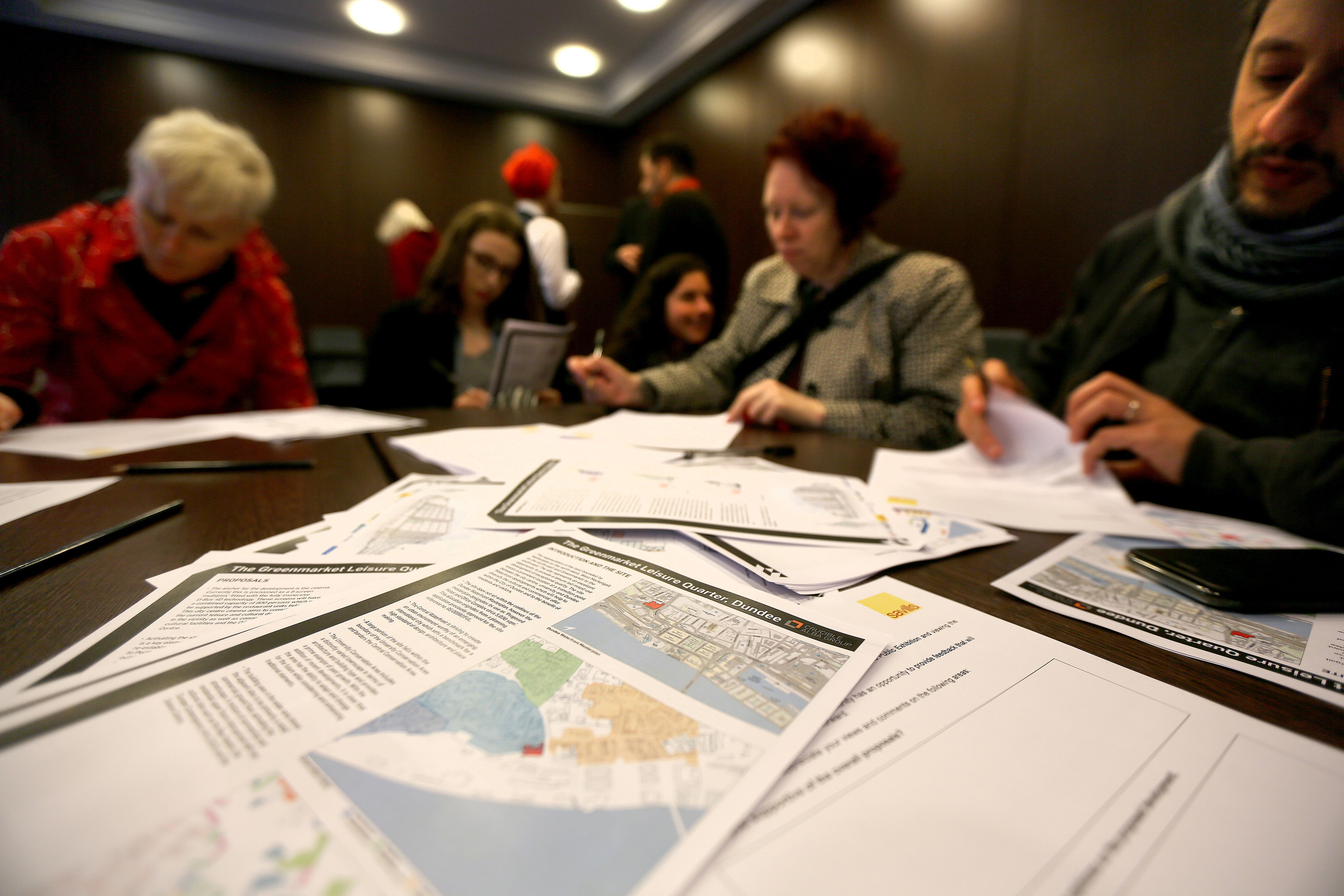 "The money generated by the DCA cinema stays in Dundee, employs quality jobs and lets us do the kind of programme work we do across the city."
Mr Lafferty said he had not ruled out major changes at the centre if the plans go ahead.
"We're going to have to do some scenario thinking and do some contingency planning but you can't plan without facts," he said.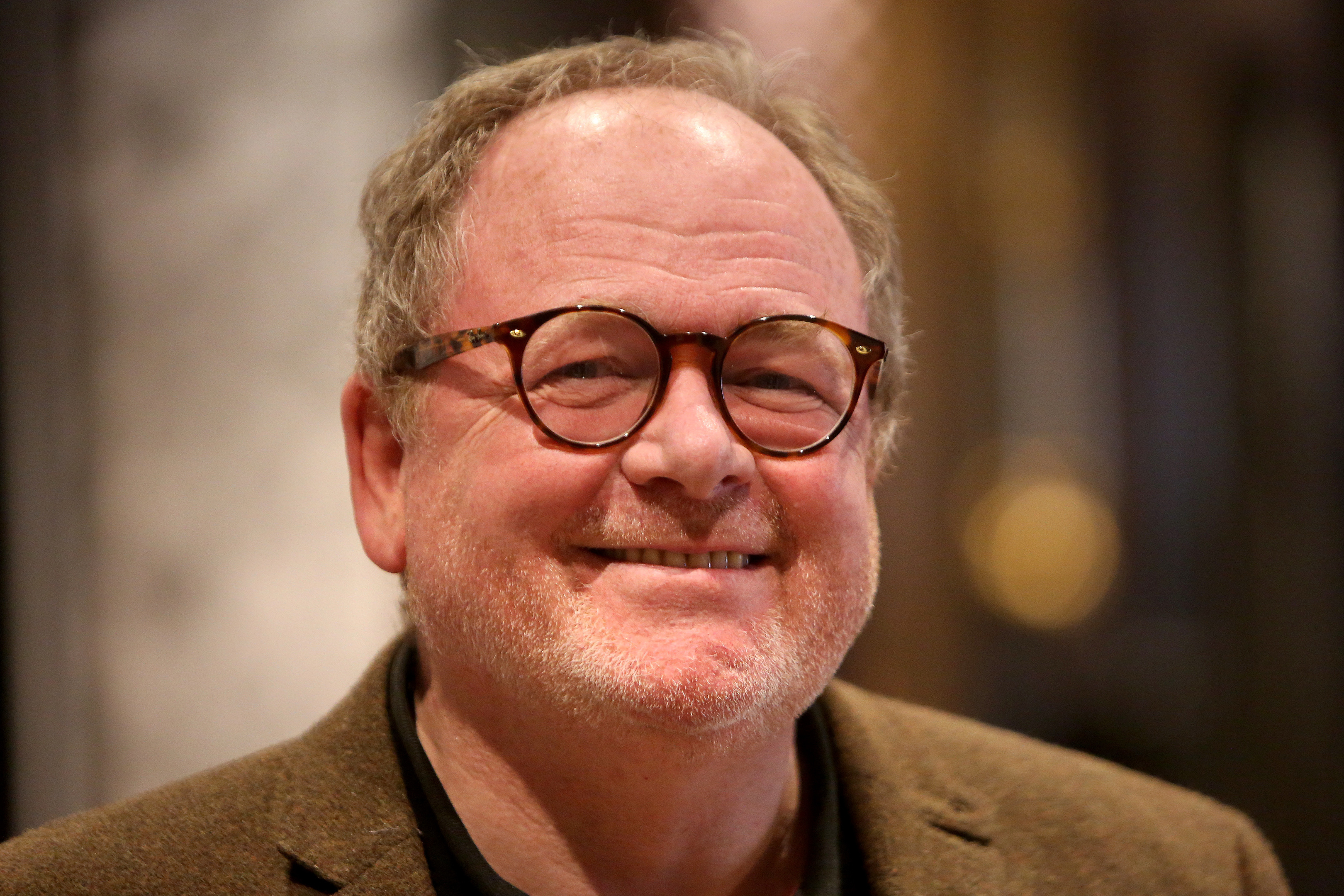 "I would be very worried that we lose what is uniquely DCA. The cinema is vital and if you take that away then you lose something of the whole ecology of what the DCA is."
Mike Press, director of service design company Open Change and an emeritus professor of design policy at Dundee University, insisted the proposals were "the wrong investment in the wrong place".
He said: "There's a theory going around that the DCA only shows unpopular left-field films but that's simply not the case.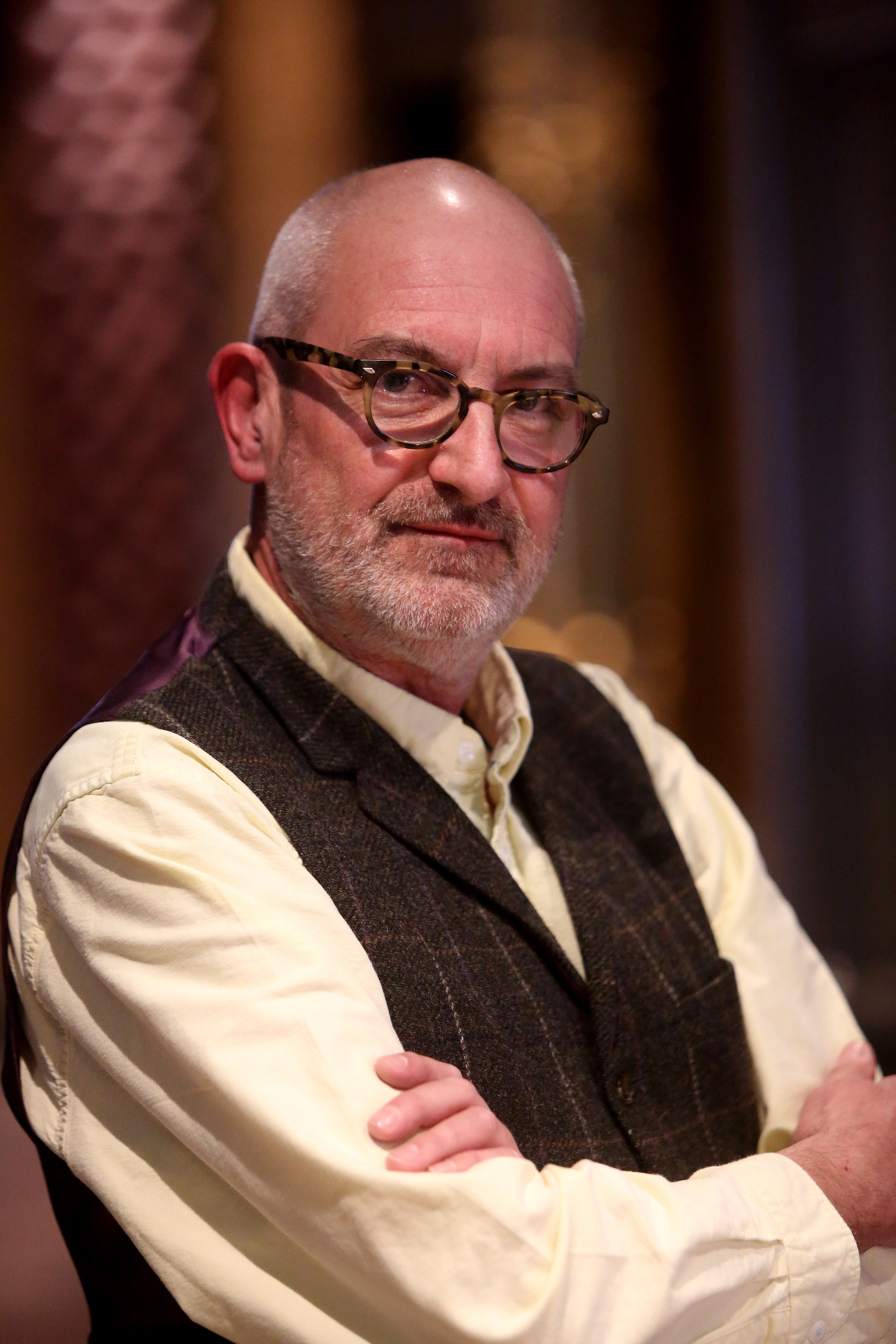 "It has big blockbusters being shown to fund the Discovery Film Festival and the education programme for young people; a whole range of events that otherwise wouldn't be funded.
"If you put a multiplex next to that, it will imperil the future of Dundee Contemporary Arts."
However, business leaders have argued the development could be crucial to the success of the redeveloped Dundee Waterfront and will bring thousands of new people to the area each week.
Developers Crucible Alba Group admitted they had seen a "mixed response" after a petition objecting to the plans racked up more than 3,000 signatures just days after being posted online.
Development director Michael Smart said the firm was open to altering the current proposals following the conclusion of the public consultation.
He added: "We've had people who have been very positive and we've also had people airing concerns about the effects on the DCA.
"Our view is that there is enough capacity in the market for more screens in Dundee city centre, although I do appreciate there are concerns about the DCA and I think we have to make our case further and answer the questions raised."