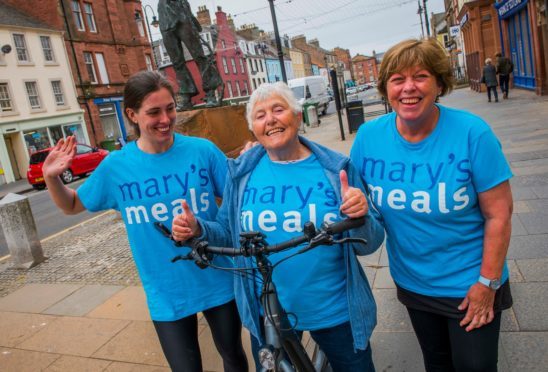 A Dundee supergran has cycled an incredible 134 miles across Scotland to mark her 80th birthday.
Former midwife Ellison Hudson says she was "proud" to take on the challenge as a way to raise funds for Scottish-based charity Mary's Meals.
She began her coast-to-coast journey on May 18 in Helensburgh and finished the mammoth cycle in Dunbar on May 23, stopping at guest accommodation along the way.
The feisty octogenarian was joined by granddaughter Allie MacLean and friend Lin Brisley for the cycle, which she admitted was the toughest challenge she has faced on two wheels.
Ellison said: "I regularly cycle but this is by far the longest distance that I have travelled on my bike.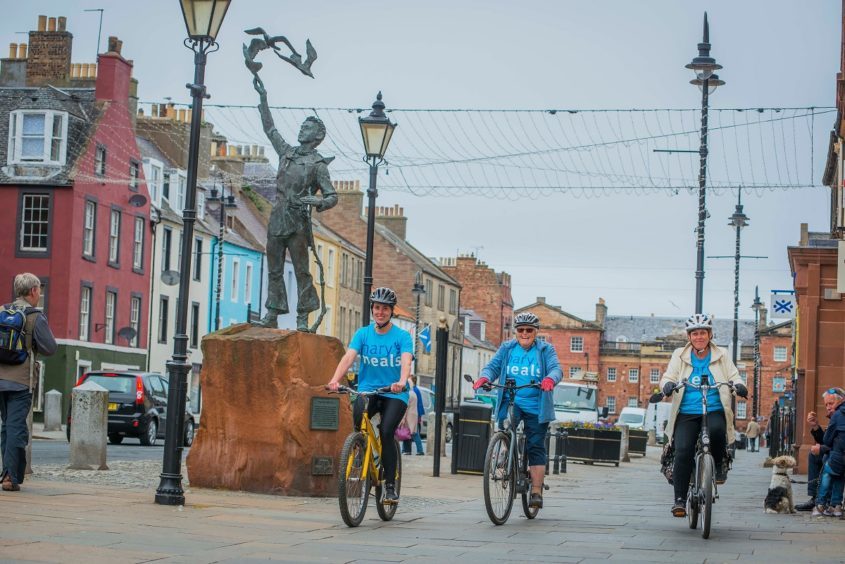 "Some people are surprised by how often I cycle but I couldn't recommend it highly enough as it has helped me to stay active.
"As well as helping hungry children to thrive in school, I really hope me taking on this challenge inspires more older people to get into cycling."
The grandmother of 10 said she hoped to raise £1,000 for the charity, which provides life-changing school meals to children living in some of the world's poorest countries.
"I love the simple idea behind Mary's Meals – giving children a good meal at school," she said.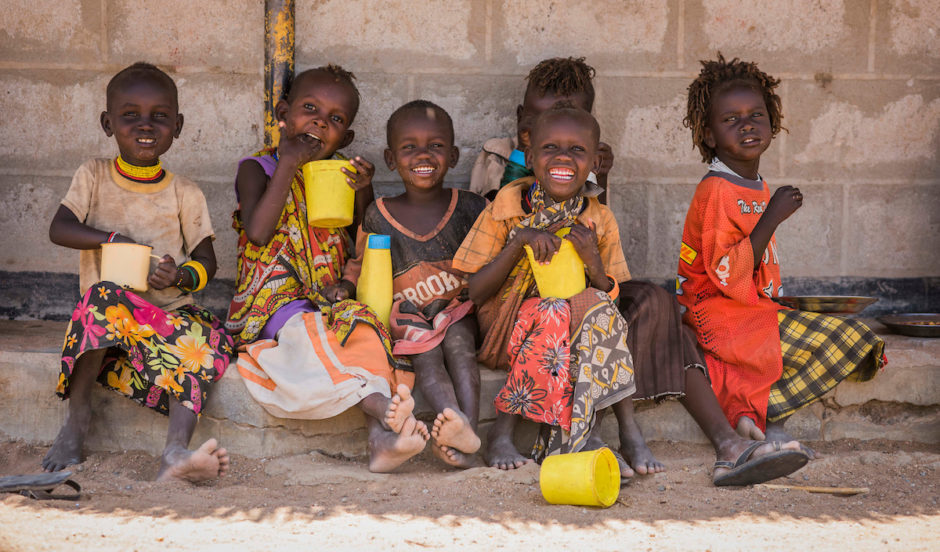 "Having previously lived in India, I've seen first-hand the poverty that exists and I think it's wonderful what Mary's Meals is doing around the world."
Mary's Meals provides daily school meals to 1,257,278 children in 15 countries, including Malawi, India, Kenya, Lebanon, South Sudan, Haiti, Syria and Ethiopia.
It costs just £13.90 to feed a child for an entire school year through its school feeding programmes.
Research shows that in schools where Mary's Meals are provided, there is a rise in rates of enrolment, attendance and academic performance.
Commenting on Ellison's efforts, Mary's Meals fundraising officer, Morven Macgillivray, said: "What an incredible achievement, thank you Ellison.
"This is another example how amazing Mary's Meals supporters are helping to transform the lives of hungry children.
"We are extremely grateful to Ellison, it is the kindness of our amazing supporters who make this wonderful work possible."