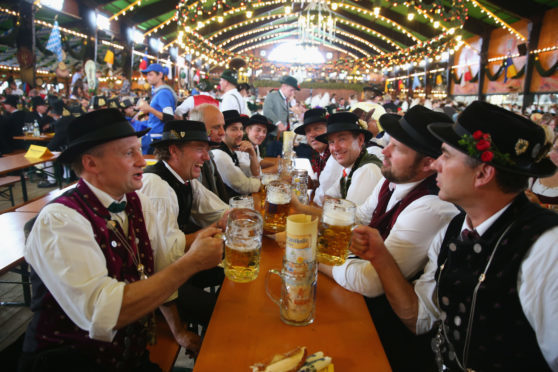 This year's Dundee Oktoberfest will be held at the city's Slessor Gardens for the first time, headlined by chart-toppers The Magic Numbers.
Taking place over three days from September 27 to 29, just weeks after the opening of the adjacent V&A Museum, the beer festival will also feature more than a dozen local musicians.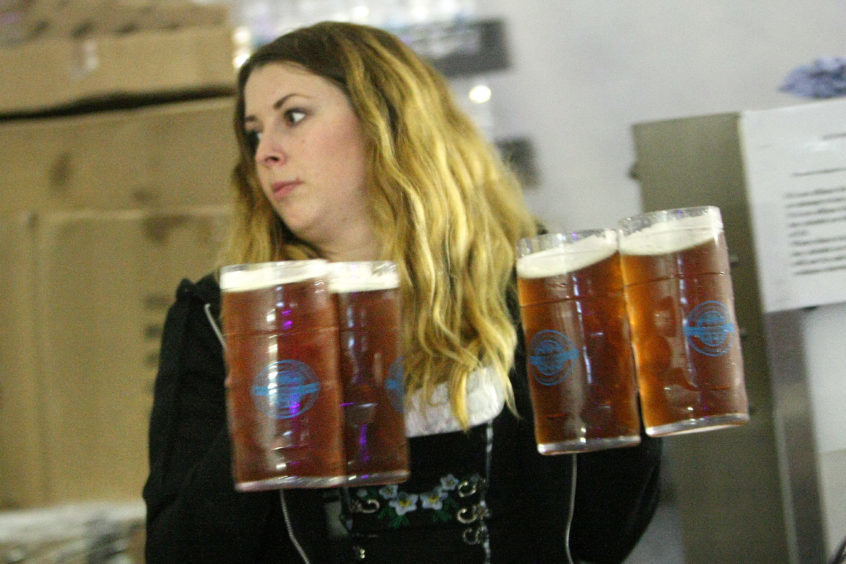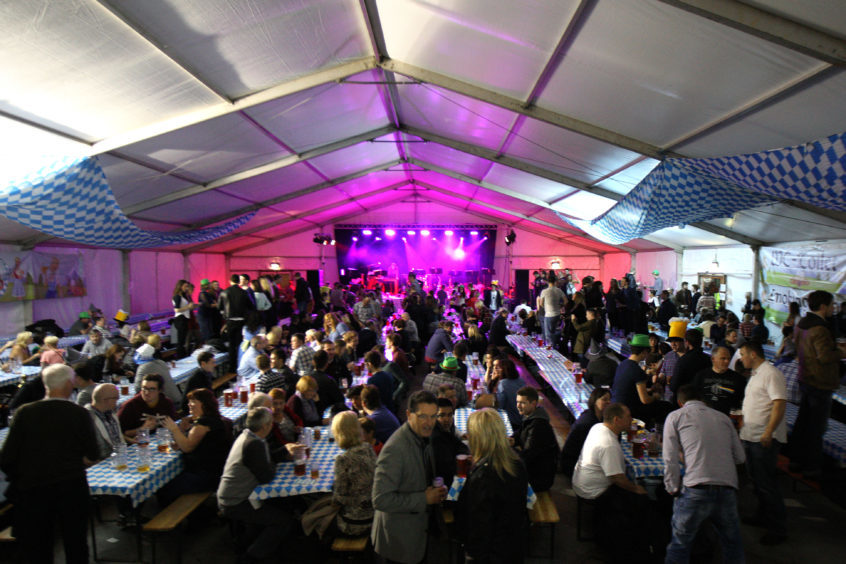 The outdoor event, organised by the Rotary Club of Dundee, will showcase international food and drink.
Previously held at Discovery Point, the event has been moved so it can grow to meet demand as it is expected to be the biggest one yet.
Robert Dunn, president of the Rotary Club of Dundee, said having the festival at Slessor Gardens is a "huge step" for the charity event, which was first held in 2011.
He said: "This is our biggest ever Oktoberfest to date and it's great to have an act like the Magic Numbers playing.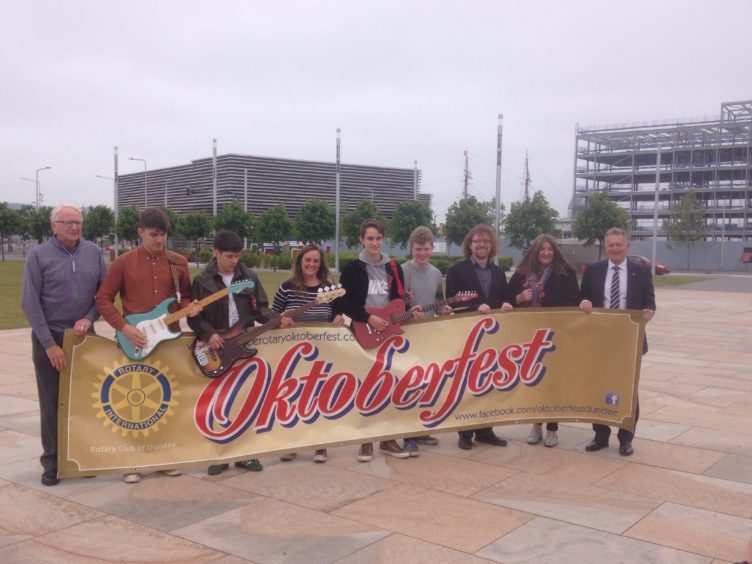 "We're so excited. We had got too big for Discovery Point, which can hold around 800 people.
"This year it will be much bigger with an estimated 2,500 to 3,000 people expected to come along over the three days.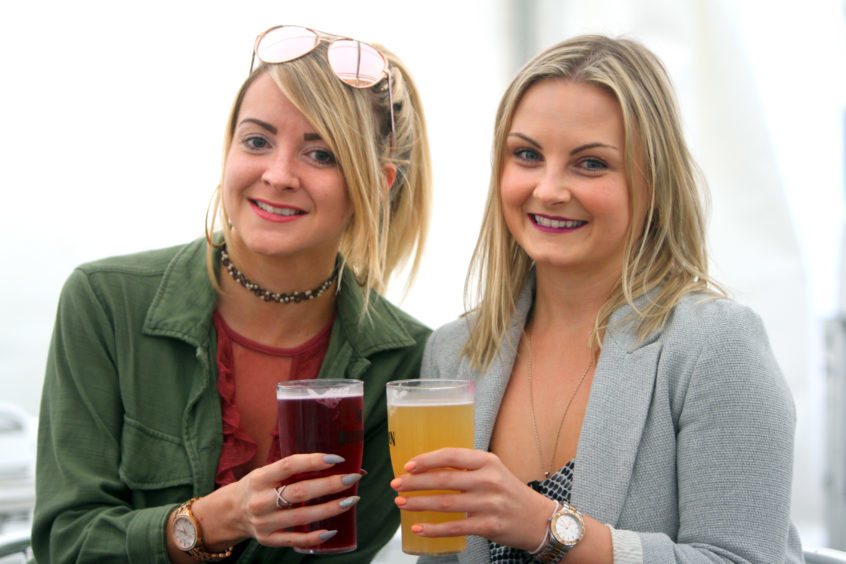 "It's an opportunity to move here and with the opening of the V&A just weeks before we're hoping many people coming for that also decide to attend our event.
"It will all be under marquee so we're all set, whether we get the weather or not."
Sarah Craig, Dundee City Council's city centre manager, added: "For a long time the festival was held at Discovery Point but it's great to now have it here at Slessor.
"With the Magic Numbers as well as local acts performing at Oktoberfest it will be great a great mix."
"It's nothing new for the gardens to welcome bands here though.
"Having hosted UB40, Olly Murs, and Little Mix last year, we're set to host three more fantastic acts this summer."
Magic Numbers are best known for a number of hits such as Forever Lost, Love Me like You, and Take a Chance, all released during the mid-noughties.
Their biggest success came in 2005 with the release of their self-titled album, which reached number 7 in the UK charts.
The band are also headlining the first-ever official Labour party festival this month at White Hart Lane Recreation Ground in London.