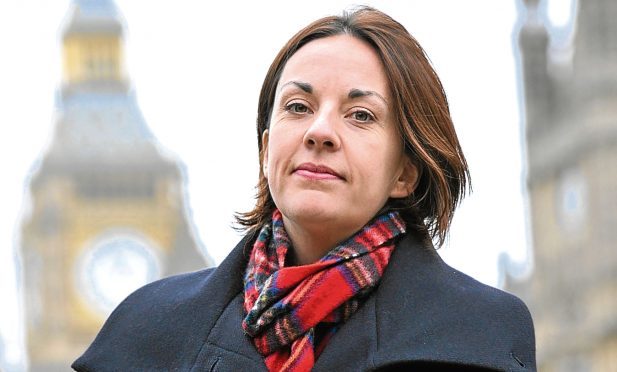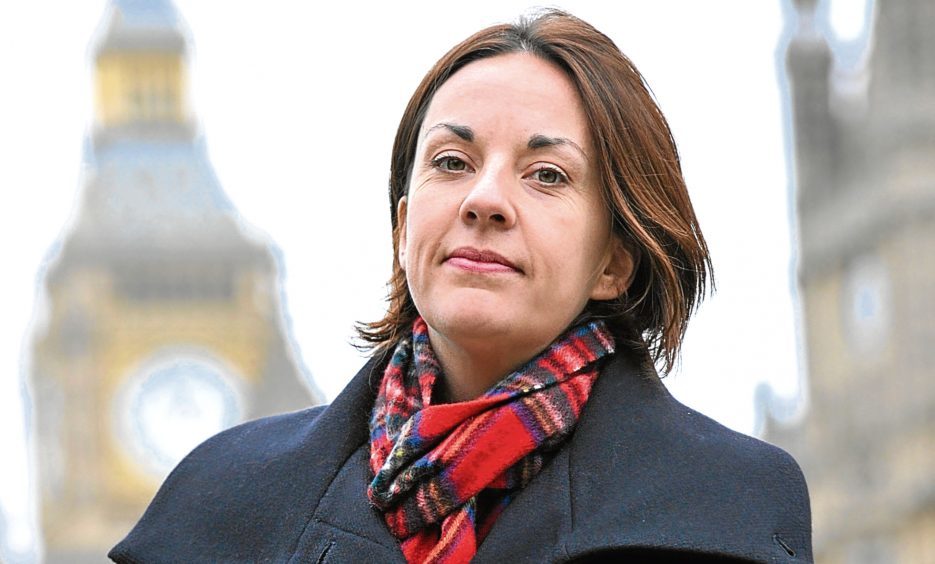 Dundee City Council's programme for looking after vulnerable children in care is "unsustainable", a report has said.
The local authority receives almost £650,000 in funding from the Scottish Government to implement its continuing care programme, but spent £1.5 million in the last year to meet the programme demands.
It is estimated £3 million will be spent by the local authority over the next year to cover the costs.
Labour councillor Michael Marra accused children and families service convener Gregor Murray of "point blank" refusing to ask the government for additional support. Mr Marra claimed questions surrounding the funding of care provision in Dundee had been ignored by the administration on 10 occasions.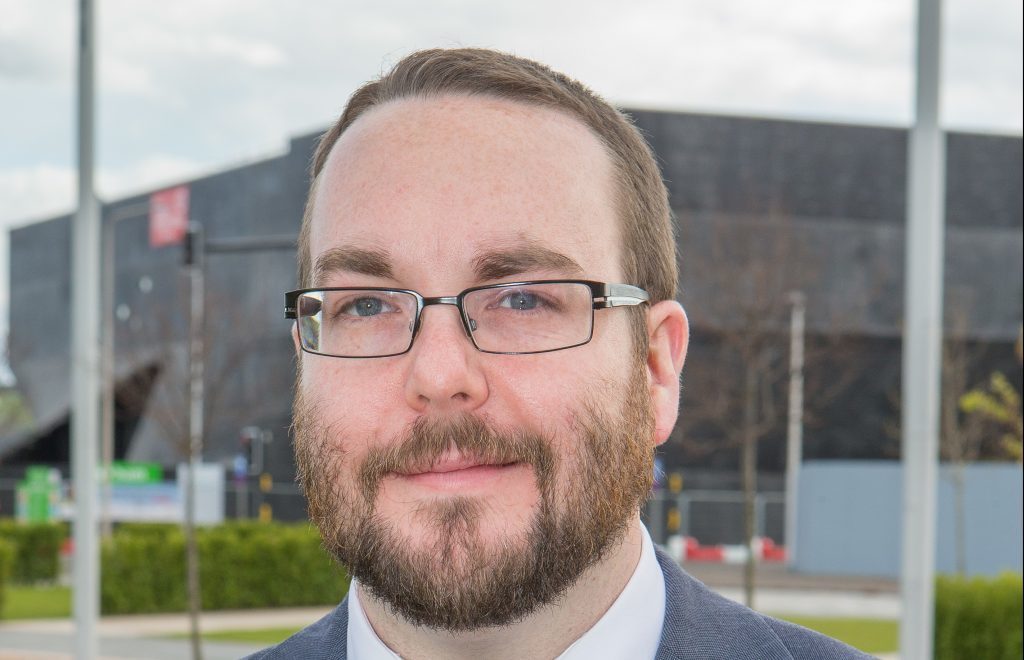 Dundee City Council receives the largest amount of funding of any local authority which released figures.
The report, compiled by former Scottish Labour leader Kezia Dugdale and researcher Ashley Cameron, examines the effectiveness of the Children and Young People Act 2014 and the life chances of Scotland's care experienced community.
Such hard work put in to this report, proud to have researched and co-authored this report with @kezdugdale

Our report shows there is so much work to do to improve continuing care for young people across Scotland #fallingthroughcracks https://t.co/F2dOCf9Ilx

— Ashley Cameron (@AshleyCScotland) July 30, 2018
Care experienced people are defined as those cared for by the government in various type of setting— foster, residential, relatives or friends, looked after at home or in secure accommodation.
Ms Dugdale has called on the Scottish Government to order fatal accident inquiries (FAI) for care experienced people who die unexpectedly under the age of 25.
The report found at least 84 young people in secure care died prematurely in the last 10 years and that there was a lack of data on these.
Lochee councillor Mr Marra said: "I have personally raised the issue of the shortfall in Scottish Government funding with the SNP administration on no fewer than 10 occasions. My questions were dismissed time and again.
"The convener of children and families services, Councillor Gregor Murray, point blank refused to ask his SNP bosses in the Scottish Government for additional resources.
"Now we know that there will be a staggering £2.3m shortfall in government funding this year.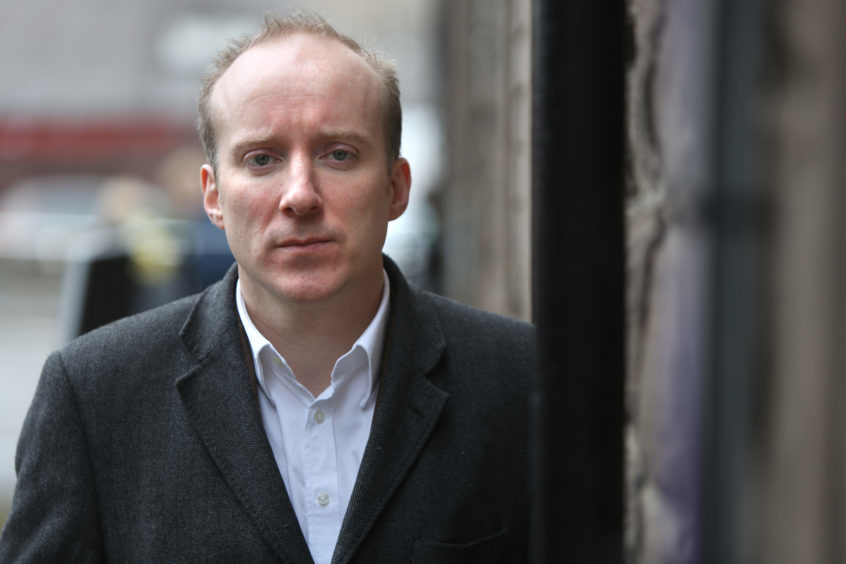 "This vital report from Scottish Labour's Kezia Dugdale MSP provides the evidence of the systematic under-funding from the SNP government who are failing to meet their obligations.
"Worse than this the local funding shortfall is being met by cuts in other services.
"These are services that care users also rely on. There can be no more excuses. The Scottish Government must step up and fund the care that our young people deserve."
Children and Young People minister Maree Todd said: "The untimely death of a child or young person is a tragedy. I agree that we must do everything we can to prevent such deaths and we will carefully consider this report and its recommendations.
"There are a number of measures already in place to monitor and review all child deaths with the aim to improve the system, including a mandatory fatal accident inquiry for those that occur in secure accommodation.
"We have also launched an independent care review, which is being led by children and young people with experience of care, to look at the legislation, practices, culture and ethos of our system to transform the well-being of children and young people."
John Alexander, leader of Dundee City Council said: "The spin on these figures is completely disingenuous.
"These figures are 18 months old and have been twisted to paint a picture that does not accurately reflect the picture in Dundee.
"Dundee City Council is committed to ensuring that children in care receive the best and most suitable provision for them up to the age of 21.
"Right now the number of number of young people who are in continued care is 19 and a further 31 receive after care services, which include allowances.
"We will continue to ensure that young people coming up to the age of 18 who are looked after by us know what their options are, including being cared for up to the age of 21."
Dundee City Council did not respond to a request as to what the "identified financial pressures" related to or whether the children and families services convener had refused to ask for additional funding.