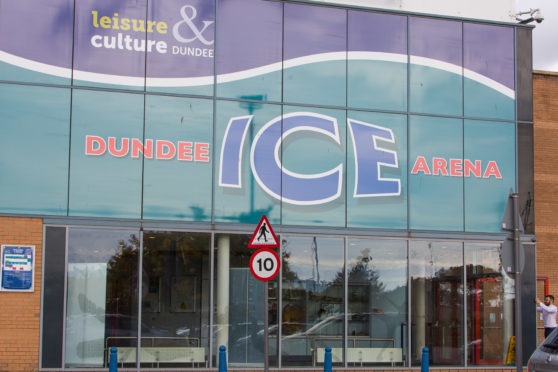 A Dundee ice hockey club insist they will compete in the national league this year, despite the organisation saying they had dropped out.
Dundee Tigers have responded to a statement published by the Scottish Ice Hockey Association (SIHA) earlier this week claiming the city team had pulled out of the upcoming season.
The Tigers, who finished eighth in last year's Scottish National League competition, said they have already paid their affiliation fee to the SIHA and had no idea why the governing body would claim they had removed themselves from competition.
SIHA chair David Hand was contacted for comment following the organisation's statement, but none was received at time of going to press.
The original statement, published on the news section of the SIHA official site, said the organisation was "sad" to learn the Tigers were not due to "ice" this year.
Chairman Mr Hand, said: "It is obviously disappointing to lose the Tigers from the SNL, especially with the new season just around the corner.
"However, we thank the club for communicating their intentions at this point as it allows us to put contingency plans in place to ensure there is no impact on the number of fixtures the remaining clubs will play."
The Tigers said they had already provided a schedule for "ice time" showing when there fixtures would be played.
A spokesperson for the Dundee Tigers said: "At no point have the Dundee Tigers indicated to SIH any intention to withdraw from the Scottish National League or associated competitions.
"The club has paid its affiliation to the governing body, has provided ice time availability to allow fixtures to be arranged, has been actively recruiting and had commenced pre-season training.
"We are now working with the governing body to understand how this erroneous message was communicated."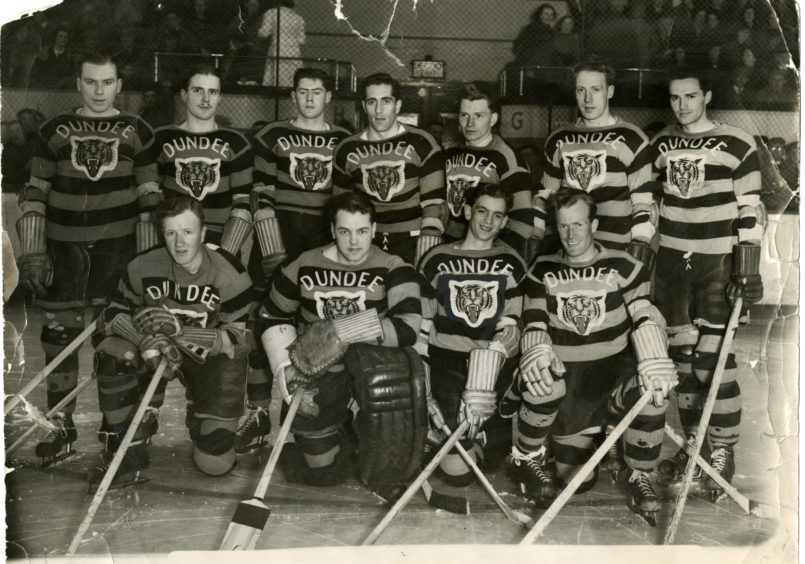 The Tigers franchise is one of the oldest in Scotland, with the earliest incarnation of the team first competing in 1938.
The Tigers compete in the same division as the Dundee Comets.
Dundee Stars compete in the Elite League.