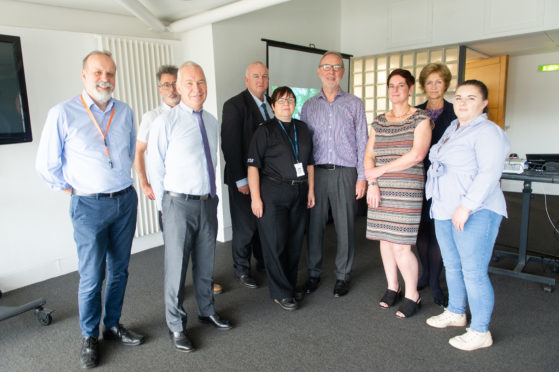 Members of the Dundee Drug Commission say they are "very disappointed" after a leading service chief resigned without giving evidence.
Dr Drew Walker, who has served as the chair of the Dundee Alcohol and Drug Partnership (ADP) for years, cited "competing work priorities" in his decision to step down.
The commission, set up to tackle the city's rising drug deaths toll, held its fourth meeting on Wednesday. It had repeatedly asked Dr Walker, who remains Director of Public Health at NHS Tayside, to give evidence.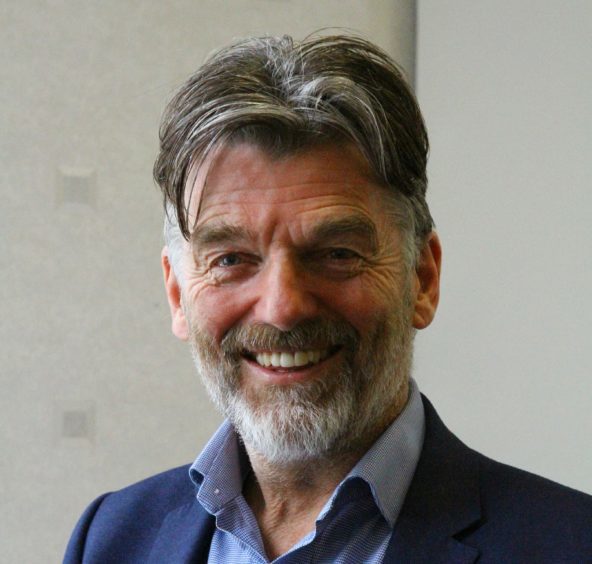 Other representatives of the ADP, which combines key city organisations tackling alcohol and drug misuse, instead gave evidence at the latest meeting.
Councillor Kevin Keenan, leader of the Dundee Labour Group and member of the commission, said despite the resignation, he still expects Dr Walker to meet with the group.
He said: "I won't make any judgement at this stage but I might do so if he doesn't come along.
"He remains in his role as Director of Public Health and so, in that case, you would hope he comes and gives evidence to us and explains what he has been doing in his roles.
"For me, it was very disappointing. I'm hoping that the strong message gets out there.
"I hope that he does come along here and give an honest opinion of where things are.
"For whatever reason, he's moved on. I wish him well in that but I'm hoping that he sees it fit to come along here and give advice."
Chair of the commission, Dr Robert Peat, echoed Mr Keenan's frustration.
He said: "We're disappointed in that we wanted the chair to come and give evidence to the commission.
"We had been trying to get Dr Walker to the meeting today, to a previous meeting and also into the future.
"It didn't seem to be possible and in the interim, he resigned.
"The commission has a timescale of a year to report and it would have been really helpful to have worked alongside him."
Dr Walker said the timing of his resignation would give the new leader of the ADP an "opportunity to settle into the role" in advance of the commission publishing its report early next year.
He said: "My reasons for resigning are quite straightforward.
"I have been finding it increasingly difficult, due to competing work priorities, to commit as much time to my role as chair of the ADP as the role deserves.
"I have been thinking for some time that I should be handing that role over to someone else who can give it more time.
"This is an ideal time to stand down as it will give the new Chair the opportunity to settle into the role in advance of the Commission publishing its report.
"It has not been possible for me to attend a meeting of the Commission, or to attend one in the near future, due to a combination of annual leave and other work commitments.
"My public health colleagues and I will continue to provide substantial input and support to the Alcohol and Drug Partnerships across Tayside, as we have done for many years."